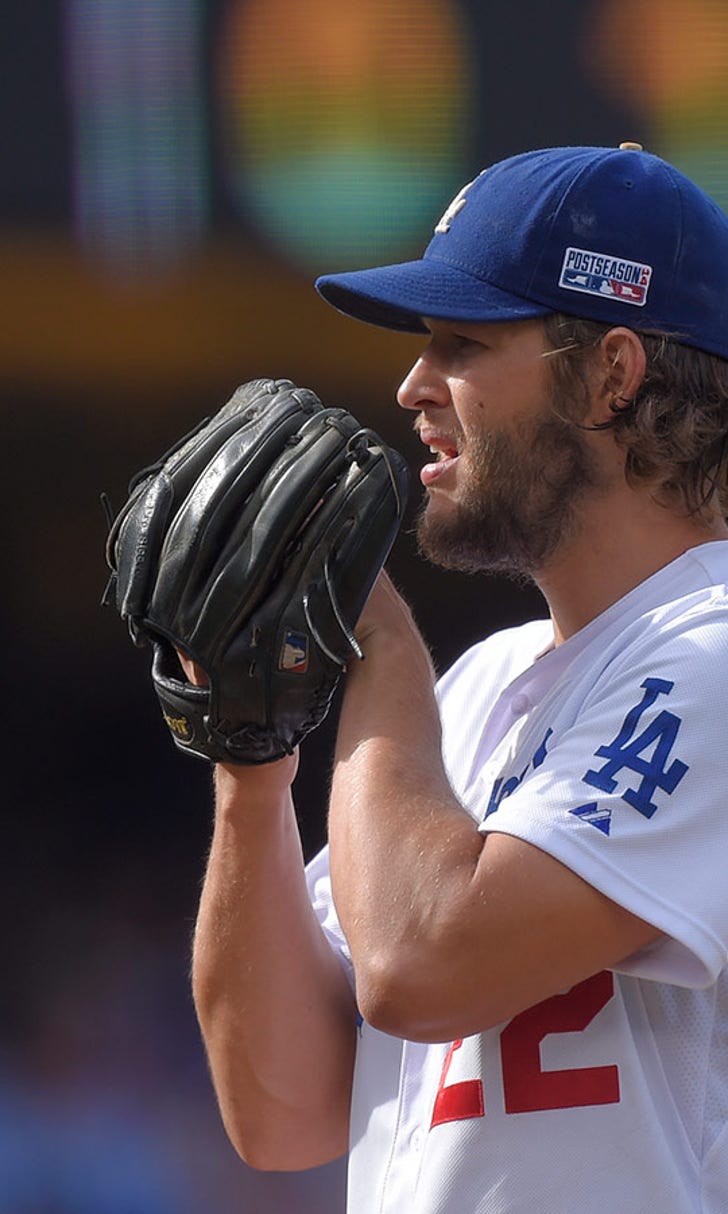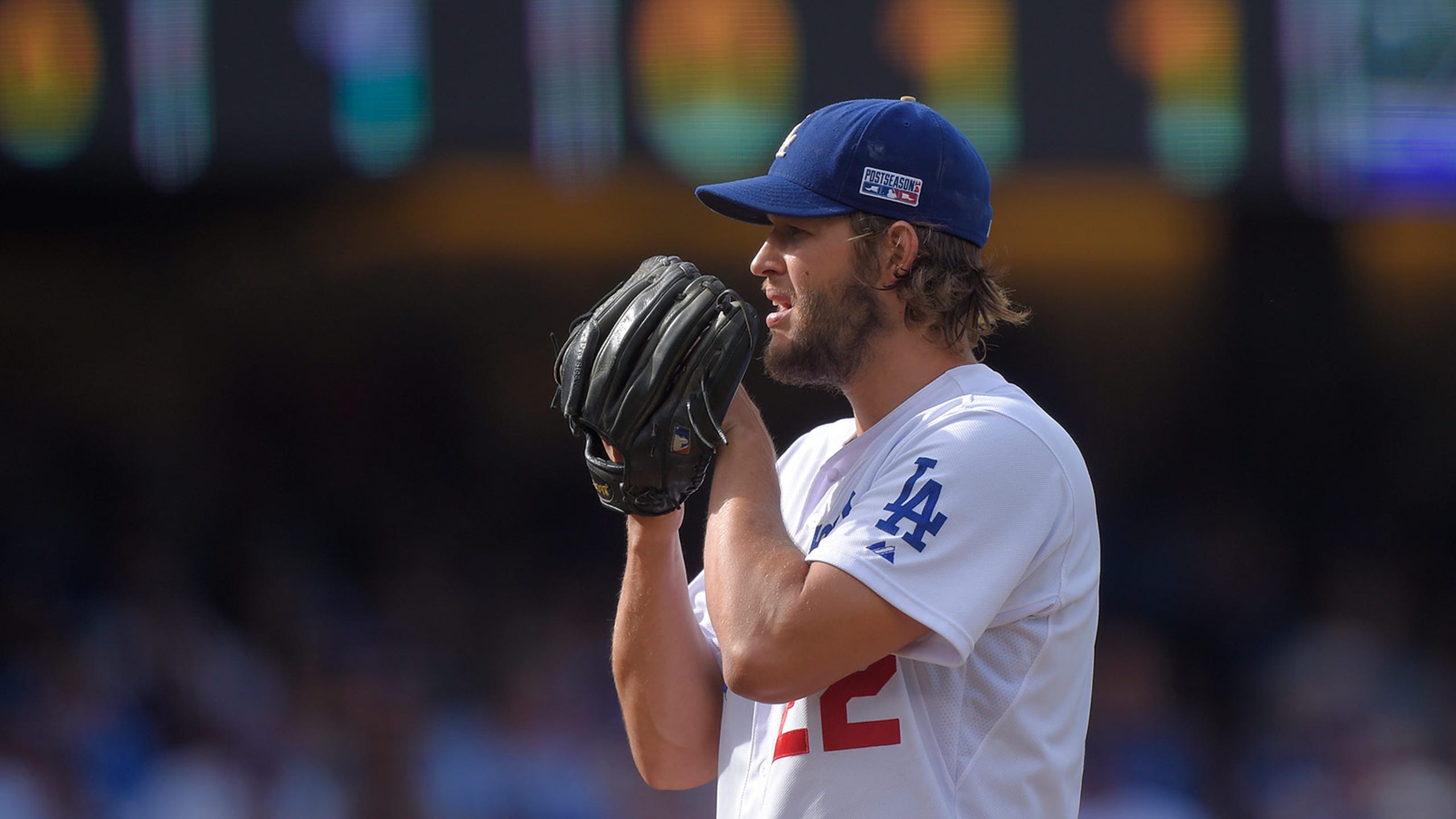 MLB highly unlikely to adopt pitch clock in 2015
BY foxsports • January 4, 2015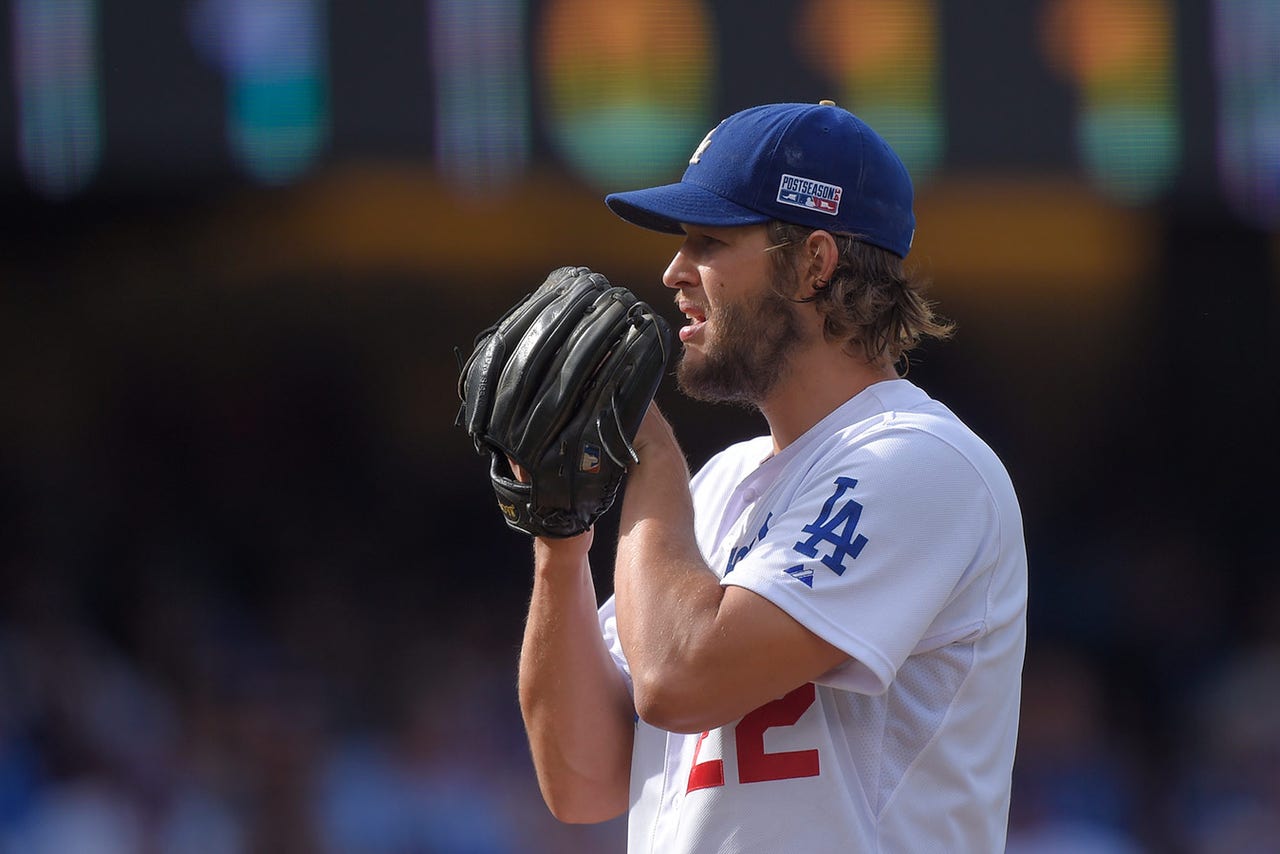 Major League Baseball is highly unlikely to institute a 20-second pitch clock for the 2015 regular season, sources say, following a trial during the Arizona Fall League.
But a number of on-field rule changes will be up for discussion next week as MLB owners hold their quarterly meetings in Arizona.
MLB officials have acknowledged a need to quicken the pace of games, and the AFL (a league for top prospects) was an ideal proving ground.
Still, other ideas tested in the AFL are set to receive serious consideration among the commissioner's office, clubs and unions for MLB players and umpires, whose approval would be required for any on-field rule changes to take effect.
Among them:
-- A rule mandating that hitters keep one foot in the batter's box between pitches, with exceptions that include foul balls, wild pitches, and timeouts being granted. "The one-foot-in-the-box rule is somewhat in effect in the minor leagues, anyway," said Mike Mordecai, a 12-year big leaguer who managed the Mesa Solar Sox. "I only had one or two players say anything to me concerning that rule."
"I did like the batter keeping at least one foot in the box," said Waldrop, the Reds prospect. "However, I saw two guys get called out on strikes for stepping out of the box with two strikes. I don't ever think the bat should be taken out of someone's hands. I don't think the fans would want to see that [either]."
-- A rule stipulating that runners must slide directly into second base on double plays, as opposed to deviating from their paths with a takeout slide. "Sliding into second will cut down on injuries, both for the fielder and the runner," Mordecai said. "Quite frankly, there aren't a lot of guys that really know how to bust up double plays. They slide early and never quite get to the fielder."
MLB also is giving strong consideration to modifying the 2014 instant replay rule, forcing managers to indicate more quickly to umpires whether they intend to challenge a particular call.
Meanwhile, MLB executives and owners are expected to take another look at Rule 7.13 — enacted last year to discourage home-plate collisions — at next week's meetings. Rule 7.13 was clarified twice during the 2014 regular season, first to specify that it does not apply to force plays and later to say it shouldn't be used in cases when the runner is clearly out.
For now, the essence of Rule 7.13 remains that (a) runners can't deviate from their pathway to make contact with the catcher (or another player covering the plate), and (b) catchers must be in possession of the ball in order to block the path of a runner trying to score.
---
---