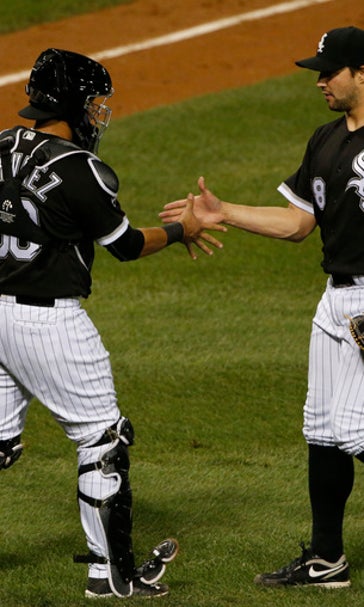 Minnesota low: Rodon, White Sox send Twins to 103rd loss
October 1, 2016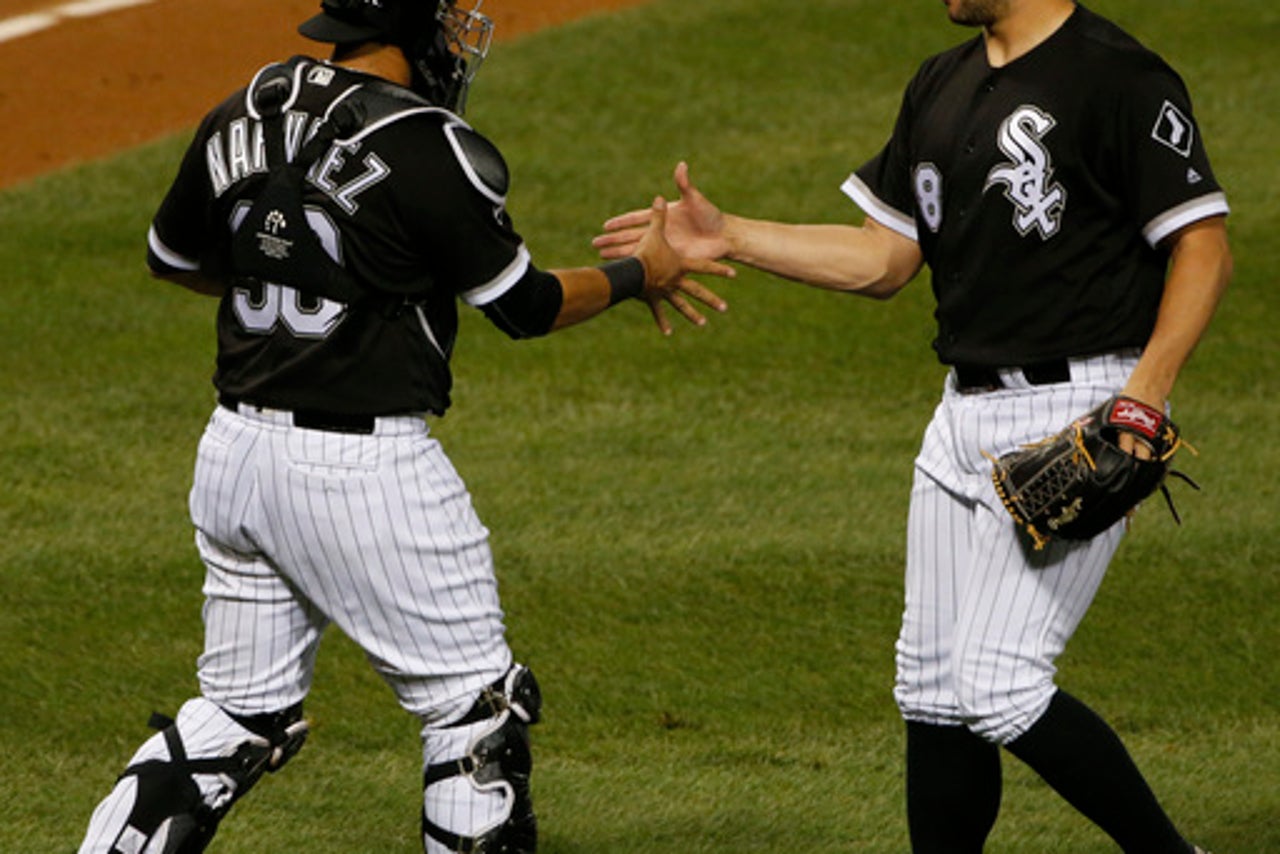 CHICAGO (AP) Minnesota manager Paul Molitor acknowledged he can't wait until the season is over. And that was before having to watch Carlos Rodon tie an AL record by striking out the first seven Twins and Tim Anderson flirt with the cycle for the White Sox.
''I think a lot of people are looking for a chance to kind of put this one to rest,'' he said.
Hours later, after the Chicago White Sox cruised to a 7-3 victory Friday night, the Twins had their most losses since the franchise moved to Minnesota: 103.
''You kind of get what you deserve,'' a subdued Molitor said.
The Twins couldn't hit Rodon to start and couldn't get Anderson out while fuming at his home run celebration. It's the most losses for the franchise since the Washington Senators went 50-104 in 1949. The Twins, who moved to Minnesota in 1960, are 57-103 with two games left.
''That's tough to swallow,'' right-hander Tyler Duffey said. ''But it's part of the game, part of learning and part of getting better.''
Duffey (9-12) gave up five runs in two-plus innings to ensure Minnesota won't have a 10-game winner in their miserable season.
Rodon quickly set the tone for Minnesota's dubious night that topped the 102-loss Twins of 1982.
The 23-year-old lefty fanned Brian Dozier, Jorge Polanco and Robbie Grossman on sliders in the first. He got Miguel Sano on a fastball, Kennys Vargas on a changeup and saw Eduardo Escobar chase a slider in the dirt in the second.
When John Ryan Murphy was caught looking at a 97 mph fastball to lead off the third, Rodon tied the AL record for strikeouts to start a game set by Joe Cowley of the White Sox on May 28, 1986, at Texas.
''You've just got to throw strikes, go right at them,'' Rodon said.
Logan Schafer's ensuing double left Rodon one strikeout shy of the major league record to start a game shared by the Astros' Jim Deshaies and the Mets' Jacob deGrom.
Rodon's strikeout streak was 10 when figuring in the final three hitters he faced while fanning 11 in a victory Sunday at Cleveland. The last pitcher to strike out 10 in a row was Eric Gagne of the Dodgers over four games in May 2003.
Duffey gave up six hits while getting six outs. Omar Narvaez hit his first career homer in the fourth off Pat Dean as the White Sox built a 7-0 lead.
Anderson, a rookie, finished a double shy of the cycle and irritated Duffey after hitting a two-run homer in the third inning.
''I mean he backpedaled out of the box. Stood there and enjoyed it,'' Duffey said. ''It's just one of those things. It's one thing to hit a homer. I gave up a 500-foot homer to Nelson Cruz and he jogs around the bases.''
Ryan O'Rourke threw behind Anderson in the eighth and both benches were warned. Anderson then grounded to third to end his chances at the cycle. He tripled and scored in the first and singled in the sixth.
''I wanted to hit a double. I did it in Double-A,'' Anderson said. ''When everything is clicking for you, I feel real great.''
Rodon (9-10) was dominant until a 31-pitch sixth inning when he gave up three runs - two earned - to end his night. He allowed three hits and three walks while striking out 10 in Chicago's sixth win in seven games.
TRAINER'S ROOM
Twins: 1B Joe Mauer (quadriceps) remained out. ... Molitor said veteran C Kurt Suzuki ''has taken a beating'' and won't catch again this season. Suzuki is in the last year of his contract. ''It's probably been as awkward a month for him as anybody in that clubhouse when you're potentially playing out into your free agency as a catcher in your early 30s,'' Molitor said.
White Sox: Tests showed 2B Tyler Saladino has a herniated disk. He had an epidural Monday and doesn't believe he'll need surgery. ''It was kind of crippling for a little bit,'' he said.
DOZIER BACK
Returning from his first off day since May 24, Dozier extended his slump to 1 for 32 before singling and scoring in the sixth. He remained at 42 homers and 99 RBIs.
UP NEXT
White Sox RHP James Shields (6-18, 5.82 ERA) closes a tough season Saturday night against Twins LHP Hector Santiago (12-10, 4.87).
---
---