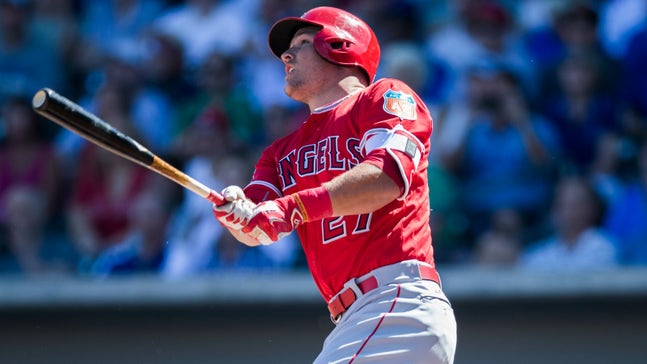 Mike Trout explains why he never will flip his bat
Published
Mar. 17, 2016 9:58 a.m. ET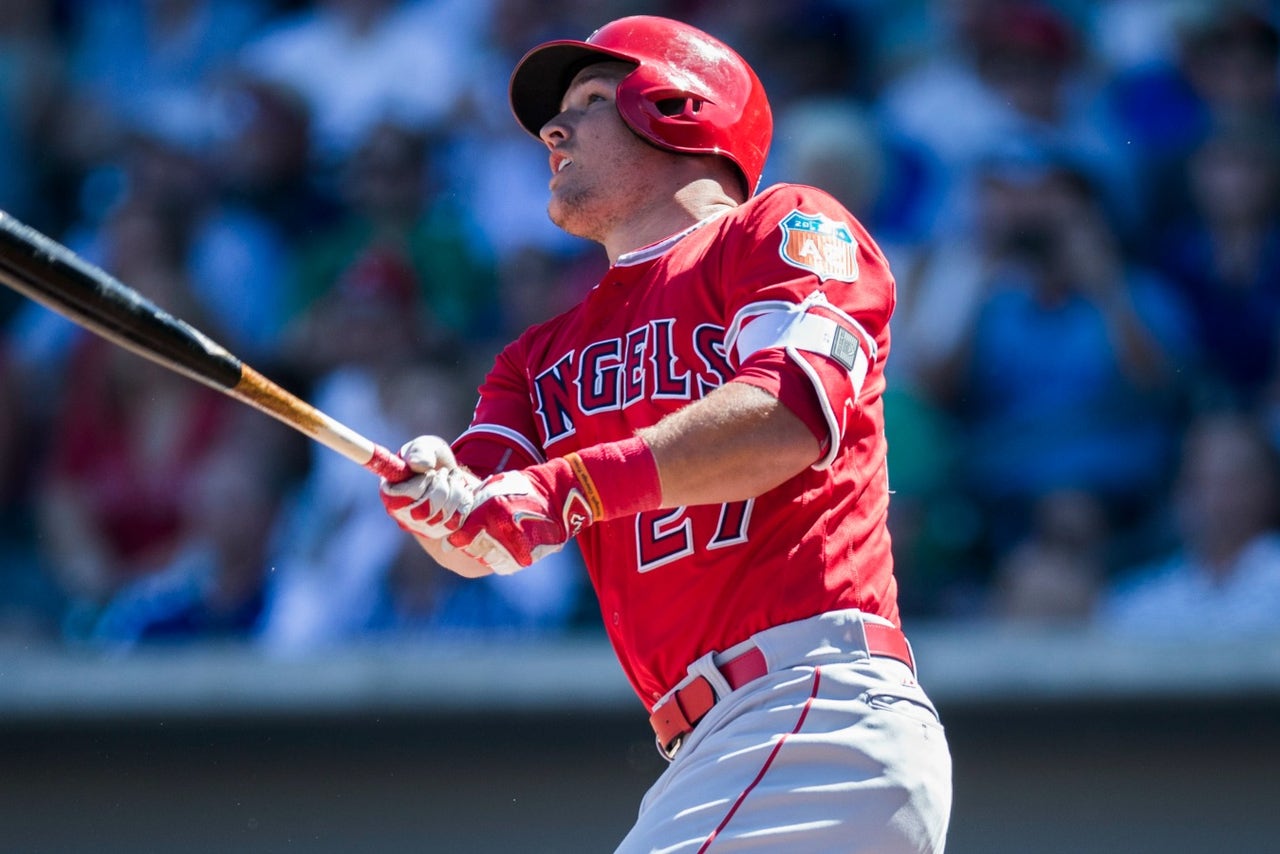 Mike Trout and Bryce Harper are arguably baseball's best two players and most recognizable young stars.
Harper, 23, recently made his stance known when it comes to showing emotion and pumping more energy into the sport --€" much to the chagrin of Hall of Famer Goose Gossage. So you might expect Trout, just a year older than Harper, to echo the comments of the reigning NL MVP.
Not exactly.
Trout told the Los Angeles Times that he never would flip his bat after a home run because he thinks that is disrespectful toward the pitcher.
"I don't try to show anybody up. Whatever somebody else does, that's what they do. ... I go out there and try to respect the game. I go out there and play. My parents always taught me to be humble," Trout told the newspaper.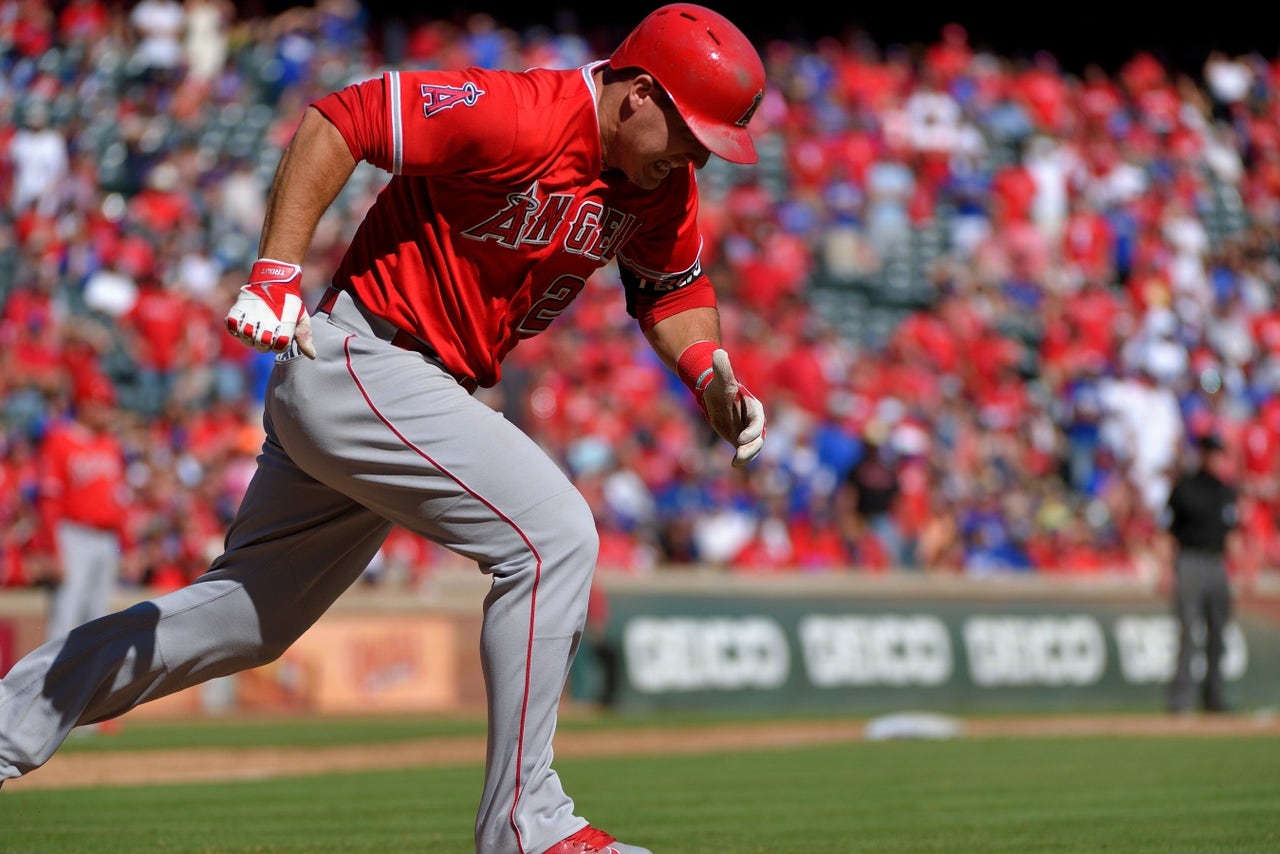 But what if a pitcher gets animated after whiffing Trout?
"If a guy pumps his fist at me on the mound, I'm going to go, 'Yeah, you got me. Good for you. Hopefully I get you next time.' That's what makes the game fun," Trout said.
---
---