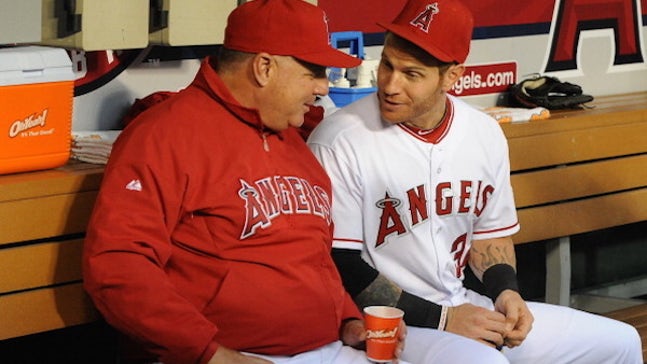 Mike Scioscia: Josh Hamilton should apologize to Arte Moreno
Published
Jul. 3, 2015 10:38 a.m. ET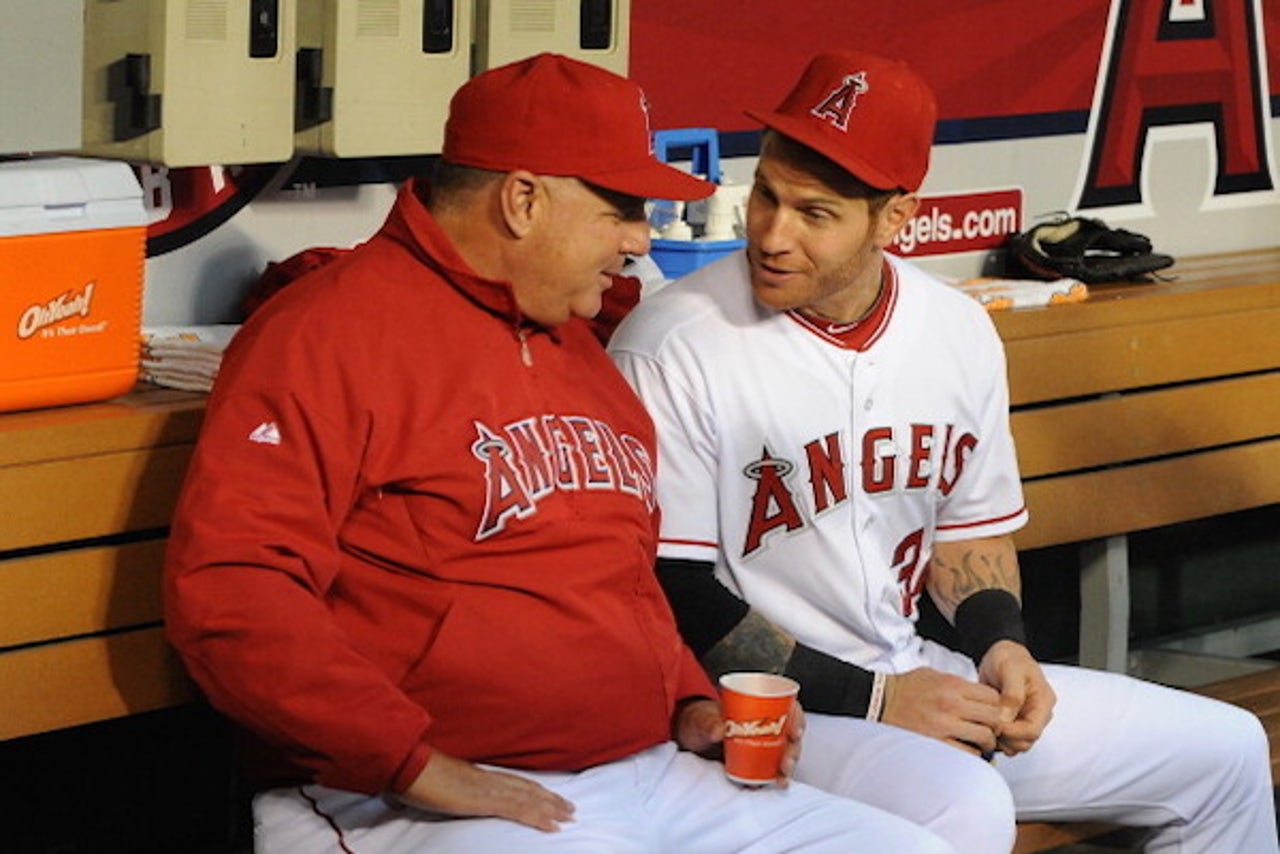 By Steve DelVecchio
Josh Hamilton is coming off the disabled list on Friday night just in time to face his former team. The Texas Rangers are facing the Los Angeles Angels in a three-game series over the holiday weekend, and Mike Scioscia thinks the trip to Anaheim should be about more than just baseball for Hamilton.
Earlier this week, Scioscia told USA Today Sports that he would like to see Hamilton thank some of his former teammates. Scioscia also hinted that Hamilton owes Angels owner Arte Moreno and apology.
"I'm hoping he'll take an opportunity to thank the teammates that supported him, and to reach out to Arte (Moreno) and let Arte know that maybe some of the things he did weren't what he signed up to do," he said. "We'll leave it at that."
The issue with that? Hamilton claims he has tried to speak to Moreno on numerous occasions and been denied the opportunity. Prior to that, it wasfairly obvious that Moreno did not like Hamilton. Maybe the Angels owner would be willing to listen now.
Since being traded, Hamilton has basically stopped short of apologizing to the Angels. It's unclear if he'll make another attempt to reach out to Moreno this weekend.
More from Larry Brown Sports:
---
---