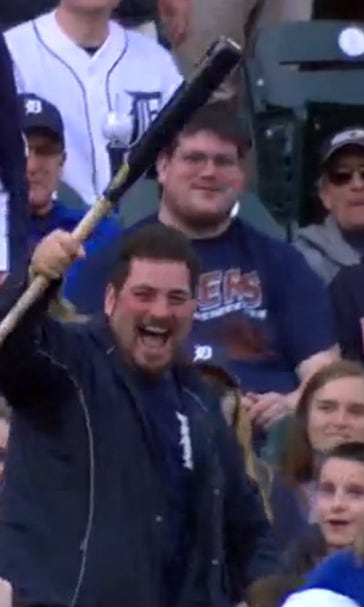 Miguel Cabrera loses bat in the stands, Tigers fan gives it back
May 17, 2016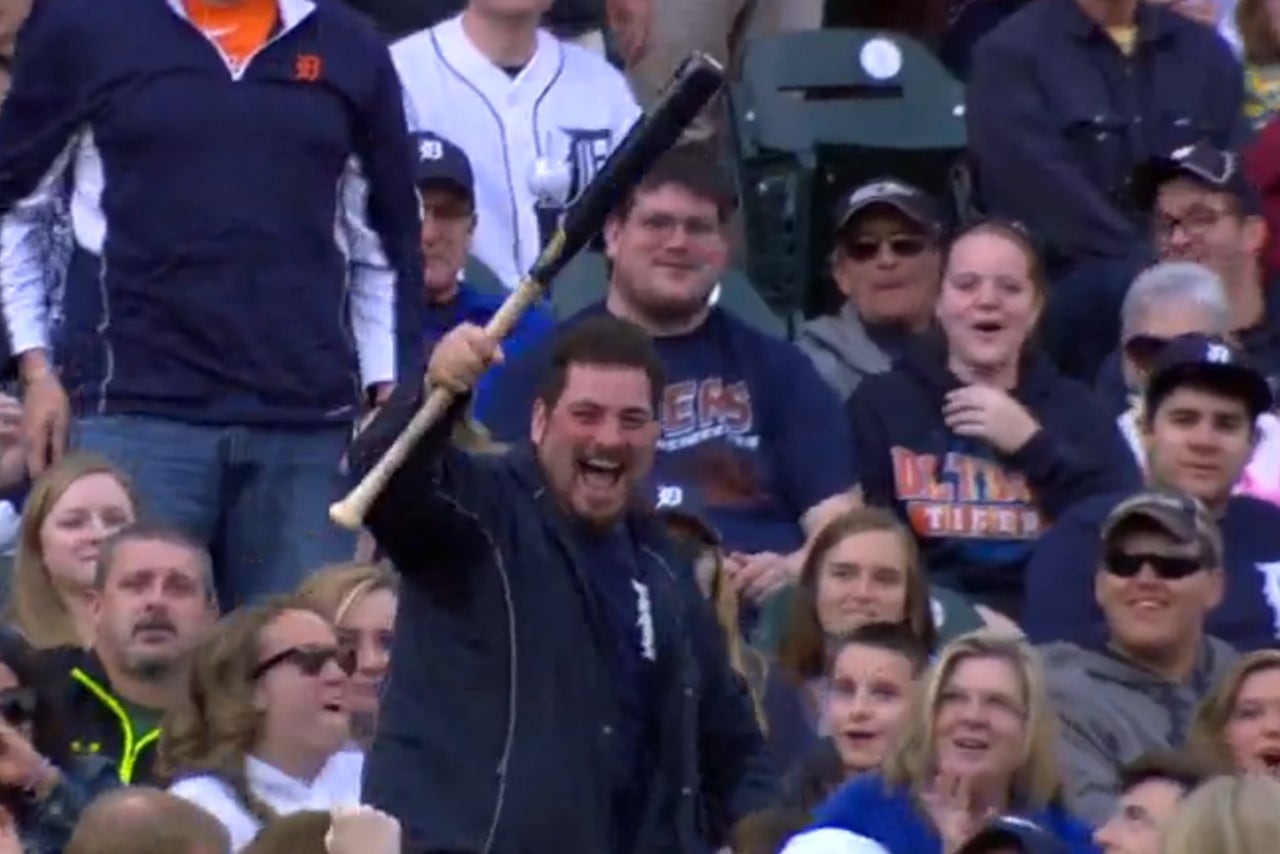 Tigers slugger Miguel Cabrera took a mighty cut at a Jose Berrios pitch in the first inning of Monday's Twins-Tigers game and sent his bat soaring behind the Tigers' dugout.
A fan made a solid catch and fortunately no one was injured (though he did have to fight off other fans trying to secure a souvenir.)
Whatever flies in the stands at a baseball game immediately becomes the property of the person who caught it - as it should be in every sport, looking at you NFL - but Cabrera indicated that he wanted the bat back, and the fan agreed to a deal. 
---
---