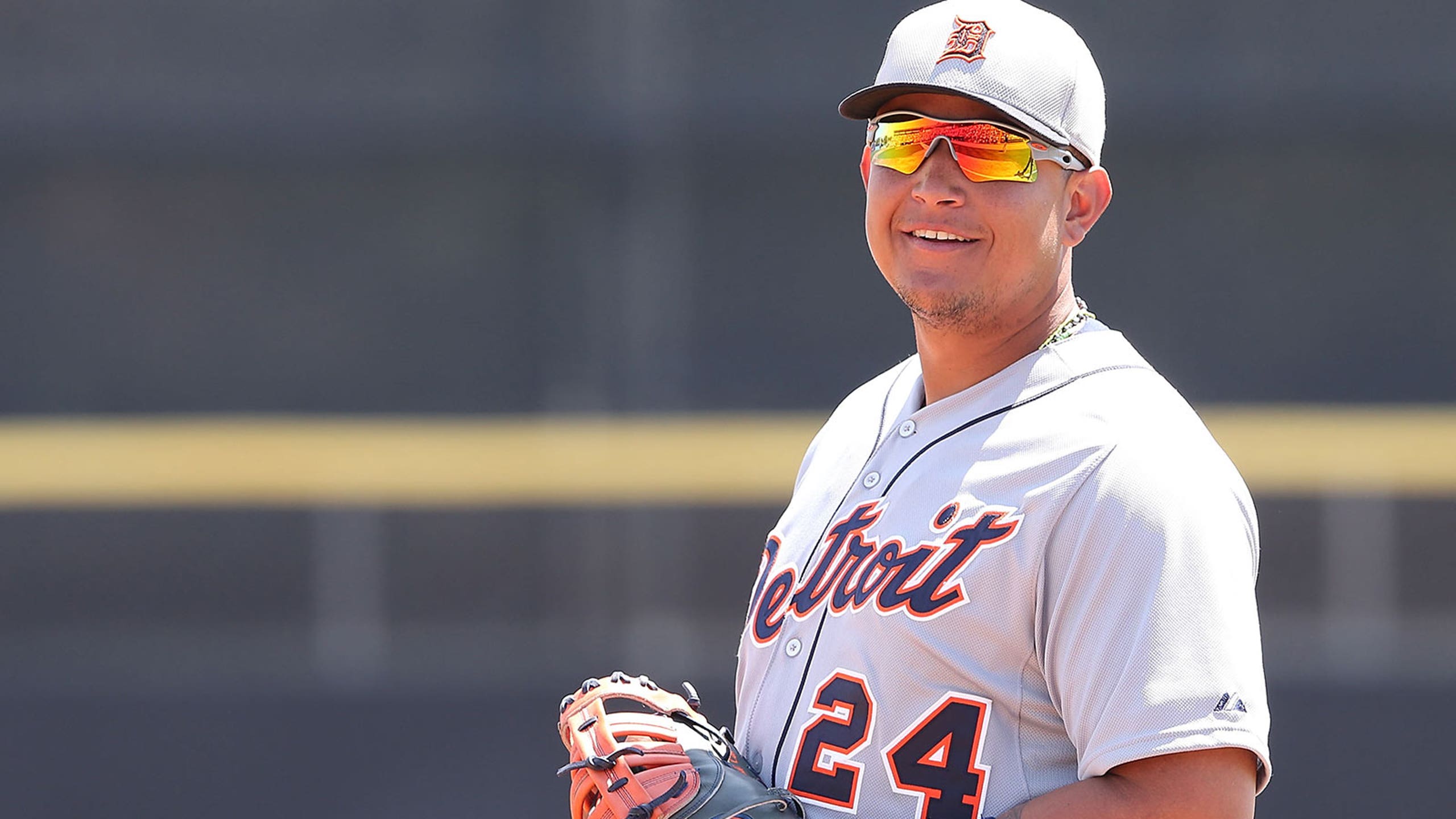 Miggy shows off hoops game, willing to join LeBron's Cavaliers
BY Lindsey Foltin • June 12, 2015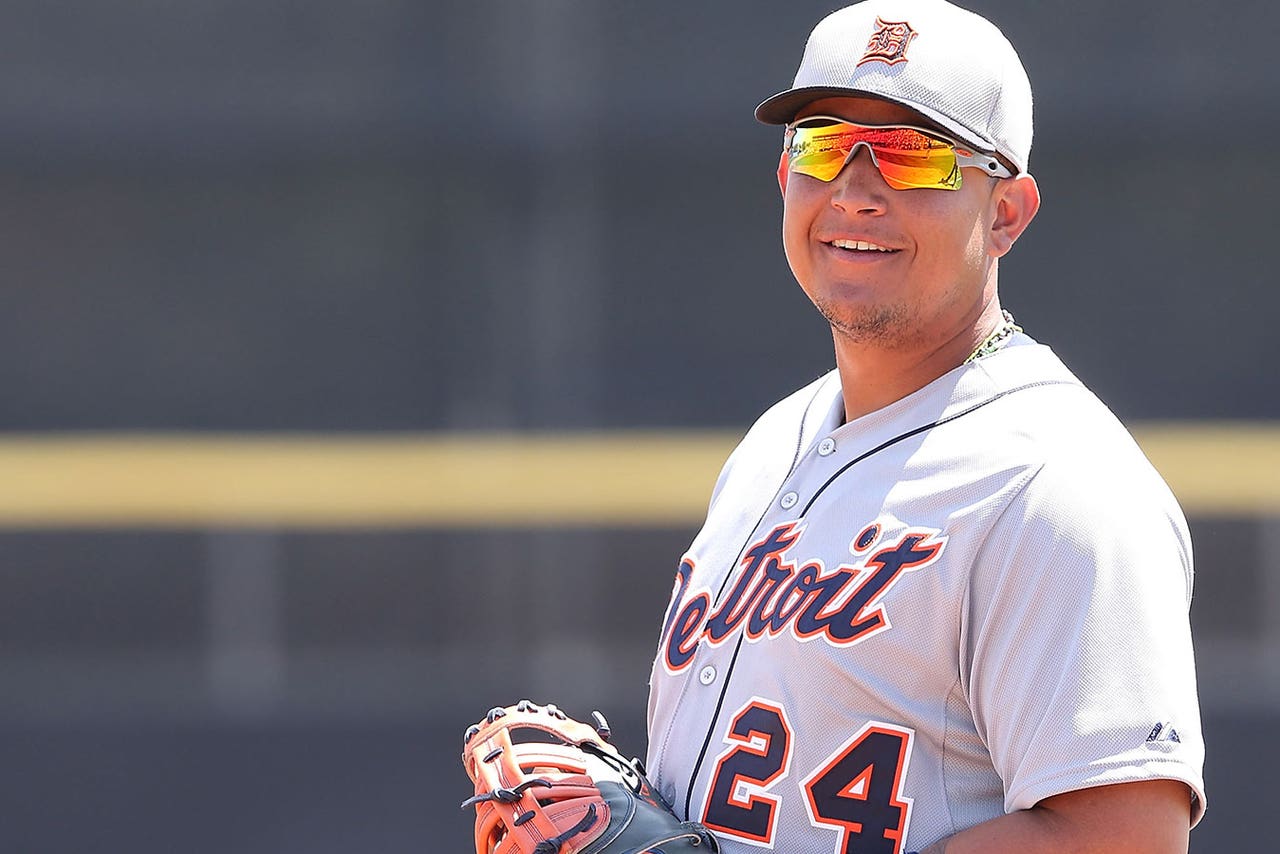 Miguel Cabrera is one of the greatest hitters in the majors.
But the two-time MVP has skills that extend beyond the diamond -- and on to the basketball court.
The Tigers slugger showed off his hoops skills earlier this week when he posted an Instagram video of a friendly pickup game between himself and some teammates in Detroit's clubhouse.
With Ian Kinsler at point, Miggy executed a solid spin move and layup over Tom Gorzelanny.
Check it out:
Miggy's move was impressive, and even had him feeling confident enough to offer his skills to the Eastern Conference champion Cavaliers, posting "@kingjames @witness.lebron.films if Cleveland need somebody I'm ready to go" in the caption.
With the Cavaliers' depleted roster basically running on fumes, LeBron James could probably use some help from a 6-foot-4, 240-pound power forward.
(h/t Larry Brown Sports)
---
---