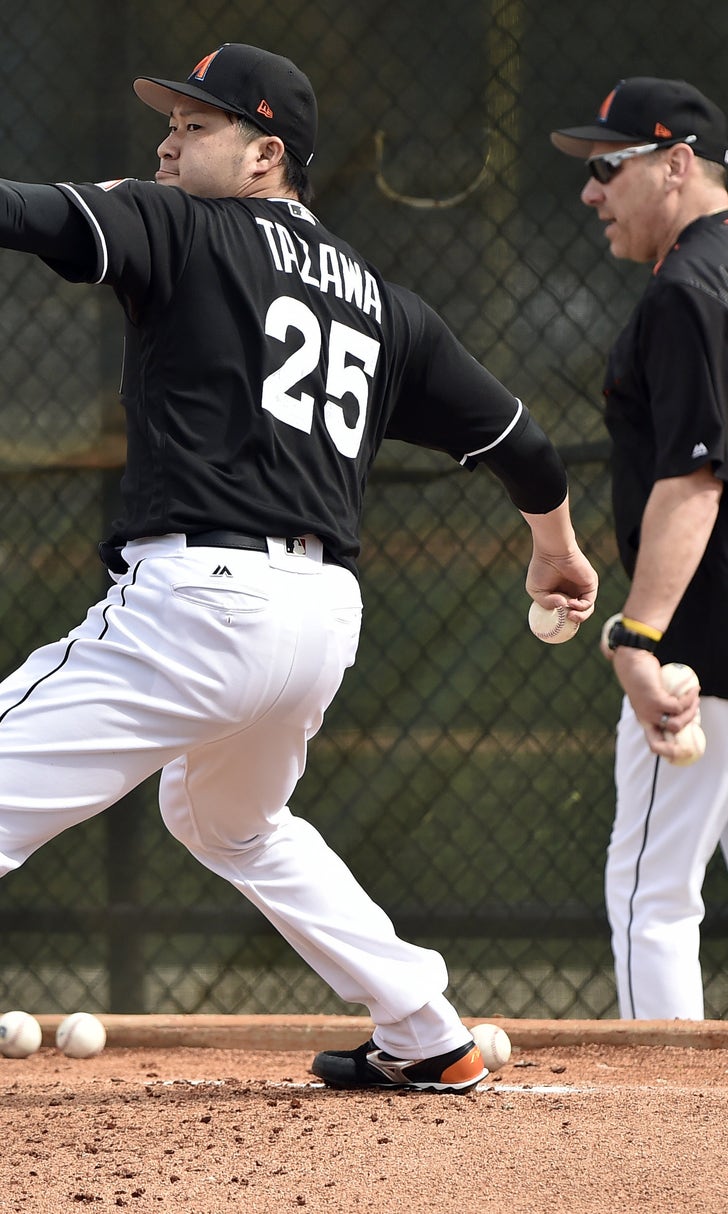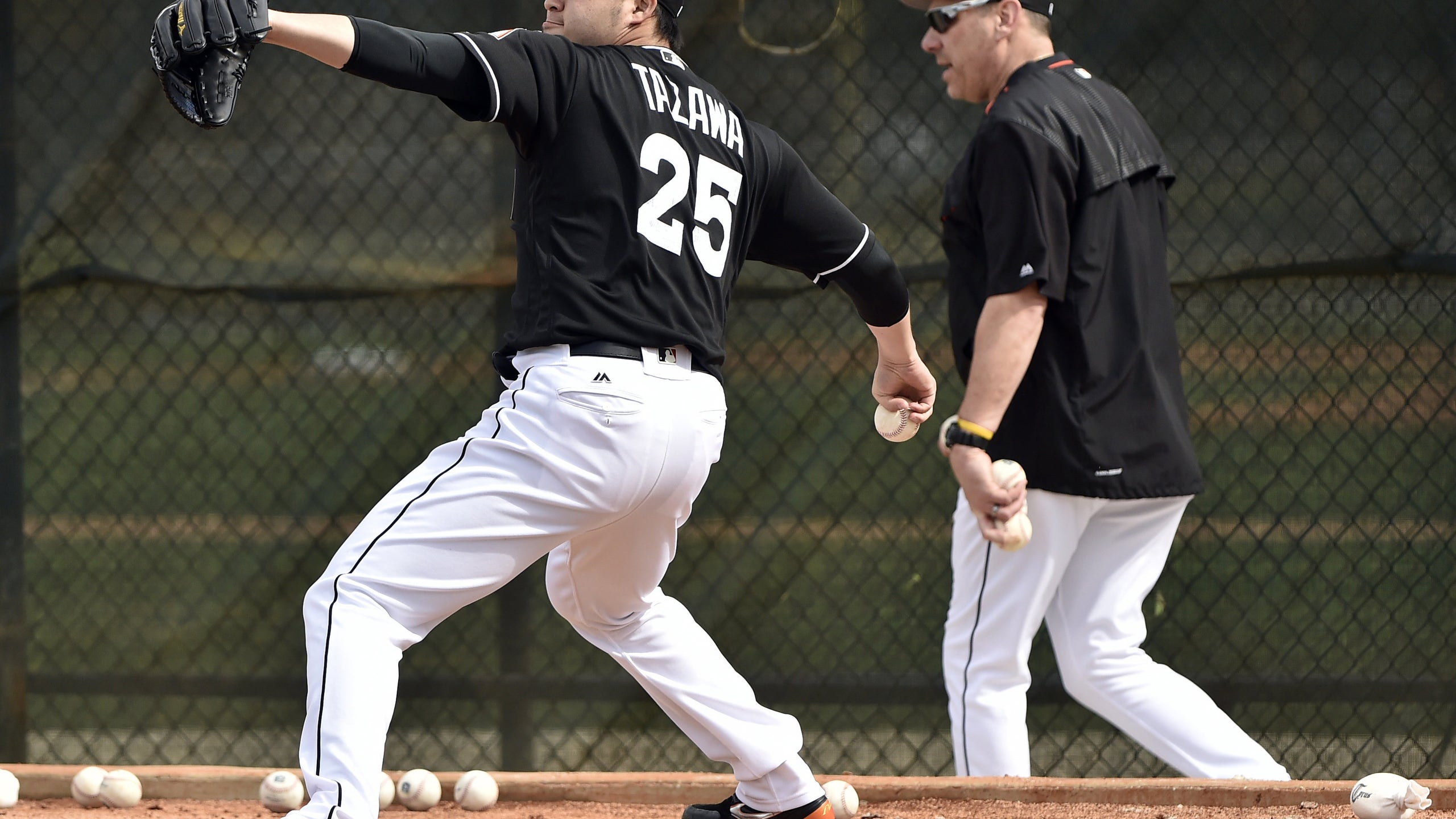 Miami Marlins May Know What Went Wrong with Junichi Tazawa
BY Fansided and David Hill/FanSided via Call to the Pen • June 30, 2017
Junichi Tazawa had been one of the better setup men in the game before struggling over the past two years. However, the Miami Marlins have an idea as to what went wrong.
There was a time where Junichi Tazawa was one of the better relievers in the game. From 2012 through 2014, he was a key part of the Red Sox bullpen, posting a 2.62 ERA and a 1.135 WHiP, striking out 181 batters in 175.1 innings. As the eighth inning man in Boston, he provided a solid bridge to Koji Uehara, giving the Red Sox one less problem to worry about.
However, over the past couple of years, Tazawa had not been the same. He was still striking out over a batter an inning, but has having far less success otherwise. Tazawa had a 4.15 ERA and a 1.283 WHiP, allowing 14 home runs in the past two seasons. Due to those struggles, the Red Sox allowed Tazawa to depart as a free agent, leading to his signing with the Miami Marlins.
While the Marlins likely will not need to count on Tazawa as much, given their entirely revamped bullpen, they still hope to have the same pitcher that was amongst the better setup men in the game. Not only is he reunited with former pitching coach Juan Nieves, but the Marlins think they figured out what went wrong, noticing a mechanical issue with Tazawa.
More from Call to the Pen
First, the days of Tazawa pitching multiple innings are likely done. Although he may no longer have the eighth inning to himself, given the presence of Kyle Barraclough and Brad Ziegler, the Marlins are still counting on a return to form. Limiting Tazawa to just an inning at a time could prevent some of that wear.
Secondly, the Marlins think they found a few mechanical flaws. While Nieves did not elaborate on everything that was going on, he did point out that Tazawa was pitching from a higher arm slot. This could be the result of those other issues, or could even be the result of some of that fatigue from the past couple of years. In an effort to retain his velocity, he has thrown from a slightly different angle, which has also produced diminished results.
If Tazawa can return to his previous form, the Marlins could have one of the better bullpens in the game. Although their rotation is not close to the caliber of what the Mets and Nationals are sending out, having such a strong bullpen could be the equalizer. Tazawa, if back to form, would be a key part in that gatling gun of arms.
The Miami Marlins bullpen could be the key to their success. Having Junichi Tazawa performing as he did at his peak would be a great start to making sure that happens.
---
---