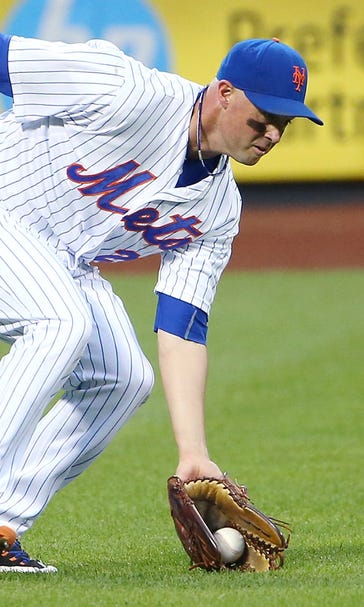 Mets' Michael Cuddyer 'concerned' about knee injury, will have MRI
July 1, 2015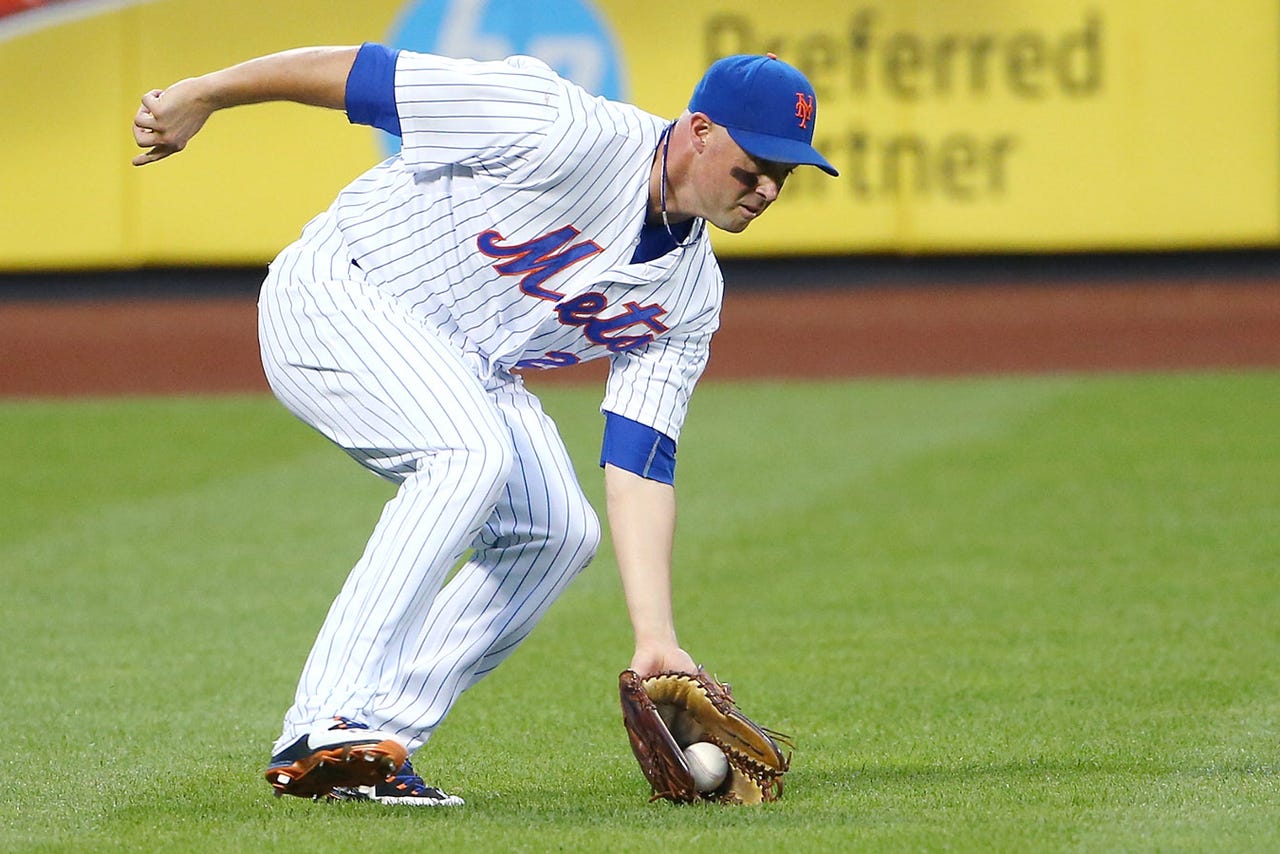 New York Mets outfielder Michael Cuddyer was forced to leave Tuesday's game against the Cubs with a knee injury, which he admits he's "definitely concerned" about.
Cuddyer revealed after the game that he first began feeling something was awry with his knee when he ran out a groundout in the second inning of the game. As the game went on, it increasingly bothered him.
"Running down to first my first at-bat, I just felt some soreness," said Cuddyer, per the New York Post. "And then as the game progressed, it got tighter to the point where I had to say something."
While Cuddyer will wait on the results on an MRI he's scheduled to take Wednesday, he's concerned about his knee, particularly because it hadn't been bothering him prior to Tuesday's game.
"I'm definitely concerned, but I don't jump to conclusions until I see the MRI [results]," Cuddyer said. "It's frustrating on a bunch of different levels. Whenever you can't go out there and perform, it's definitely frustrating."
The veteran outfielder, who has averaged 18 home runs and 73 RBI per 500 at-bats in his 15-year career, is hitting .243/.297/.365 with six home runs and 28 RBI in 263 at-bats this season.
(h/t New York Post)

---
---