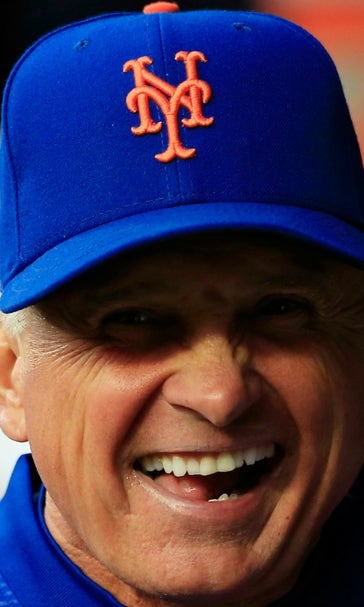 Mets manager Terry Collins stormed the Dodgers press box to visit Vin Scully
May 11, 2016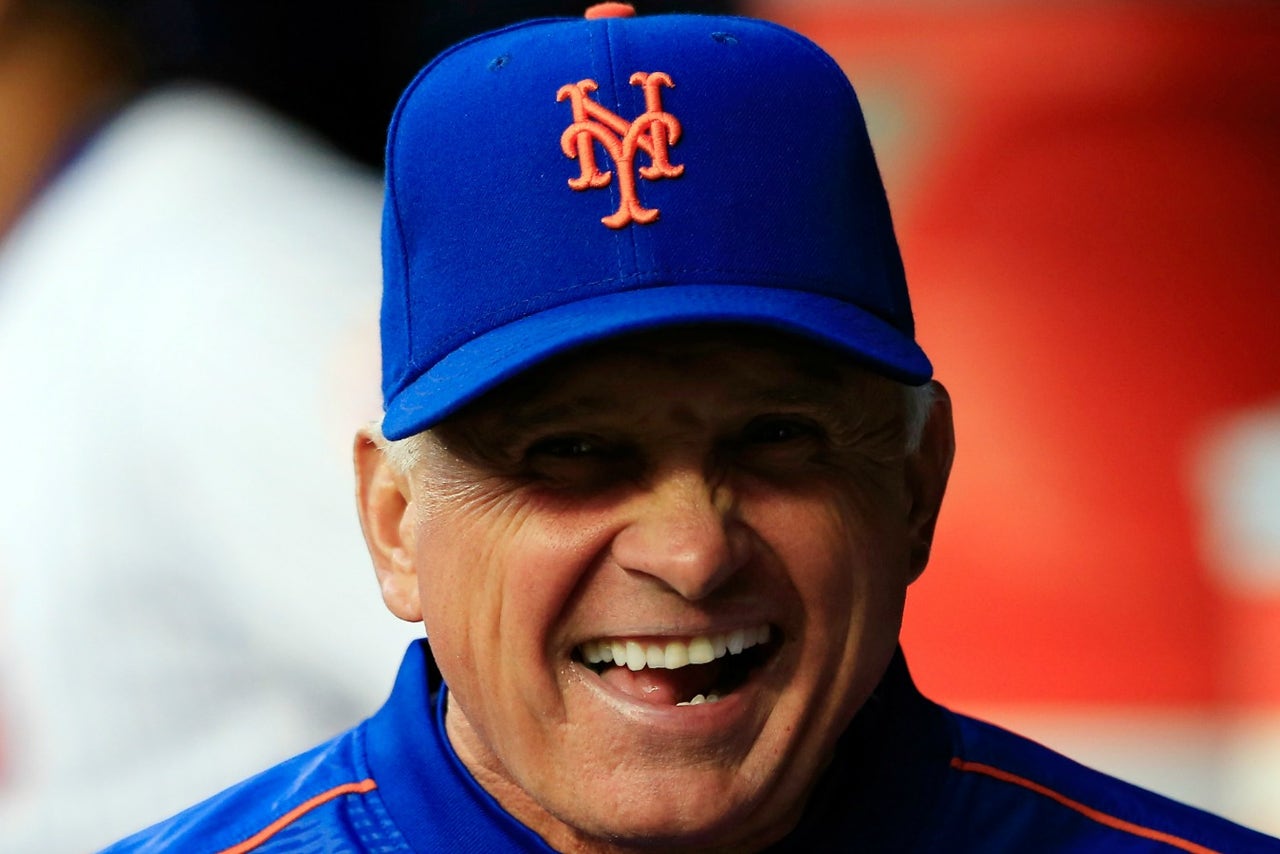 New York Mets manager Terry Collins played professional ball and managed in the Los Angeles Dodgers' minor league system, and if you've spent any significant time at all wearing a Dodger over the last six decades, you probably have run into Vin Scully.
Collins is in Los Angeles with his club this week, and he recalled his impressions of Vin when he was with the Dodgers (via the L.A. Times):
Collins was looking forward to seeing Scully this week and saying goodbye since Vin will retire after the season, but Scully apparently did not swing by the visiting on clubhouse on Monday like he was supposed to.
So on Tuesday, Collins made sure that wouldn't happen again. According to the New York Daily News, Collins came out of the dugout in the early afternoon, while Dodger Stadium was still empty and quiet, and yelled up to the press box to get Vin's attention, having this exchange: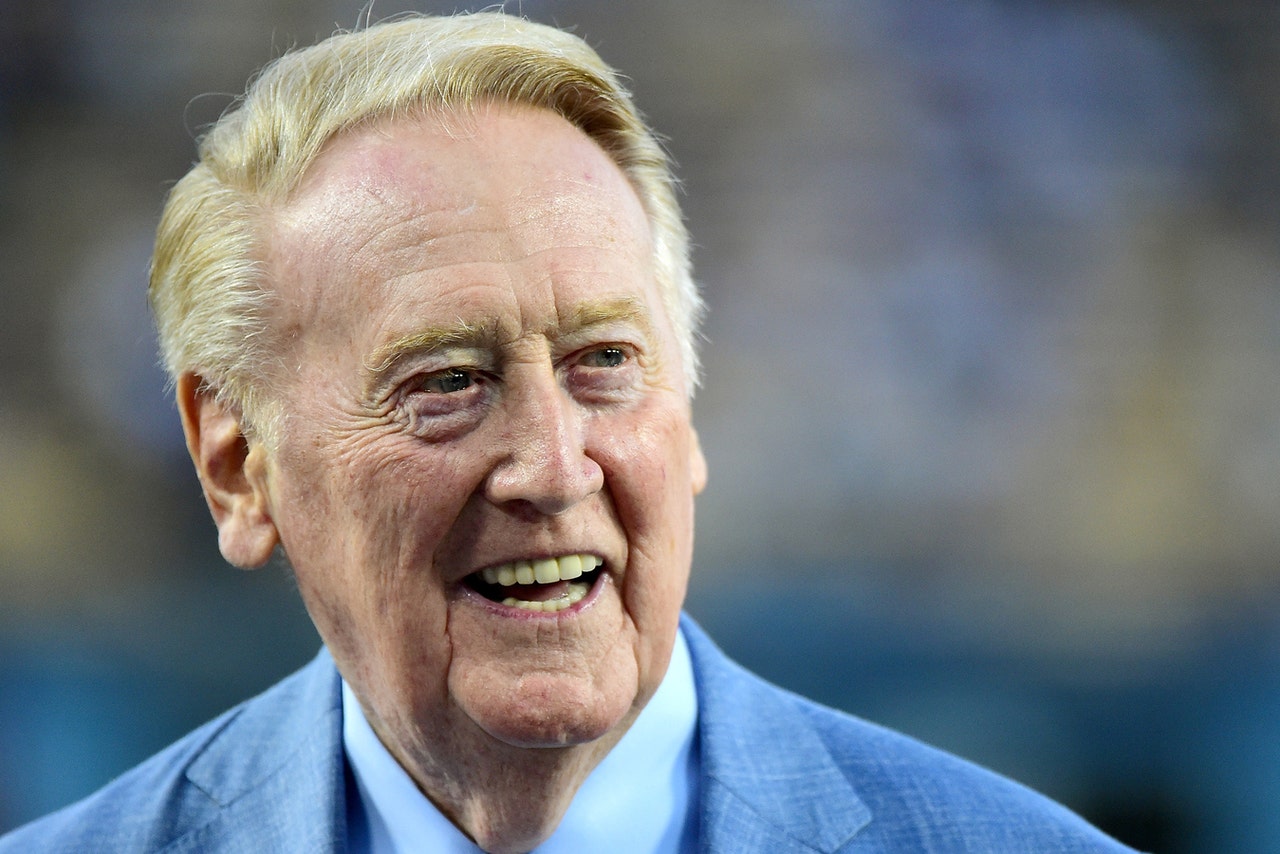 That's what Vin Scully does to people. An opposing manager, in full uniform, storming the press box to get a few minutes.
Collins also had this to say, which sums up how every Dodgers fan feels watching Scully retire: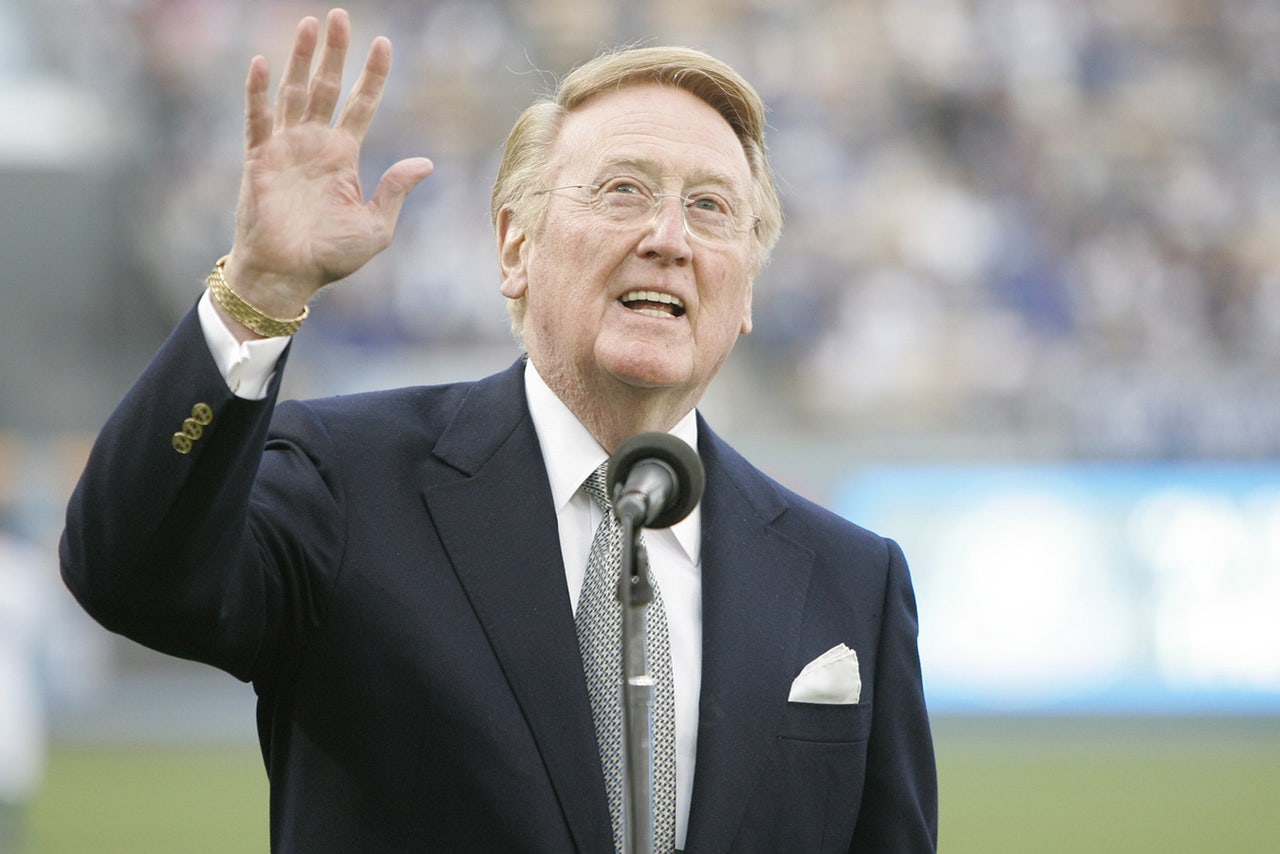 ---
---