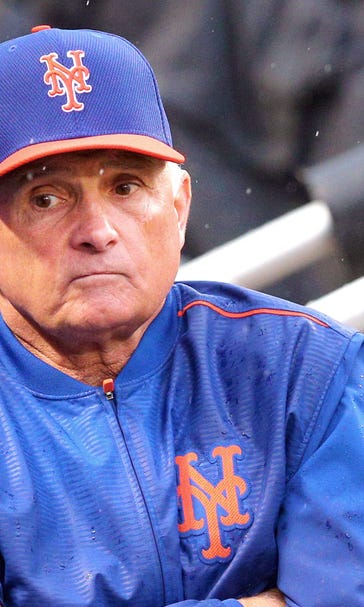 Mets manager contemplating 'human sacrifice' to snap slump
July 3, 2015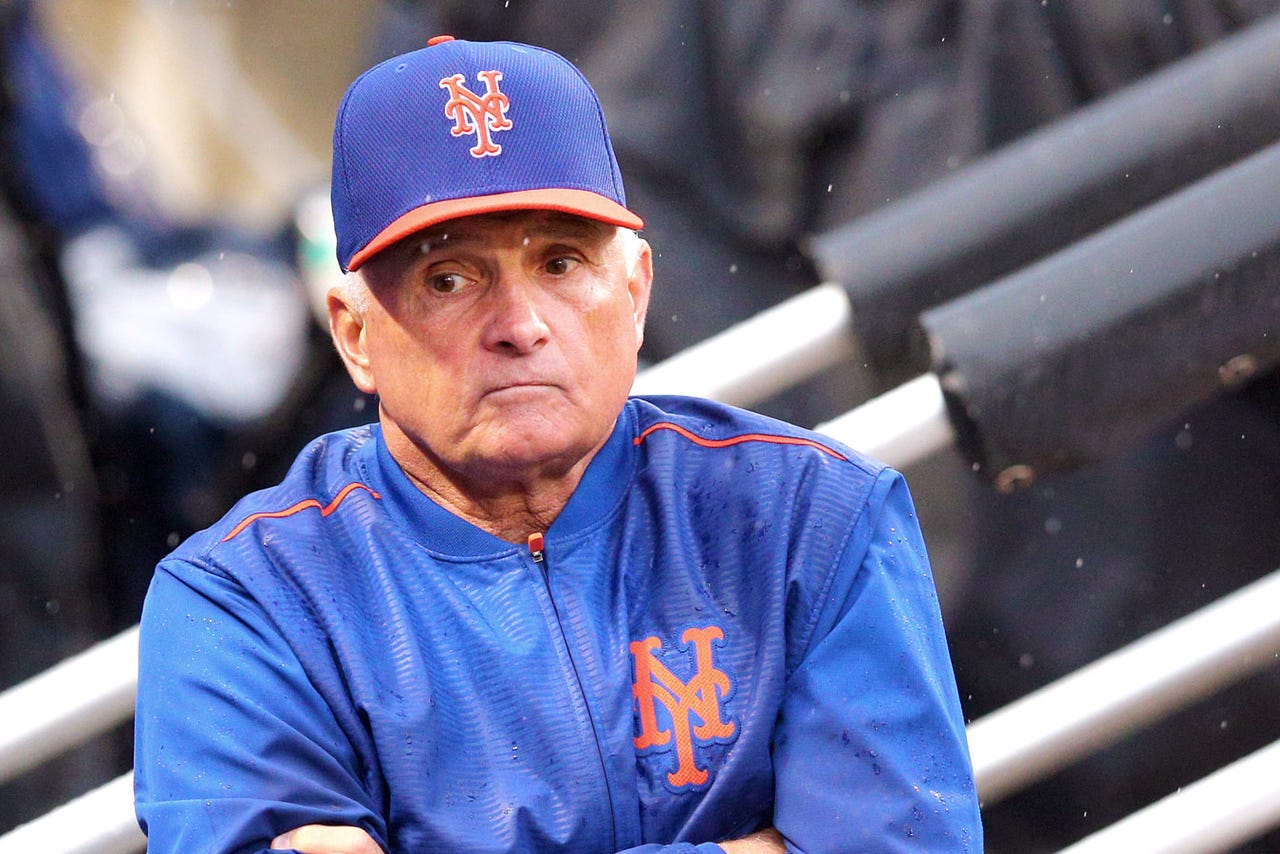 The New York Mets have been in a downward spiral of futility for what is going on several months now. Manager Terry Collins, at a loss over what's been ailing the team, has tried just about anything and everything to help pull the team out of its tailspin. So much so, in fact, that he relied upon gallows humor to point out there isn't much left he can do … outside of a last-ditch effort that could prove to be very messy.
Collins, speaking after Thursday's loss to the Chicago Cubs, offered up a rather rash suggestion as a way to find a way out of the team's funk.
"The only thing left is human sacrifice, so we're going to pick somebody," he said, per a tweet from Newsday's Anthony Rieber.
Collins obviously was in a morbidly joking mood -- hopefully -- so there's no need to look up and down the roster for possible candidates, or for the manager to practice his Indiana Jones' "Kali Ma Shakti de" chants.
The skipper then opted to turn more serious, suggesting that the team has to alter its mindset.
"I just told them, 'No disrespect to anybody in this room, we've got to lighten it up around here,'" he said, via NJ.com "I mean, they are so tense and so tight. They are so worried about making a big out instead of walking up there like they're going to get a hit."
If it only were that simple. Thursday's loss capped a sweep in a three-game set at home. The 6-1 setback at the hands of the Cubs dropped the squad to 40-40 overall after it went 15-8 in April.
Since then, the team began to trend downward, going 13-15 in May and 12-15 in June. To put it in its proper perspective, the Mets held an eight-game lead on the Nationals on April 27. The Nats have since surged, the Mets have struggled and now find themselves 3.5 games back behind a team that was a near-consensus favorite to win the NL East, if not more.
Things certainly are getting ugly in Flushing. But it's probably not human-sacrifice ugly just yet. Probably.
On the other hand, if the Mets continue to slip in the standings, a sacrifice may be in order: Collins' job at the altar of unfulfilled expectations.
Kali ma, indeed.
More from Sportress of Blogitude:
---
---