Mets manager Collins does his own 'No crying in baseball' rant
BY Andre Vergara • July 30, 2015
Ah, Wednesday. Hell of a night for the Mets.
Lucas Duda blasted three homers, all for nothing in a 7-3 loss to the Padres. 
Fans got riled up over a report that the Mets were trading for Brewers outfielder Carlos Gomez, then even more riled up when the deal fell through.
Then, even more riled up that shortstop Wilmer Flores, who was crying on the field when he learned he reportedly was headed to Milwaukee, still was left in the game while he struggled with his emotions.
Just another night at the ballpark for manager Terry Collins, who faced the criticism afterward and vented his frustrations with the media culture he has to operate in. (Read Ken Rosenthal's take on it.)
And while he was sympathetic to the plight of Flores, he essentially told the kid to suck it up in a classic rant reminiscent of Tom Hanks' speech in "A League of Their Own." Check it out in the video above.
And for sh-ts and giggles, watch Hanks again in the clip below.
---
---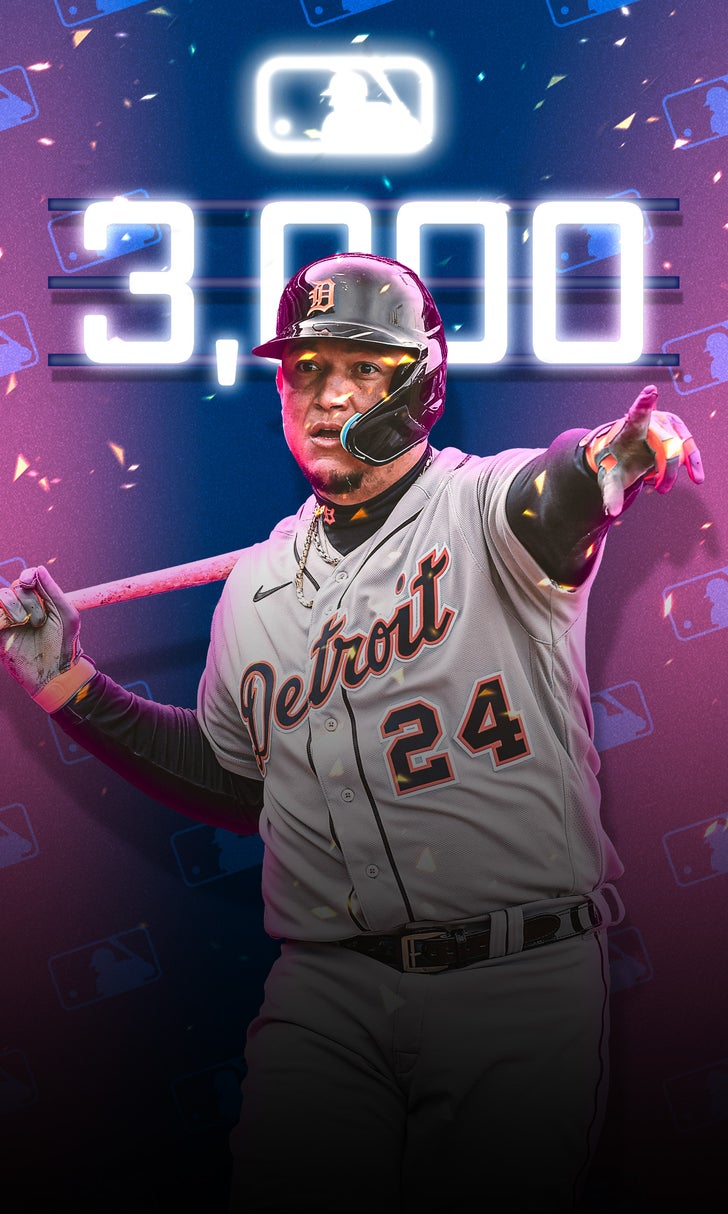 Miguel Cabrera's 3,000th hit only part of his lasting legacy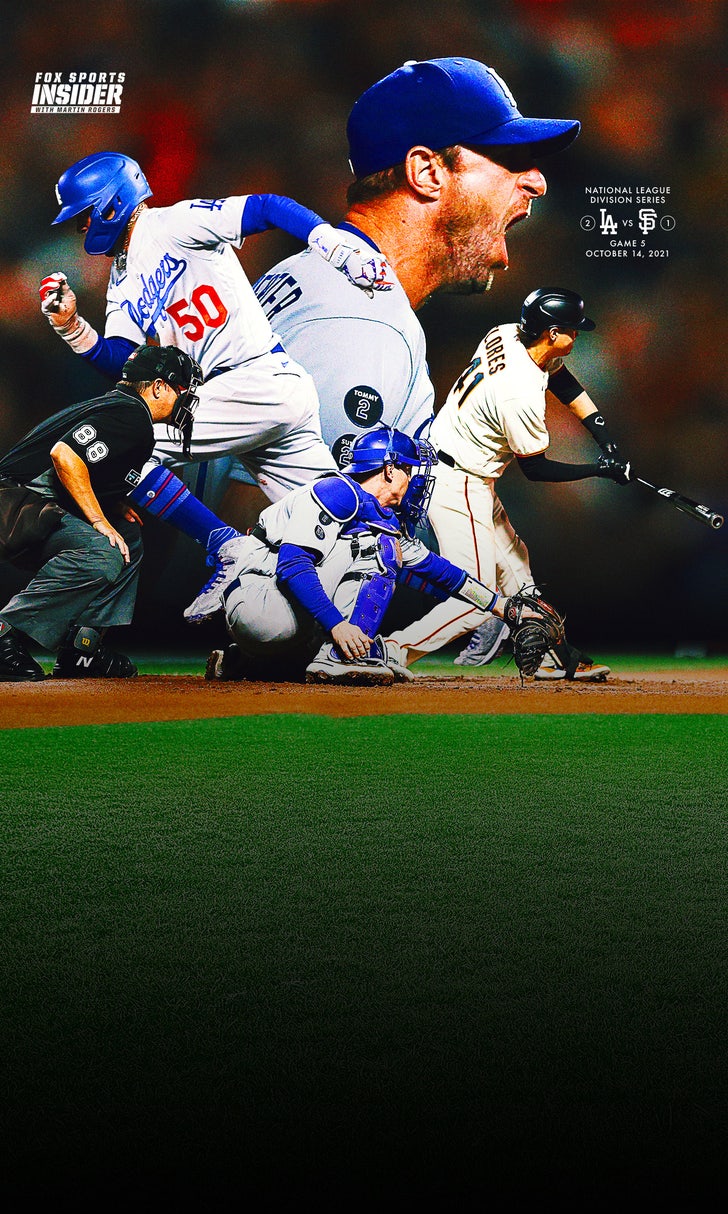 Dodgers-Giants: A prized fight that never stopped giving