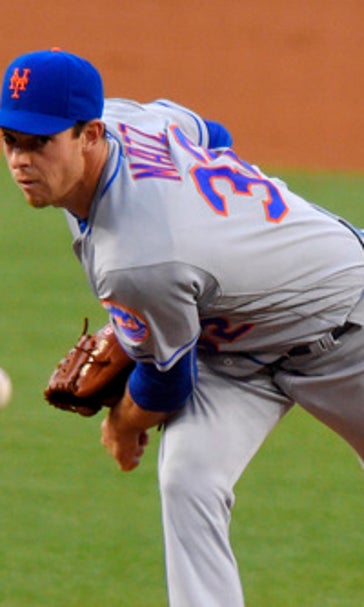 Mets LHP Steven Matz to miss next turn after elbow flares up
May 11, 2016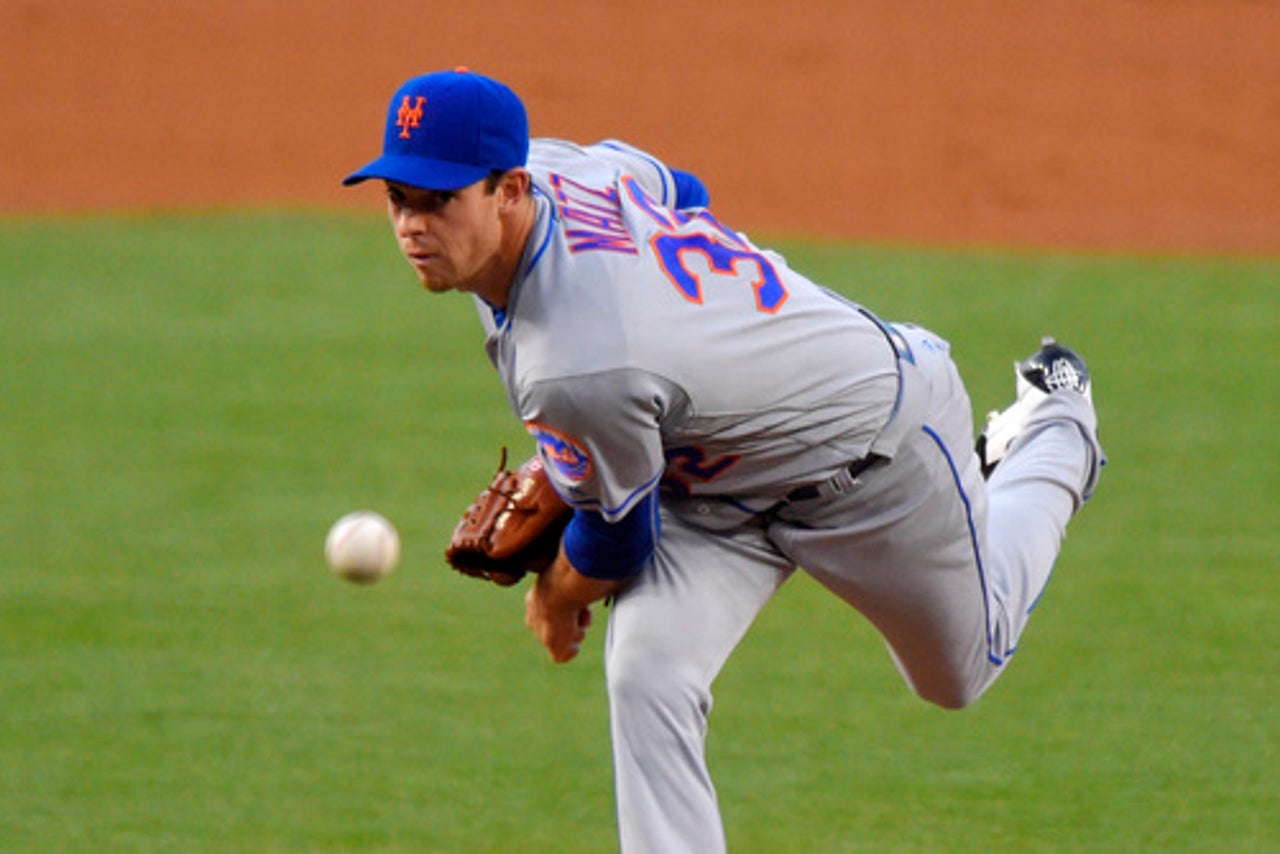 LOS ANGELES (AP) Mets left-hander Steven Matz will miss his next turn in the rotation Saturday at Colorado because his elbow has flared up.
New York manager Terry Collins says Wednesday that Matz's elbow began bothering him after a 4-2 win over the Los Angeles Dodgers two days earlier. Matz complained of soreness in his upper forearm.
Collins says Logan Verrett will take Matz's place in the rotation unless he's needed out of the bullpen before then.
The Mets are taking a cautious approach with the 24-year-old pitcher. Matz had a torn lat muscle that kept him out for two months last season and he underwent Tommy John surgery as a prospect in 2010.
Matz will see a doctor in New York when the team wraps up its West Coast trip.
Matz (5-1, 2.86 ERA) says he felt better on Wednesday and isn't worried about any long-term effects. He is 5-0 since losing his first start of the season.
---
---