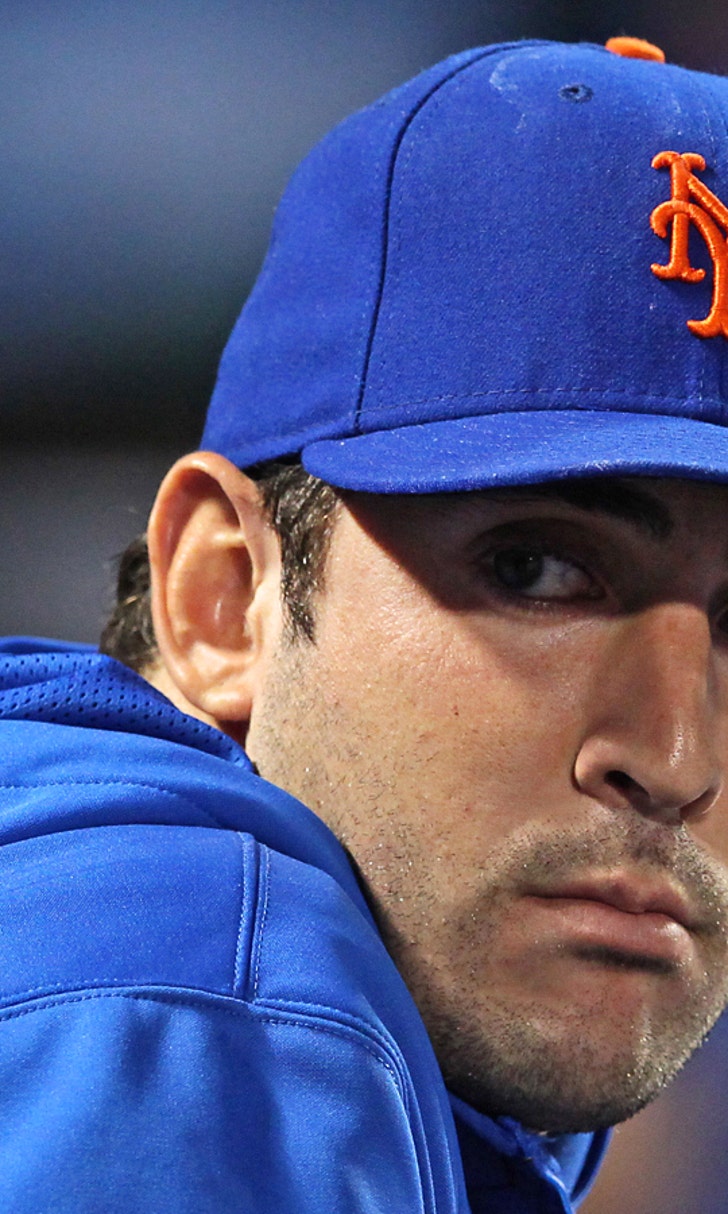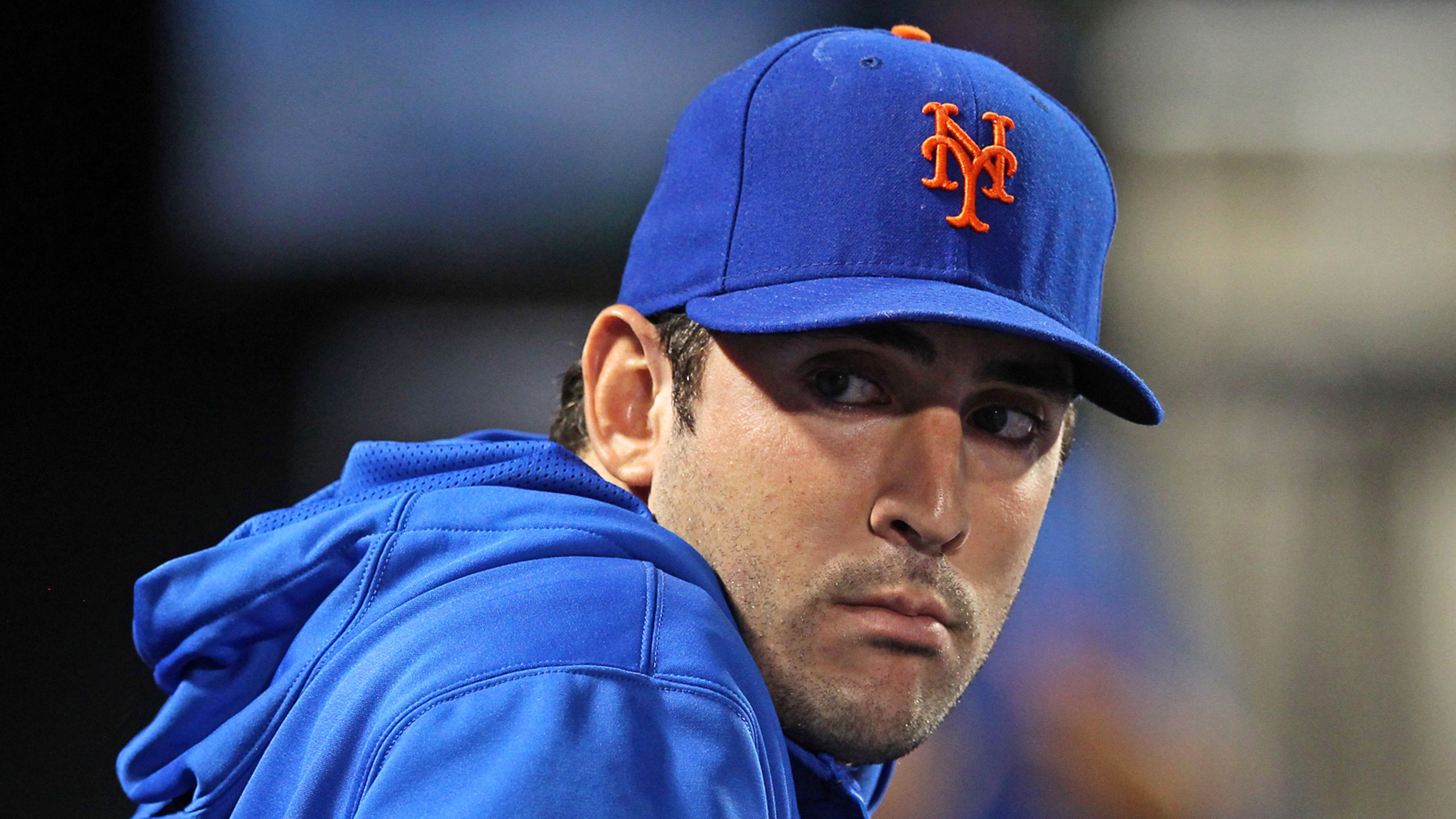 Mets' Harvey throws for first time since elbow surgery
BY foxsports • February 22, 2014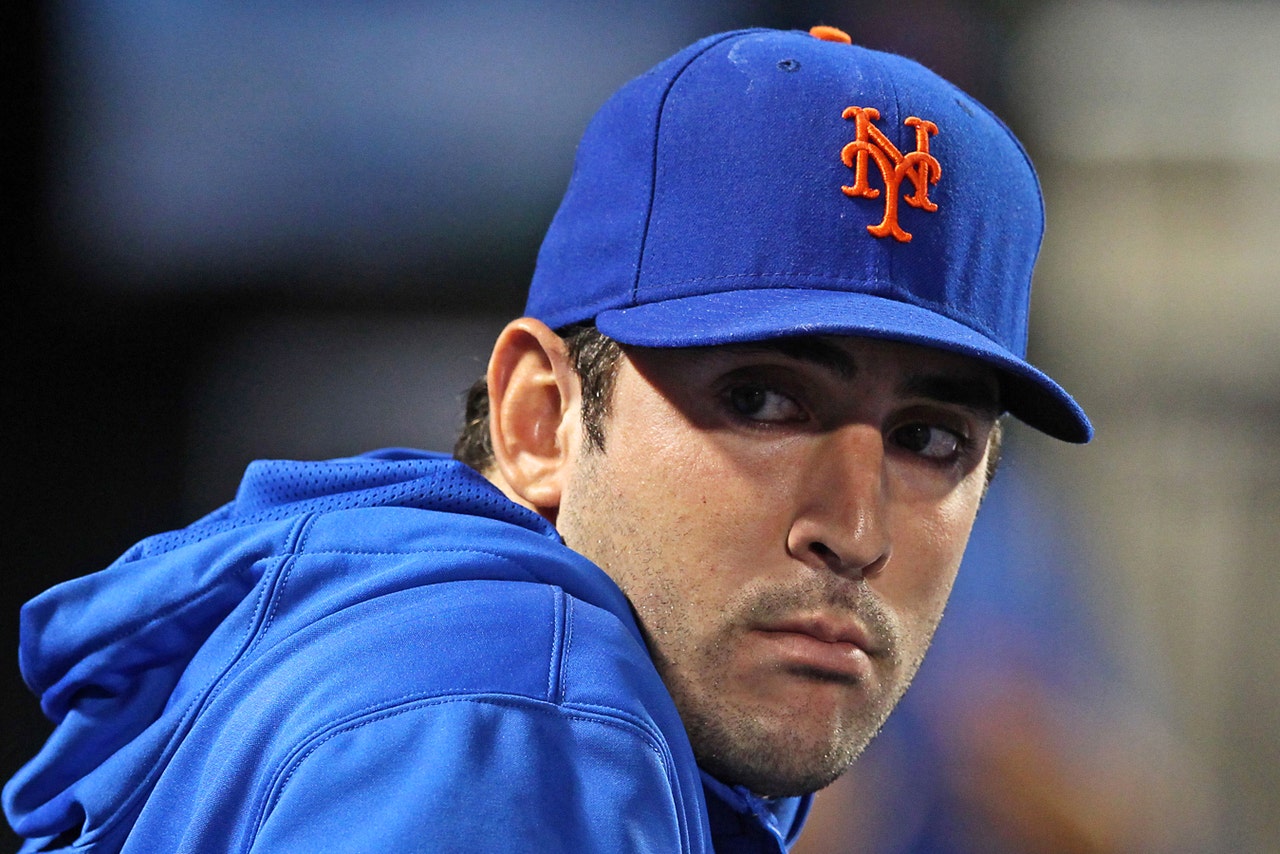 PORT ST. LUCIE, Fla. -- New York Mets ace Matt Harvey threw a baseball Saturday for the first time since having elbow ligament-replacement surgery.
With the largest media contingent in camp since Mets pitchers and catchers reported a week ago and with a group of fans lining the fence of a back field at New York's spring training complex, the right-hander threw 20 times from 60 feet to a bullpen catcher.
''It was awesome,'' Harvey said. ''I know it was 20 throws at 60 feet, but everything felt absolutely amazing. I've got a lot of work to do. It's going to be a tough process with how things felt today. But I've got to stick with it and move forward.''
Harvey threw on the four-month anniversary of his surgery - Oct. 22 - which was the date he originally targeted for throwing.
Fellow Mets pitcher Jeremy Hefner, who also is also recovering from Tommy John surgery, watched Harvey throw. Hefner did not start playing catch until six months after his operation.
''Usually when I kind of aim toward a date I strive for that pretty well,'' Harvey said. ''Fortunately enough, I was able to throw today. I felt very good.
''I'm kind of surprised, actually. Going into it, I didn't really know what to expect,'' he said. ''Obviously the first throw was right where I wanted it. Things went really well.''
Harvey joked that he was concerned about his first throw sailing into the fans, but he said he will focus on accuracy rather than velocity for the time being. The plan is for Harvey to throw three times a week alongside Hefner from the same distance.
''There's a little guy in the back of my head saying, `Don't go too strong.' He's usually the one who's right,'' Harvey said. ''Obviously feeling good and as competitive as I am, I always wanted to push more. But `Jiminy Cricket' was telling me, `No,' in the back of my head.
Harvey went 9-5 with a 2.27 ERA and was the NL starter in the All-Star Game in 2013 - played at the Mets stadium. He struggled after the break and the team announced he had a partial UCL tear in his right elbow on Aug. 26.
Harvey said he won't look ahead because he doesn't want to get overly focused on each rehab milestone. He also reiterated general manager Sandy Alderson's message from earlier in the spring that each throwing session shouldn't be followed by a news conference.
Harvey would not, however, rule out pitching in 2014.
''I'd like to, obviously. Anytime you're a competitive pitcher or player, staying out a whole season is the last thing you want to do,'' Harvey said. ''Obviously today was 60 feet with 20 throws, so I can't really predict how things are going to go in the future. I can only go throw by throw and day by day and see what happens.''
---
---