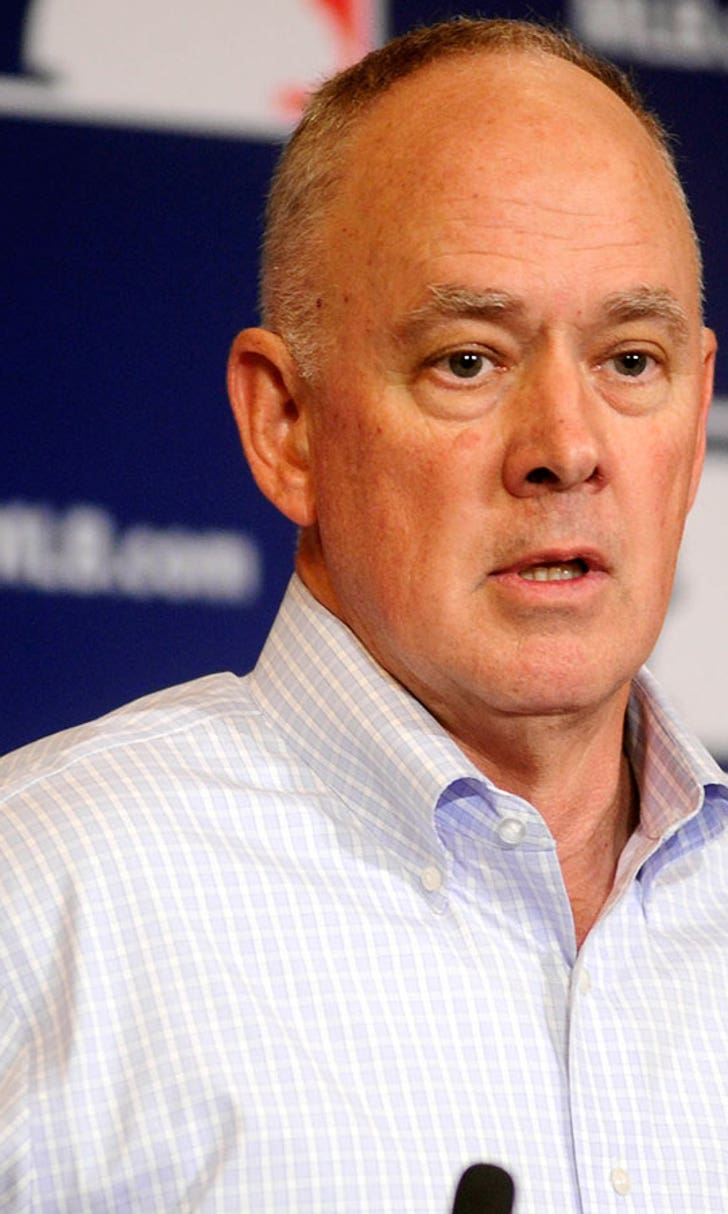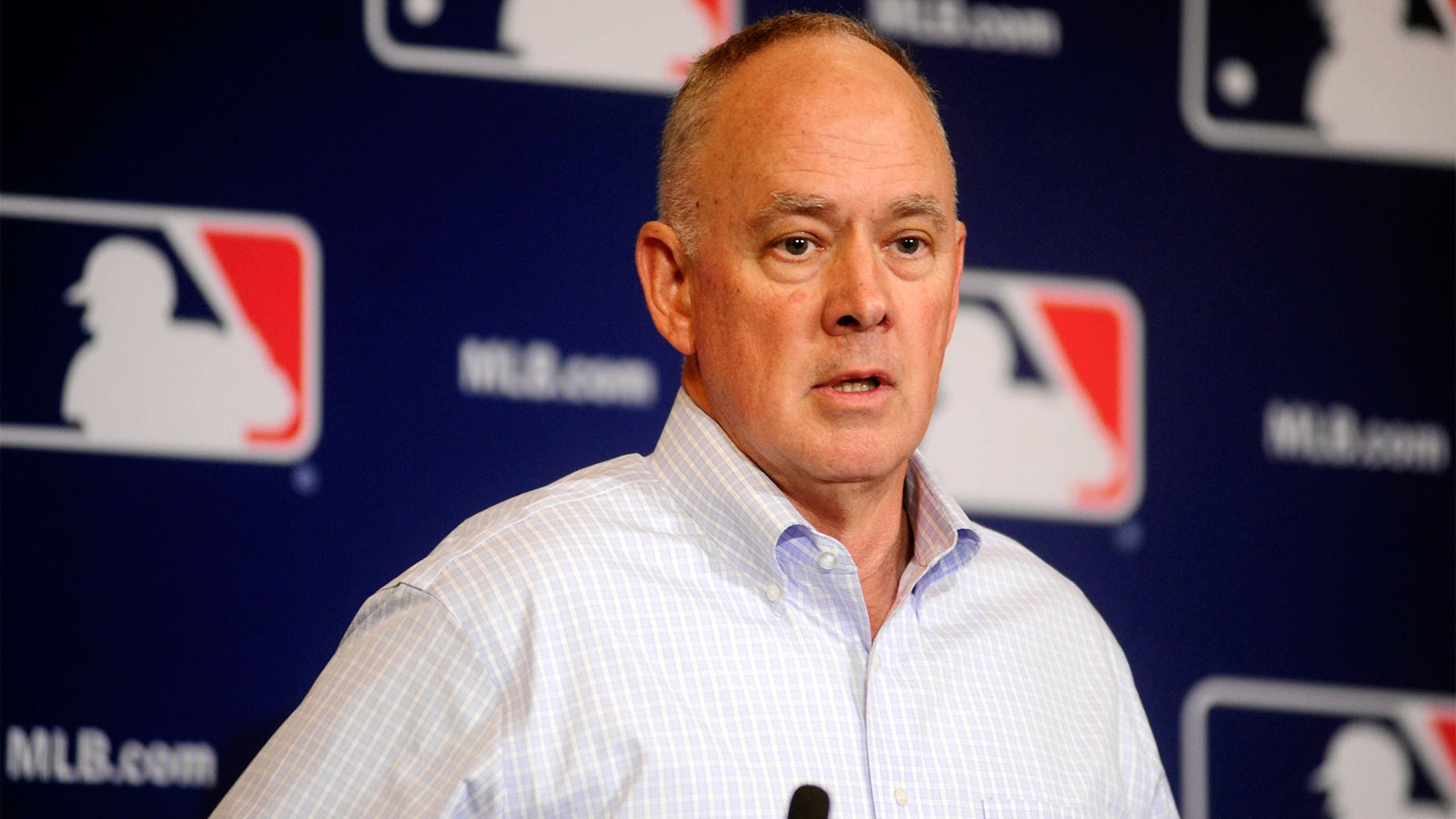 Mets GM: No deal involving Flores, Brewers' Gomez
BY foxsports • July 29, 2015
After one of the most surreal scenes in baseball history transpired at Citi Field involving New York Mets shortstop Wilmer Flores shedding tears on the field after word filtered down that he had been traded to the Milwaukee Brewers, in fact no trade will transpire.
Mets general manager Sandy Alderson made that announcement Wednesday night following an incredibly strange and awkward set of circumstances.
The Mets apparently were on the verge of acquiring Brewers slugger Carlos Gomez, reportedly for Flores and pitcher Zack Wheeler. Typically teams will pull a traded player, but Flores, who was drafted by the Mets as a 16-year-old in 2007, was left in the game. He had clearly heard he had been traded and couldn't control his emotions on the field and started to cry.
FOX Sports' Ken Rosenthal provided updates on the situation throughout Wednesday night, reporting that the Mets backed out of the deal citing concern over a hip issue with Gomez.
Sources: #Mets backed out of trade due to concern over hip issue with #Brewers' Gomez.

— Ken Rosenthal (@Ken_Rosenthal) July 30, 2015
#Brewers GM Melvin: "We're disappointed the deal did not get done. We felt very confident it would get done. We weren't fearful of it not.

— Ken Rosenthal (@Ken_Rosenthal) July 30, 2015
So perhaps now for Wilmer, he is shedding tears of joy. Earlier in the night, they certainly were not. 
---
---