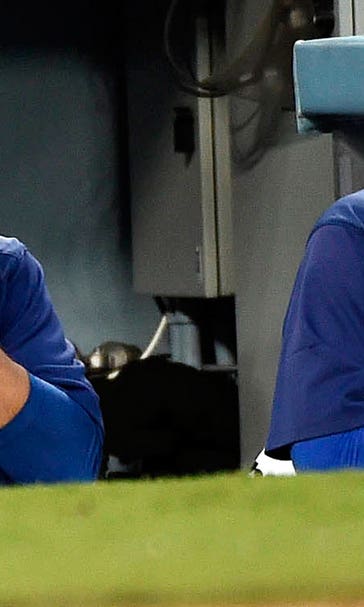 Mattingly: Tim Wallach might join me in Miami on Marlins staff
November 3, 2015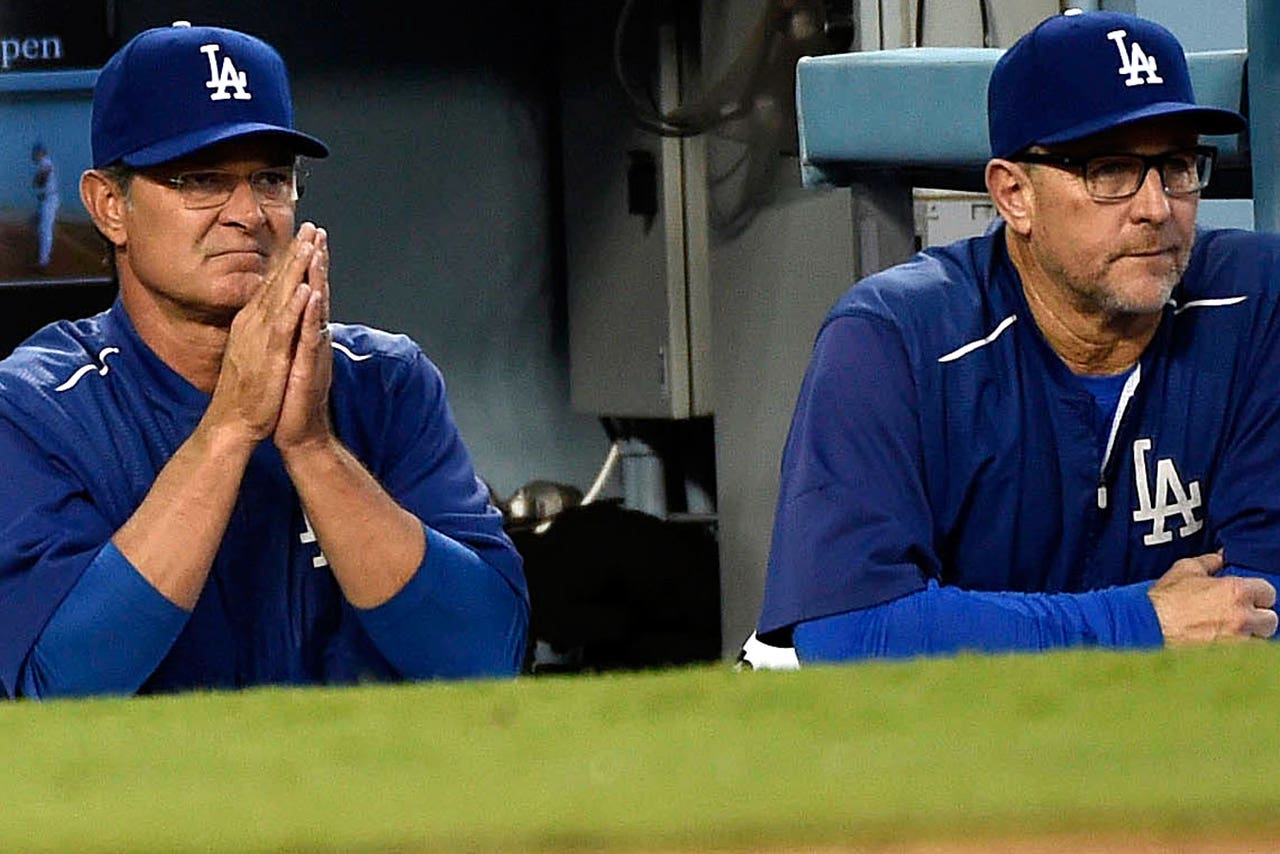 The Los Angeles Dodgers might not only be parting ways with their manager but his right-hand man as well.
In his introductory press conference with the Miami Marlins on Monday, manager Don Mattingly said that his bench coach in Los Angeles, Tim Wallach, might be joining him in Miami.
"I think Tim Wallach is going to come with me to be the bench coach," Mattingly said when discussing his prospective coaching staff.
Wallach is in the mix of the Dodgers' in-house candidates to fill the managerial vacancy left by Mattingly when he and the organization mutually parted ways after five seasons. Third-base coach Ron Roenicke and director of player development Gabe Kapler are also in-house candidates that could replace Mattingly.
MLB.com reports that Wallach confirmed that he will join Mattingly on the Marlins coaching staff if he isn't offered the Dodgers' managerial position.
The former major-league third baseman, who has been a member of the Dodgers' major-league staff since 2011, interviewed to be the manager of the San Diego Padres and Washington Nationals earlier this fall.
He has yet to interview with the Dodgers.
---
---