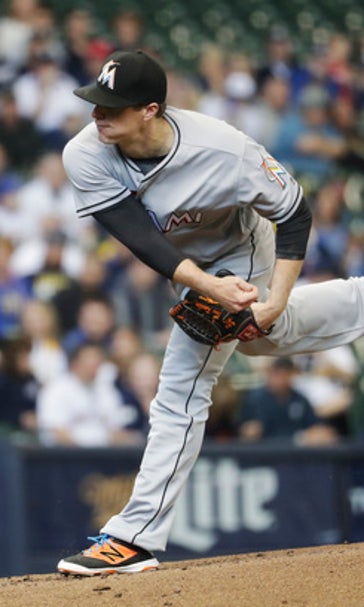 Marlins remain worried about Zika risk in Puerto Rico
May 3, 2016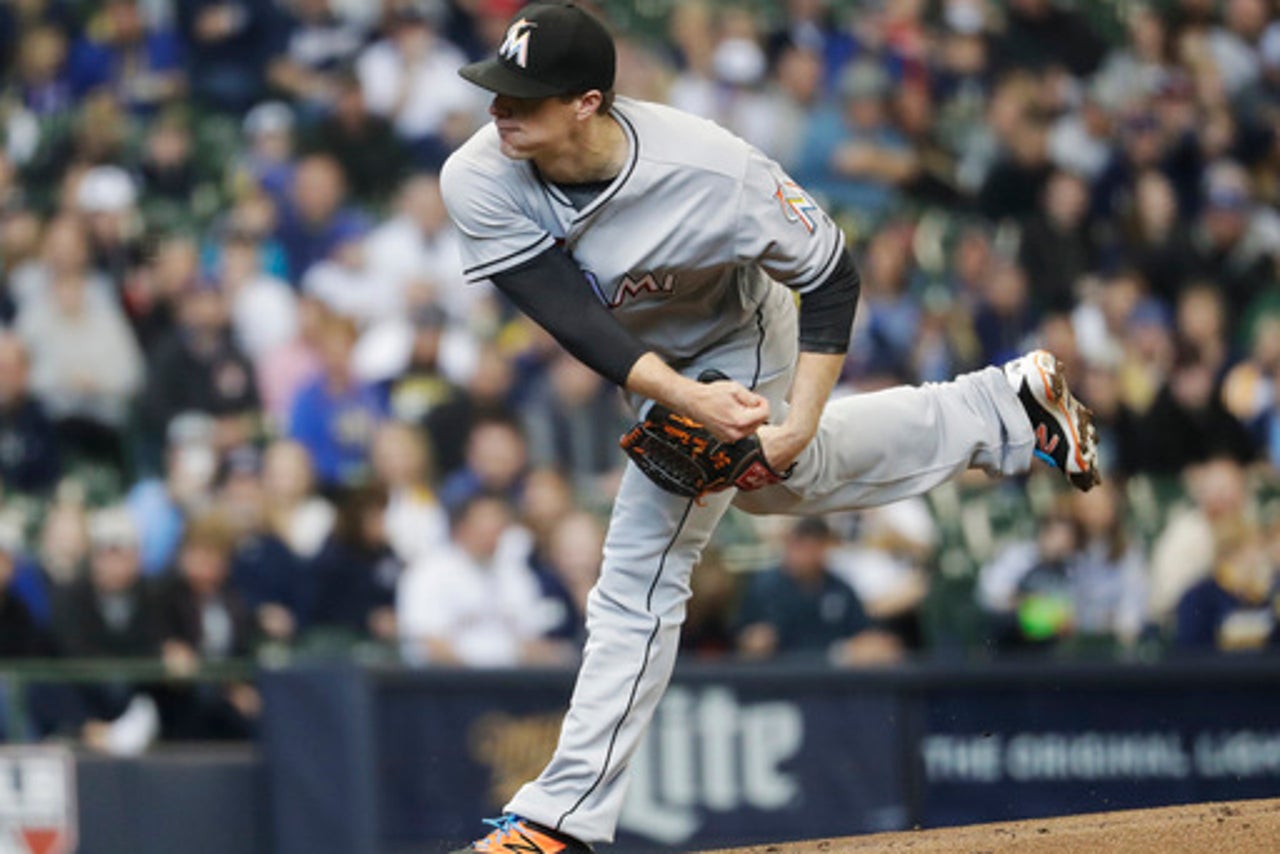 MIAMI (AP) Miami Marlins player representative Tom Koehler says the team attended a seminar on the Zika virus that heightened concerns about playing two games in Puerto Rico against the Pittsburgh Pirates on May 30-31.
A decision is expected by the end of the week regarding whether the games will be played as scheduled or moved, Koehler said Tuesday.
The Marlins were given a presentation last week by the U.S. Centers for Disease Control and Prevention. Representatives of Major League Baseball and the players' union also attendedr.
Marlins players voted on whether to play the games as scheduled, said Koehler, who declined to share the result. If moved, the games likely would be played in Miami, because the Marlins are the home team.
---
---