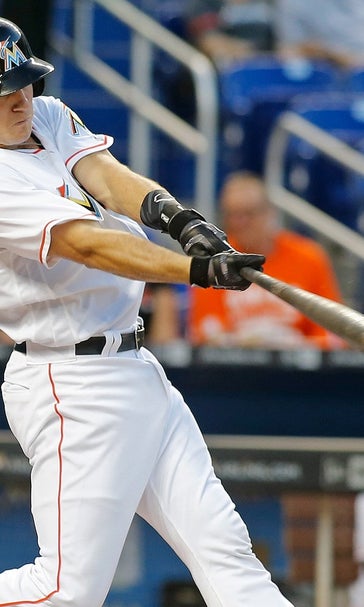 Marlins have home run called back after unusual baserunning blunder
May 9, 2016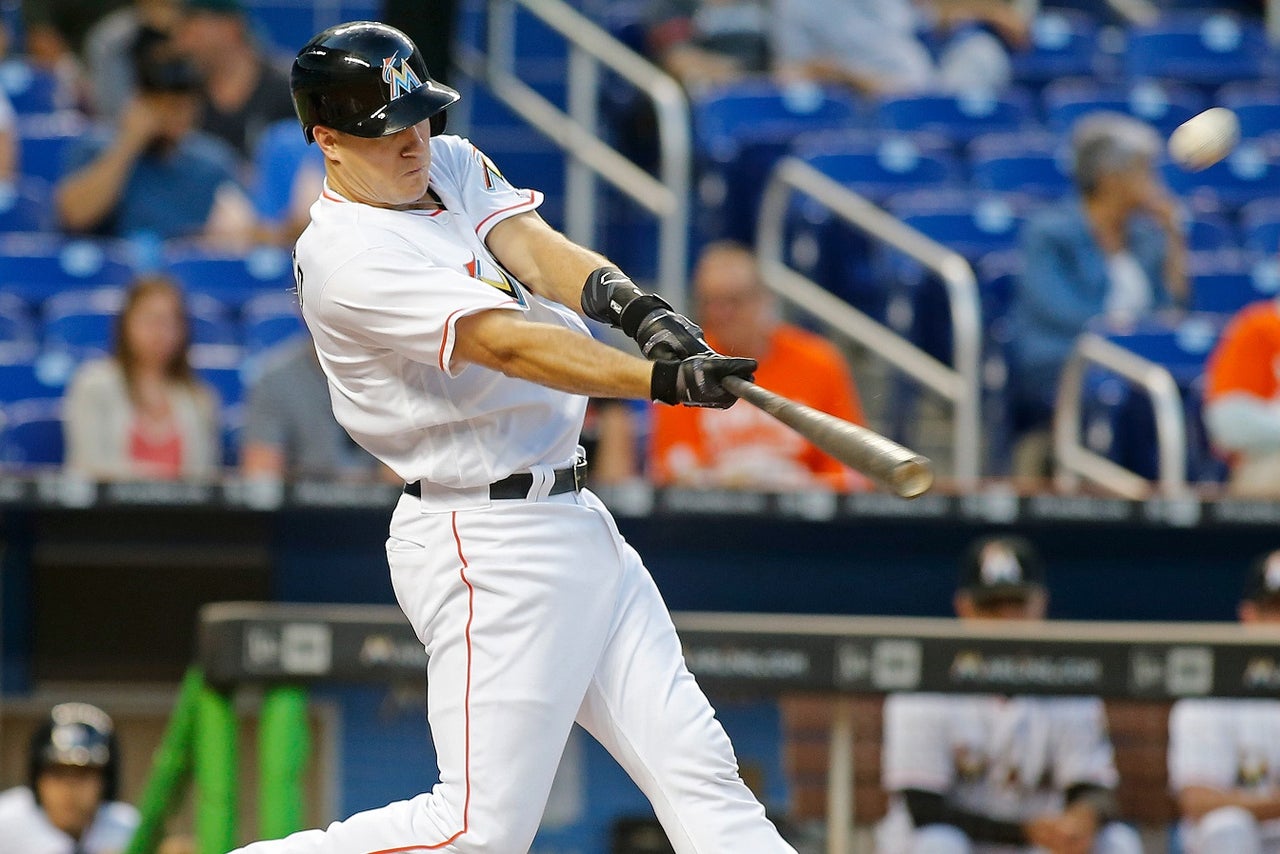 When is a home run not a home run? Apparently, when the Miami Marlins hit it.
Marlins catcher J.T. Realmuto hit one that cleared the fences in the second inning to the delight of the home fans Monday. One problem: Realmuto passed center fielder Marcell Ozuna while rounding the bases.
The homer was called back and Realmuto, who was ruled out, was given an RBI single instead of his third homer of the season.
Check out how it all unfolded.
---
---