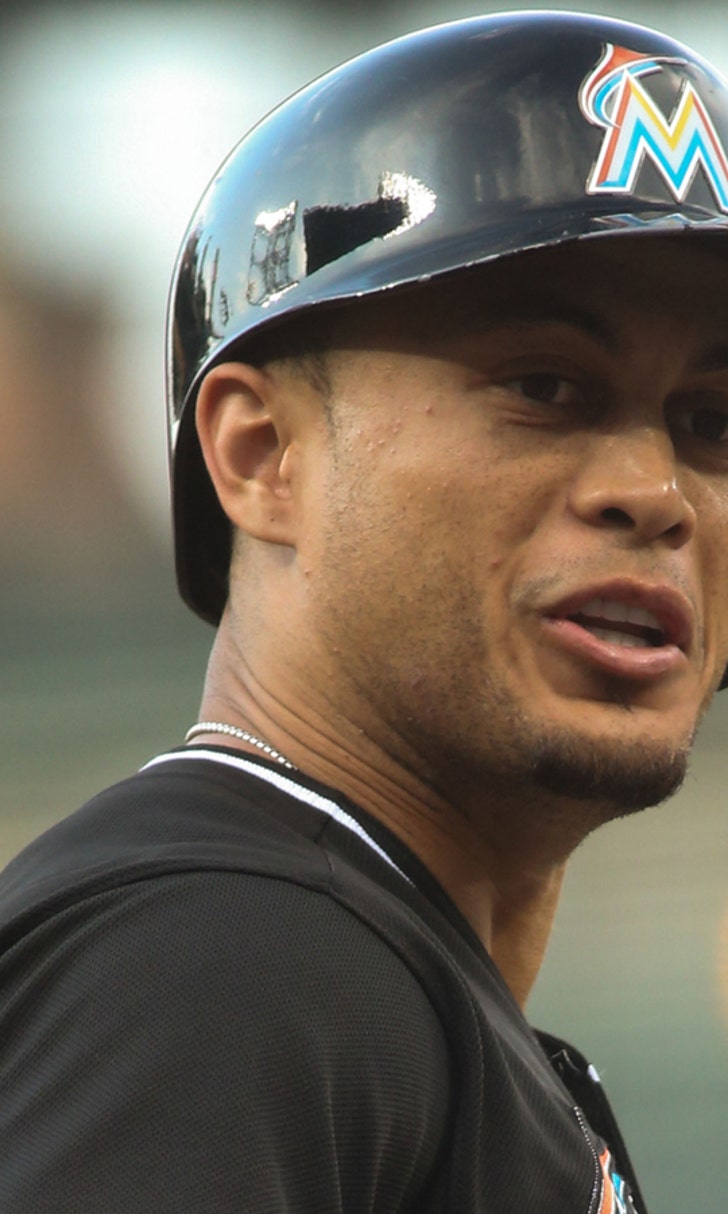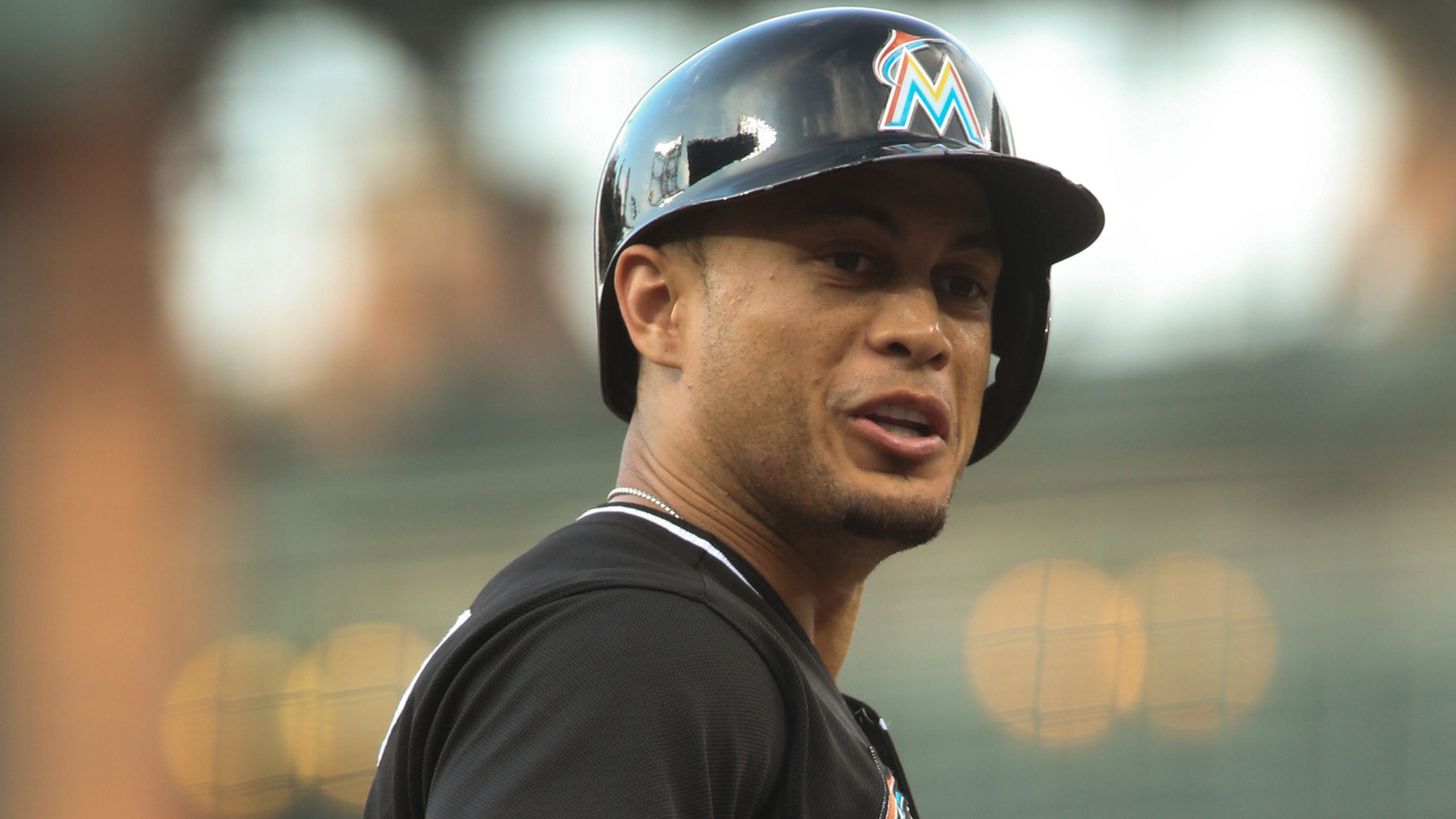 Marlins' Giancarlo Stanton can opt out after sixth year of new deal
BY foxsports • November 18, 2014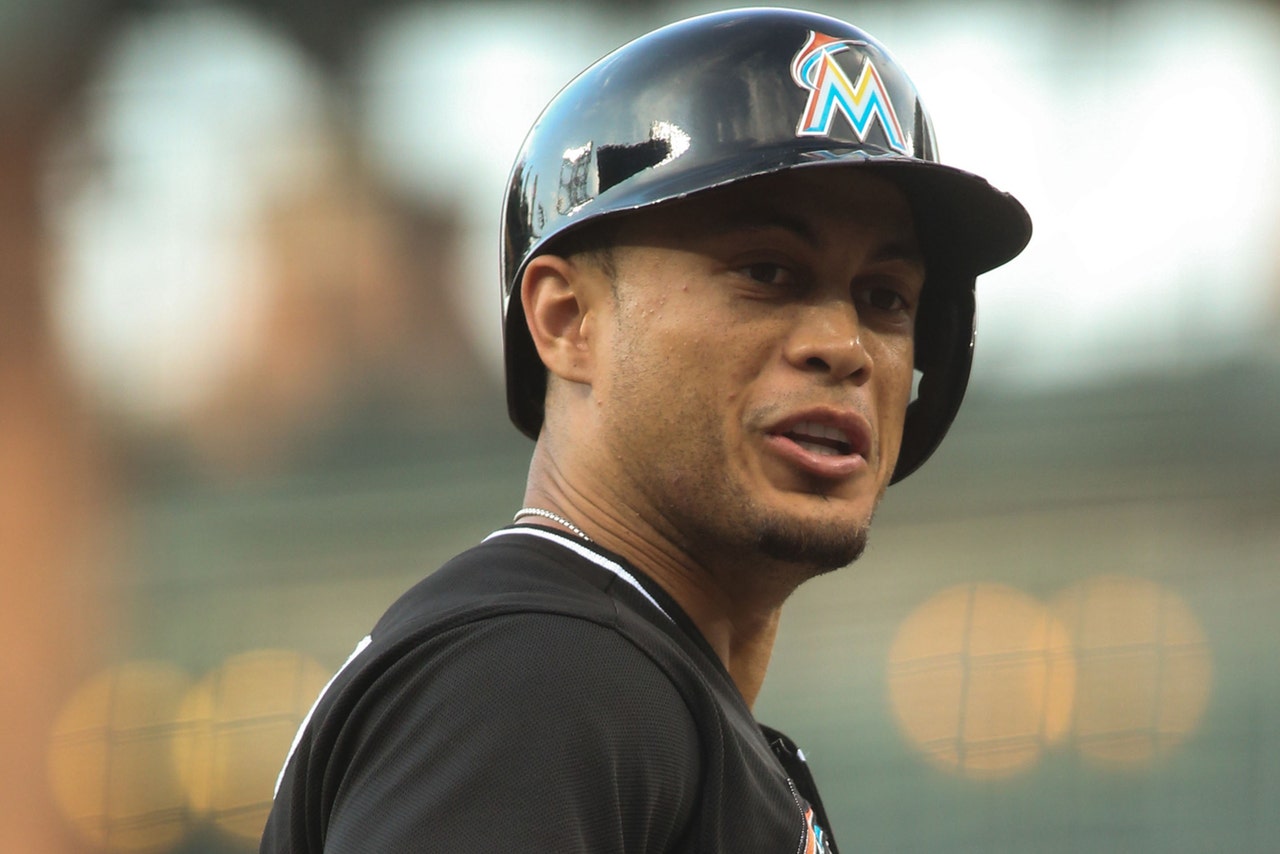 Giancarlo Stanton will make just $6.5 million in the first year of his record $325 million, 13-year contract with the Miami Marlins.
The deal with the All-Star outfielder, the richest agreed to by a North American team, is to be formally announced at a news conference Wednesday. The agreement includes a $25 million club option for 2028 with a $10 million buyout.
Stanton will earn $107 million over the first six seasons of the deal, according to contract information obtained by The Associated Press. He then can opt out within four days of the end of the 2020 World Series, just around the time of his 31st birthday, and become a free agent.
After his initial salary, Stanton's pay rises to $9 million in 2016, $14.5 million in 2017 and $25 million in 2018. He gets $26 million in each of the next two seasons, then can decide whether to cut the deal short and go back on the market.
If he keeps the contract, he would get $29 million apiece in 2021 and `22, and $32 million in each of the following three seasons. His salary drops to $29 million in 2026 and $25 million in 2027.
Stanton receives a full no-trade clause -- a provision the Marlins have refused to agree to in past deals. Stanton would earn $50,000 bonuses for making the All-Star team, winning a Gold Glove and winning a Silver Slugger. He also would get $100,000 if he's voted league MVP, $250,000 for league championship series MVP and $500,000 for World Series MVP.
He also gets the right to purchase eight season tickets annually and a luxury suite for five games per season. As part of the agreement, Stanton will contribute 1 percent of his annual salary to the Marlins Foundation.
Stanton's agreement tops the $292 million, 10-year contract Miguel Cabrera agreed to with the Detroit Tigers in March.
Stanton gets the first 13-year guaranteed deal in baseball history, topping an April 2012 agreement between Cincinnati and Joey Votto that guaranteed the first baseman $251.5 million over 12 years. 
---
---