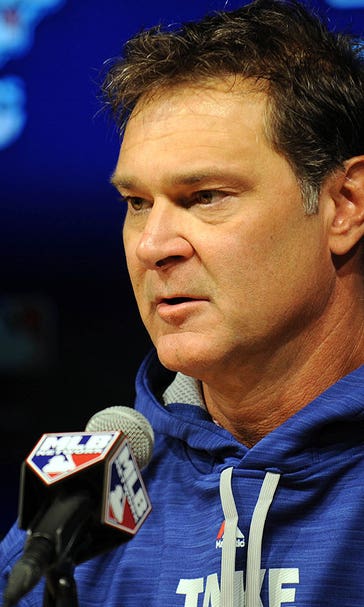 Marlins expected to announce hiring of Mattingly on Monday
November 1, 2015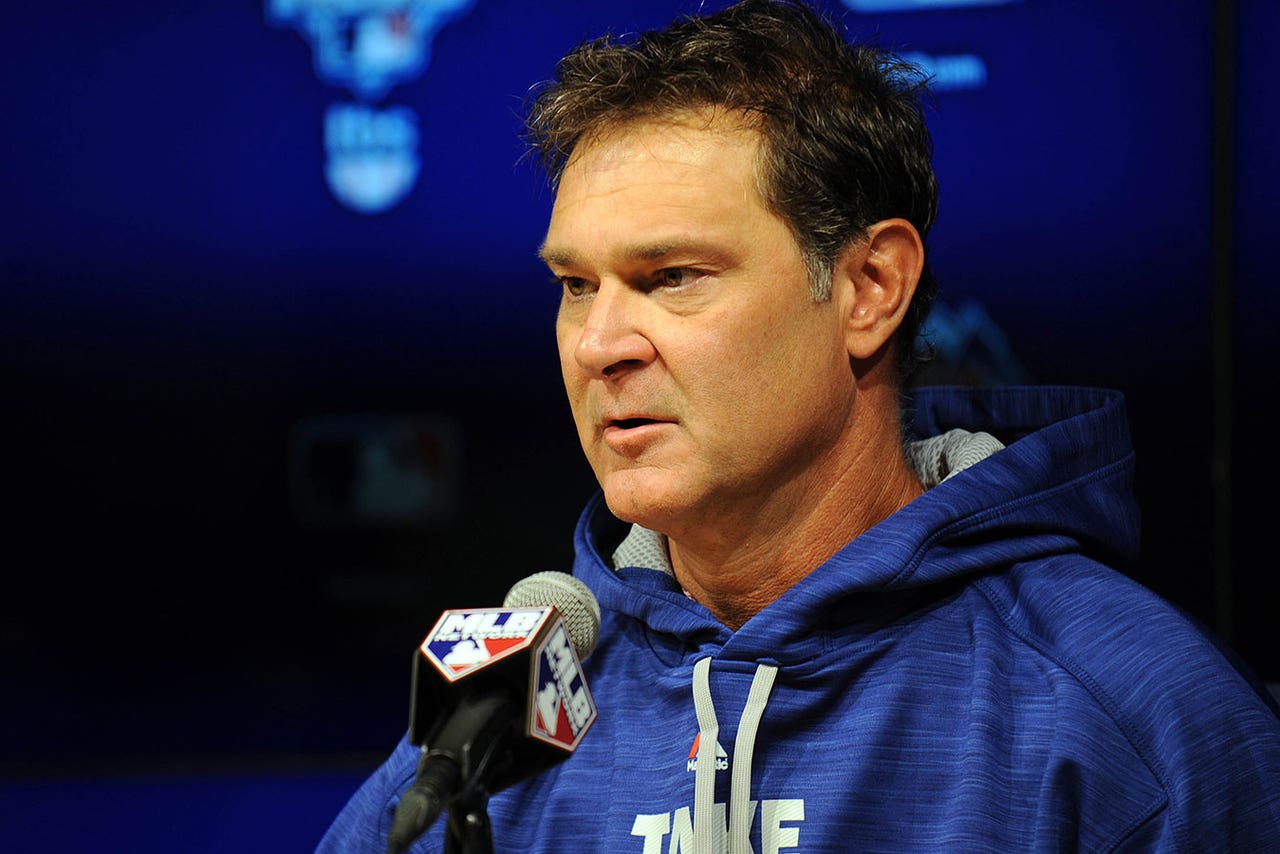 MIAMI -- The Miami Marlins have scheduled a news conference for Monday, when they're expected to introduce new manager Dan Mattingly.
Miami hired Mattingly last week less than a week after he parted with the Los Angeles Dodgers. He becomes the Marlins' 10th manager - including Jack McKeon for two stints - since Jeffrey Loria bought the team in 2002.
With the Marlins, Mattingly will face a big adjustment regarding resources. The Dodgers led the majors by far this year with a payroll of $289.6 million at the end of the regular season. Miami ranked last at $64.9 million, and little change is expected next season.
---
---