Major League Baseball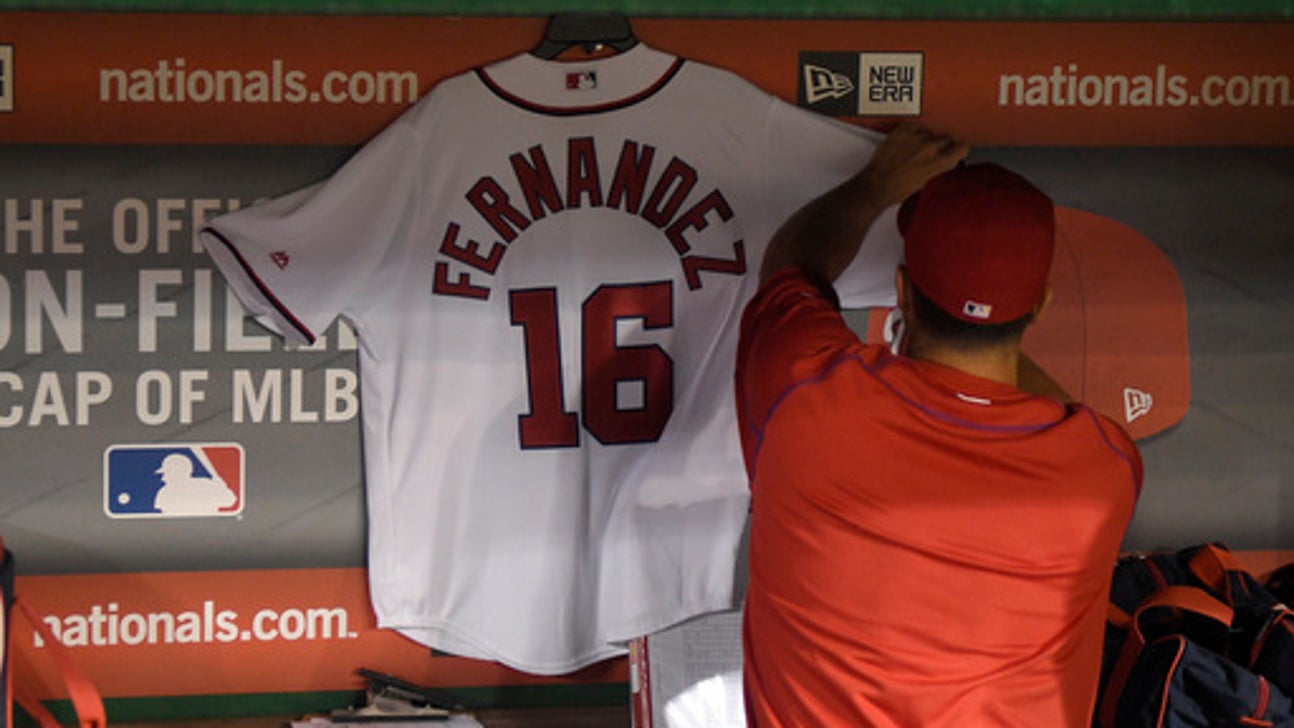 Major League Baseball
Marlins' disappointing season ends in despair
Published
Oct. 3, 2016 1:29 p.m. ET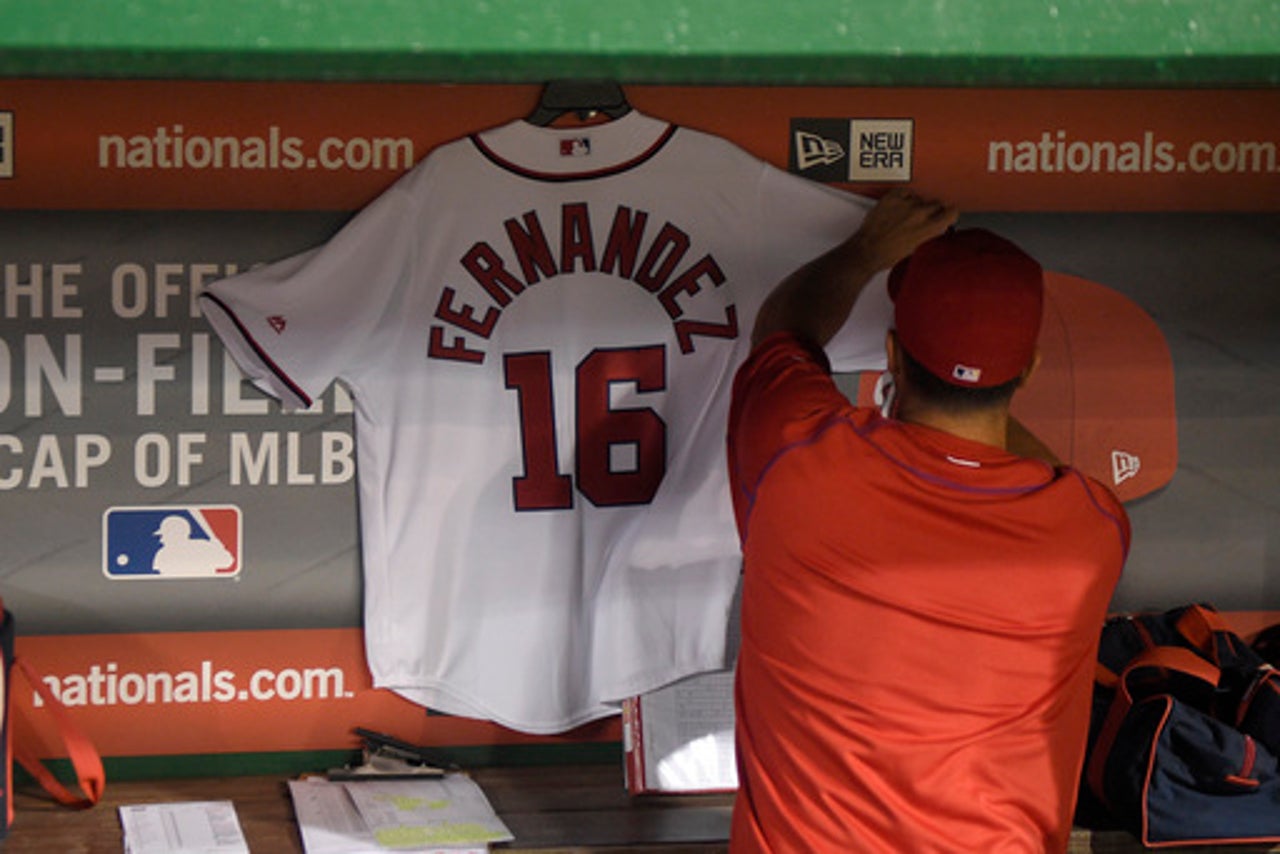 MIAMI (AP) For the Miami Marlins, a season of disappointment turned to despair in the final week.
The Marlins posted a winning record in each of the first four months, and on Aug. 1 they were in contention for their first playoff berth since 2003. But injuries and lack of depth then sent the Marlins into a nosedive, and they instead finished below .500 (79-82) for the seventh consecutive year.
Dismay over another losing season was overshadowed, however, by the death of ace Jose Fernandez in a boating accident. His teammates spent the last week of the season grieving for a pitcher who ranked among the sport's most dynamic players.
''Definitely the circumstances at the end just dramatically change the final thought of the season,'' manager Don Mattingly. ''You're forever changed by this.''
Here are things to know as Marlins head into another long winter thinking of only one loss:
JOSE'S LEGACY
The pain of Fernandez's absence next year will remain acute, teammates predict.
''Time will heal,'' reliever Mike Dunn said. ''But the first day of spring training is going to be hard, because we're going to come in and he's not going to be there. Then you get past that to opening day, and at some point they're going to retire his number. And then the All-Star Game is in Miami next year, and that will bring up reminders. It's going to be hard.''
Pitcher Tom Koehler hopes to honor Fernandez's legacy by playing with the same joy his teammate displayed.
''For me that will be hard, because we're the opposite in that regard,'' Koehler said with a chuckle. ''He always wanted to be out there smiling and laughing. I wish I could be in a bases-loaded situation with nobody out in a one-run game and be laughing. That's not who I am, but you know what? Maybe that's who some of us will become. Maybe we'll be able to relax and say it is a game. He played it like a game. You can take it a little too seriously sometimes and forget to enjoy the journey. Whether we like it or not, all of our times are coming.''
INJURIES
Regarding the more mundane matter of the NL East standings, the Marlins were only four games behind first-place Washington on Aug. 1 but went 22-34 the rest of the way to finish 15+ games back.
Miami couldn't overcome injuries down the stretch to sluggers Giancarlo Stanton and Justin Bour, or to pitchers Adam Conley, A.J. Ramos and Wei-Yin Chen.
''When I came into spring training, I thought we had a club that could've been playing in the playoffs,'' Mattingly said. ''Without saying it out loud, I knew there were certain things that had to happen, and part of that was we had to stay kind of injury-free.''
With a small payroll and weak farm system, Miami didn't have the depth to replace those sidelined.
WHAT WENT RIGHT
Ichiro Suzuki became the 30th player to reach 3,000 hits, finished with 3,030, batted .291 and is expected back next year at age 43. Christian Yelich had a breakout season with 21 homers and 98 RBIs, both career highs, while batting .298. Catcher J.T. Realmuto batted .303 with 11 homers.
ATTENDANCE
Five-year-old Marlins Park has done little to diminish apathy toward baseball in South Florida, and the Marlins finished last in the NL in attendance for the 11th time in the past 12 seasons, averaging 21,405 per game.
Even the popular Fernandez couldn't help at the box office. His 16 home starts averaged 20,975.
OFFSEASON MOVES
The loss of Fernandez leaves a huge hole in an already wobbly rotation.
Because the free agent market - like the Marlins' minor league system - is thin on pitching, they might need to swing a trade for a No. 1 starter. One option would be to part with the injury-plagued Stanton, who will be due $14.5 million in 2017, the third year of his record 13-year, $325 million deal.
---
AP freelancer Ian Quillen in Washington contributed to this report.
---
---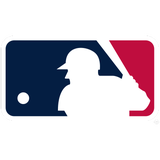 Get more from Major League Baseball
Follow your favorites to get information about games, news and more
---