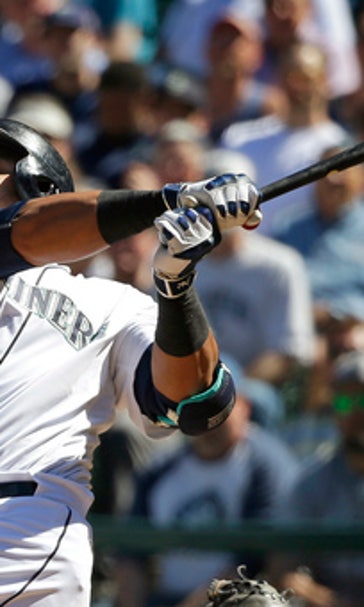 Mariners sitting atop AL West as optimism grows
May 12, 2016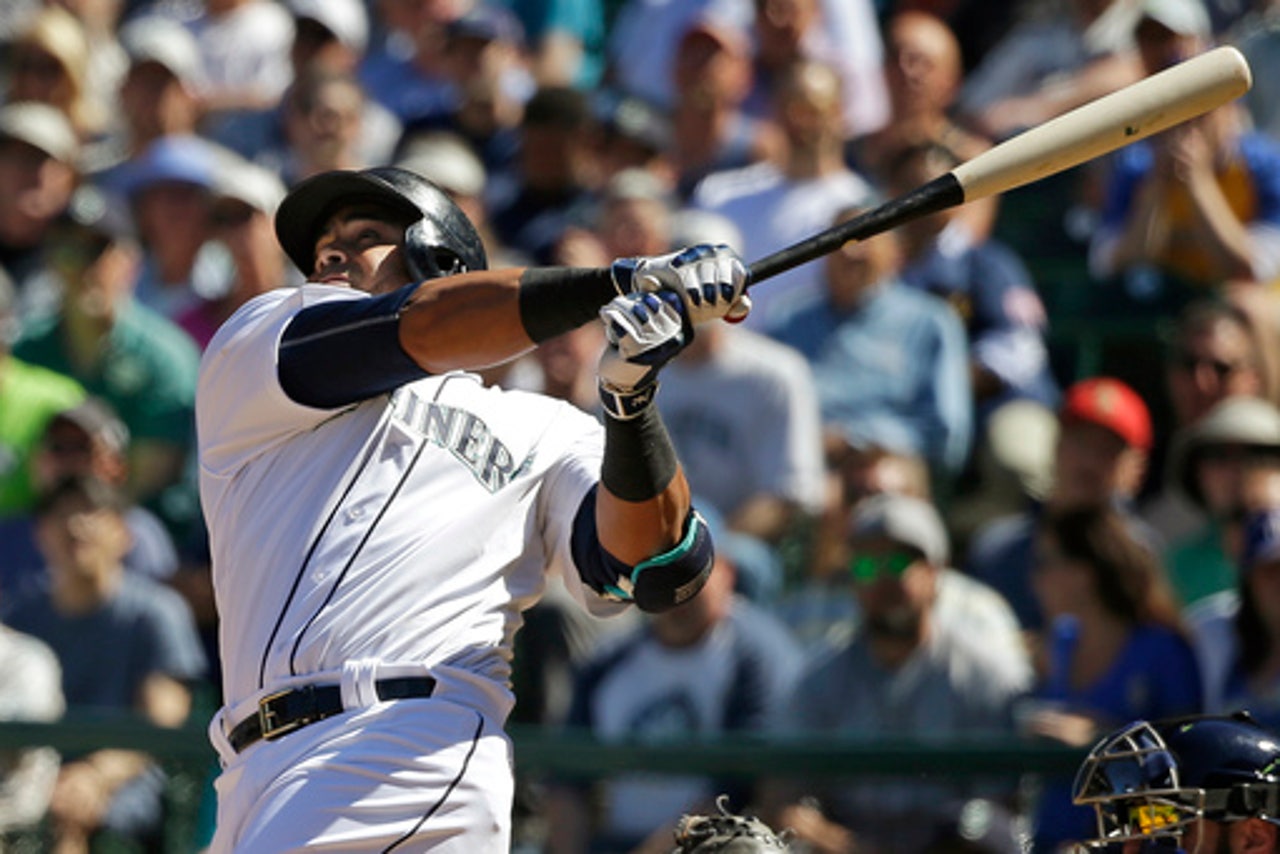 SEATTLE (AP) When new general manager Jerry Dipoto went about rebuilding the Seattle Mariners in the offseason, he bet heavily on the rebound.
Dipoto believed the Mariners could be revamped without spending heavily in free agency through shrewd acquisitions of players who struggled in 2015 or had perhaps fallen out of favor with their former club.
Through the first six weeks of the season, that bet is paying off.
''The game is about a series of five- , six-week pockets. Where we are on May 11 is we have 20 more wins that we won't have to accrue later. They're all important,'' Dipoto said. ''The season is long and what you're doing is building up equity because sometimes in this league it's feast or famine. Through the first (34) games we feasted. We put ourselves in a good position. We're not always going to go as good as we're going now but there is no reason why we can't play consistently as well as we have played.''
After completing a three-game sweep of Tampa Bay, the Mariners are 21-13, their best start since 2003. They find themselves in the rare position of being in first place in the AL West into the middle of May and are starting to energize a fan base that's grown apathetic during the longest playoff drought of any team in baseball.
Making the start even more impressive was a five-game losing streak the opening week of the season that did its part to create the perception that these were going to be the same old Mariners.
For now, the losing streak has been the exception and good starting pitching, timely hitting and a stellar bullpen the norm. Take away those shaky first eight games and Seattle has the best record in the American League since April 13.
''Some adversity helps too because you see what people are made of,'' catcher Chris Iannetta said. ''We definitely had some adversity with that. Anytime you lose five in a row it's not fun.''
No player has defined Seattle's rebound more than Robinson Cano. After scuffling through the first half of last season, Cano has started 2016 on a tear. He leads baseball in RBIs with 33 and is second in home runs with 12. Last year, Cano didn't record his 12th homer until Aug. 7.
''As a player you go home, you prepare yourself for a good season and the best thing is when you start early,'' Cano said. ''You look at my start last year, it was a tough first half. ... But you want to start from the first game of the year. ... We've played a different game this year. Hopefully it continues.''
While Cano's been the offensive star, Seattle's rotation has - as expected - been one of the top starting units in the American League thanks to the emergence of young right-hander Taijuan Walker. Felix Hernandez is still the ace of the staff - even with drops in his velocity - but Walker has shown signs of having a breakout season at age 23.
The bullpen has also been a major key to the early success. Manager Scott Servais said over the winter that a good bullpen would cover up many of the flaws for a first-year manager and while there haven't been many mistakes to point at, Seattle's relievers have helped their manager look good.
The Mariners bullpen is first or tied for first in the majors in seven categories, including ERA and opponent batting average. Not surprising, the Mariners are 8-6 in one-run games already after going 28-29 last year.
''We're just going to have to be comfortable being in them. Our starting rotation is going to keep us in games, our bullpen has been very consistent, is going to keep it tight, we're going to be in those games,'' Servais said. ''We haven't gotten blown out too many times or felt we weren't in a game. It's kind of the way I saw it early. All good teams, that's what they do. They talk about it, here is where we are at, they get comfortable in those games and they execute in those games.''
---
---