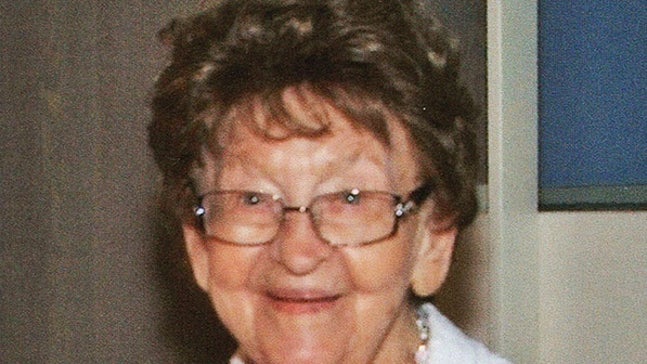 Mariners fan to throw out first pitch on her 108th birthday
Published
Jul. 9, 2015 2:17 p.m. EDT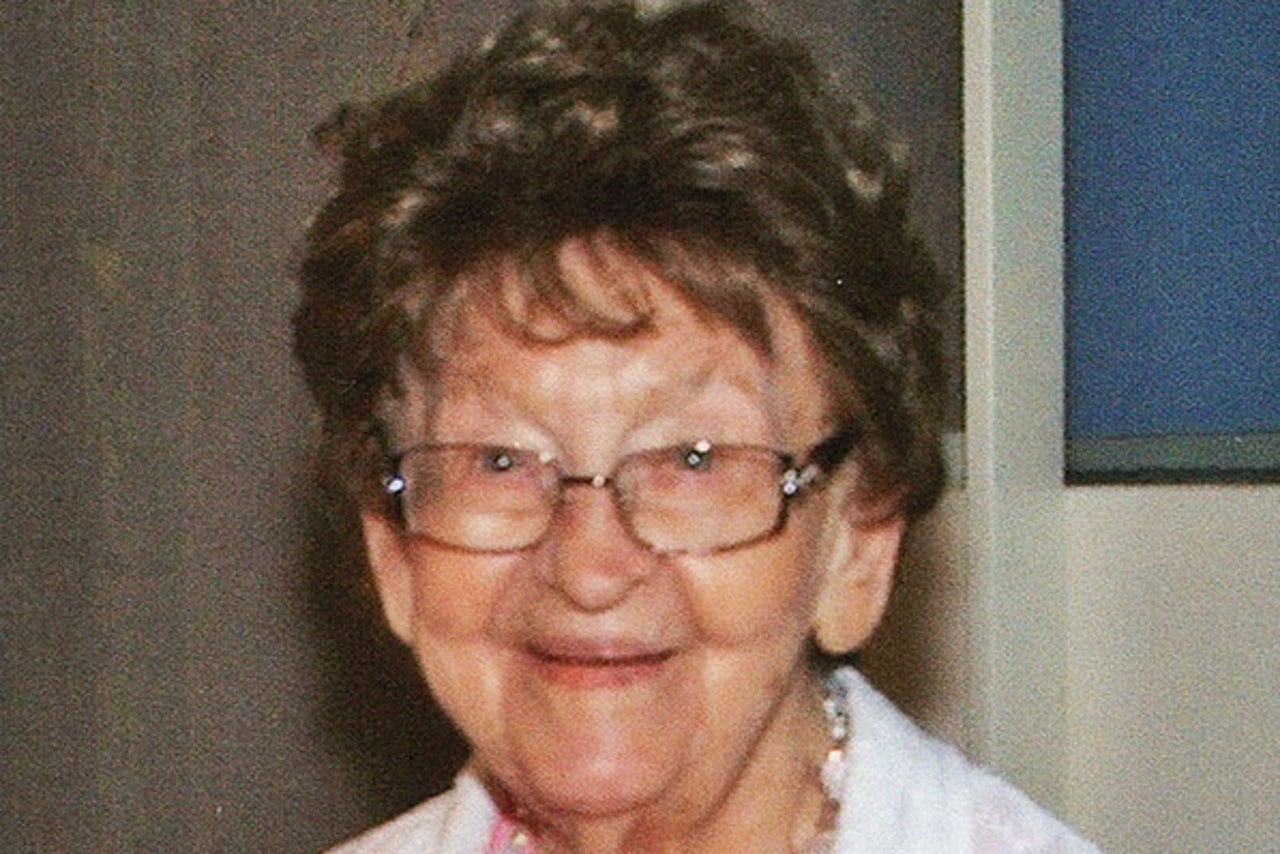 By Jason Rowan
Evelyn Jones, a longtime Seattle Mariners fan will receive an extra-special birthday gift on Saturday after being chosen to throw out the ceremonial first pitch before her favorite baseball team's tilt against the Los Angeles Angels at Safeco Field.
While being honored in such a way would be enough of a thrill on its own, the fact that Jones will be celebrating her 108th birthday on Saturday means she is also breaking a record, becoming the oldest person to ever throw out a first pitch at a Major League Baseball game. The previous record holder was Agnes McKee, who at the age of 105 threw out a pitch before a San Diego Padres game on July 20, 2014, meaning Jones shattered the previously held mark.
A KOMO News report says that Jones to this day continues to watch every game— regaled in Mariners gear, of course — but often retires to her room at the retirement community where she lives so her fellow residents don't interfere with her enjoyment of the ballgame. That's fantastic.
According to a release by the Mariners — per a Seattle Post-Intelligencer report— Jones, born on July 11, 1907, credits her amazing longevity in life to a "diet of beef and lots of vegetables, exercise and drinking alcohol only at Saturday dances."
Makes sense.
To put her age in a Mariners-themed context, consider this nugget from theSeattle Times:
Joe Beimel, the oldest player on the Mariners at age 38, was born in 1977 when Jones was 70.

Meanwhile, when Taijuan Walker, the youngest player on the Mariners at 23, was born in 1992, Jones was 85.
In other words, when the Mariners debuted in Seattle in 1977, Jones was already 70 years old. Amazing.
More from Sportress of Blogitude:
---
---