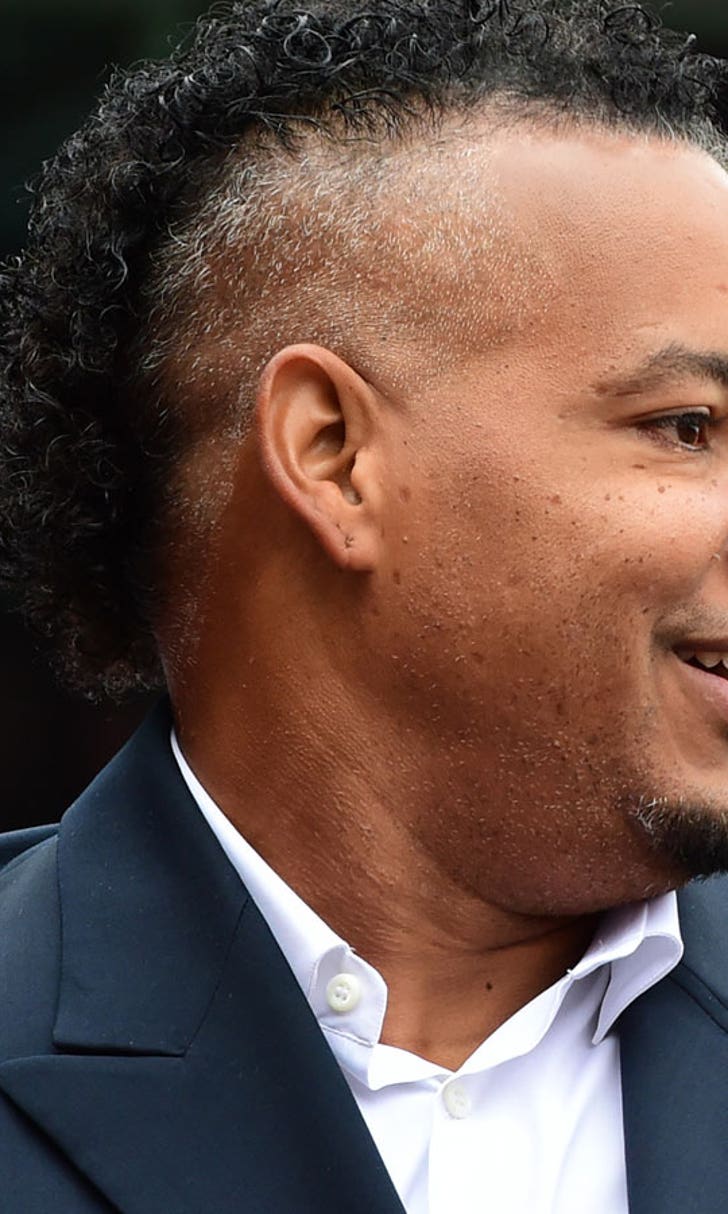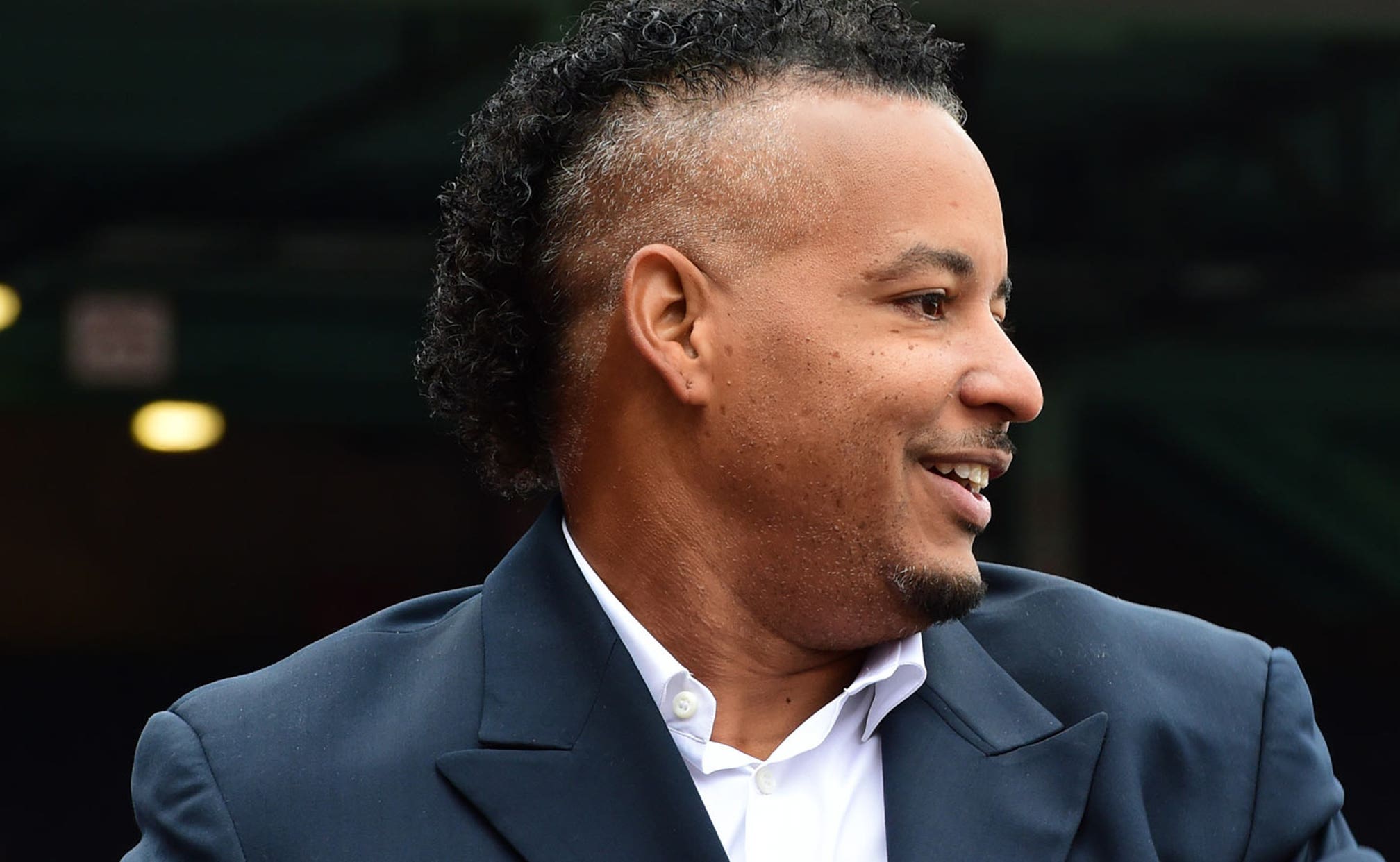 Manny Ramirez could be Cubs' next hitting coach
BY foxsports • October 2, 2014
The Chicago Cubs need all the help they can get, so the addition of a former MLB slugger to the coaching staff shouldn't hurt.
Ex-Boston Red Sox outfielder Manny Ramirez could get a coaching job next season with the Cubs, according to the Chicago Sun-Times.
Theo Epstein, former Red Sox general manager and current Cubs president, did not rule out the possibility of hiring Ramirez when the question arose. "I want to see whether he wants to continue playing or not before I answer that question," Epstein said, via the Sun-Times.
"We have a really nice relationship with Manny. He did an outstanding job helping the organization this year, and we'll continue to stay in touch, depending on what he wants to do with his career."
Ramirez, 42, was signed as a player-coach for Chicago's Triple-A affiliate during the 2014 season.
With the Iowa Cubs he coached and mentored numerous top prospects, including phenoms Javier Baez and Jorge Soler.
More from NESN:
Manny Ramirez making positive impact on Cubs
Jorge Soler listens to Manny, homers in first at-bat
Manny Ramirez drawing rave reviews for work with Cubs prospects
---
---