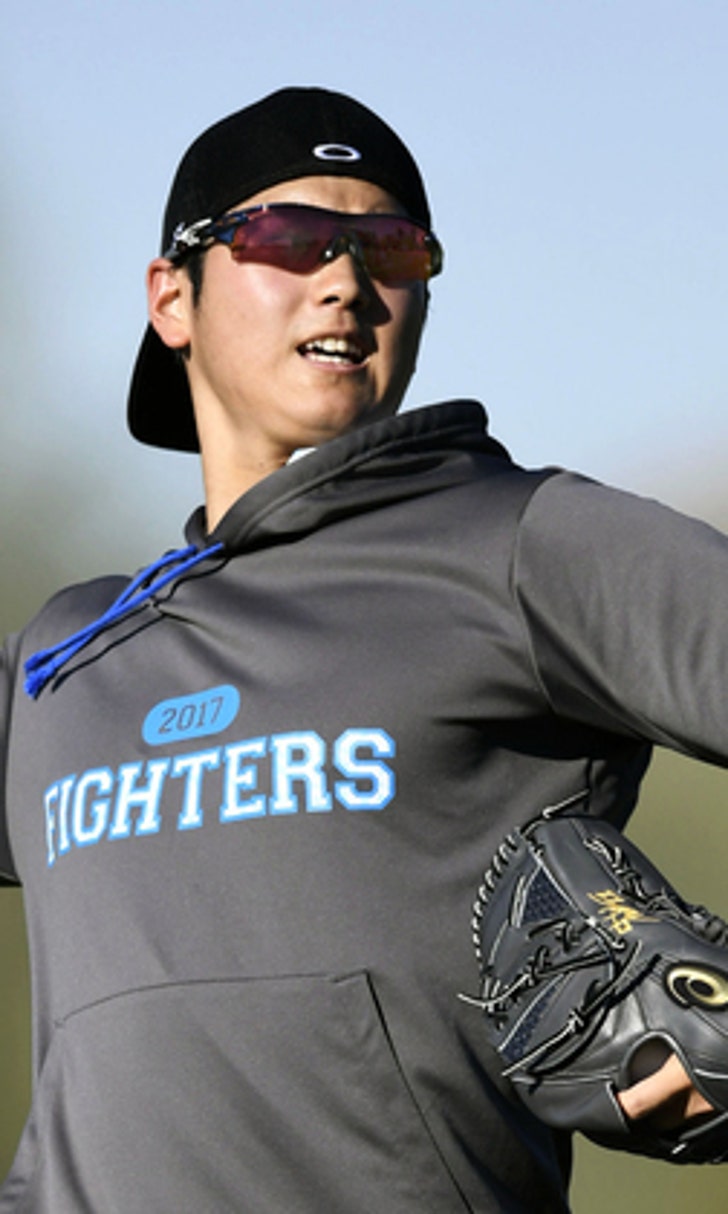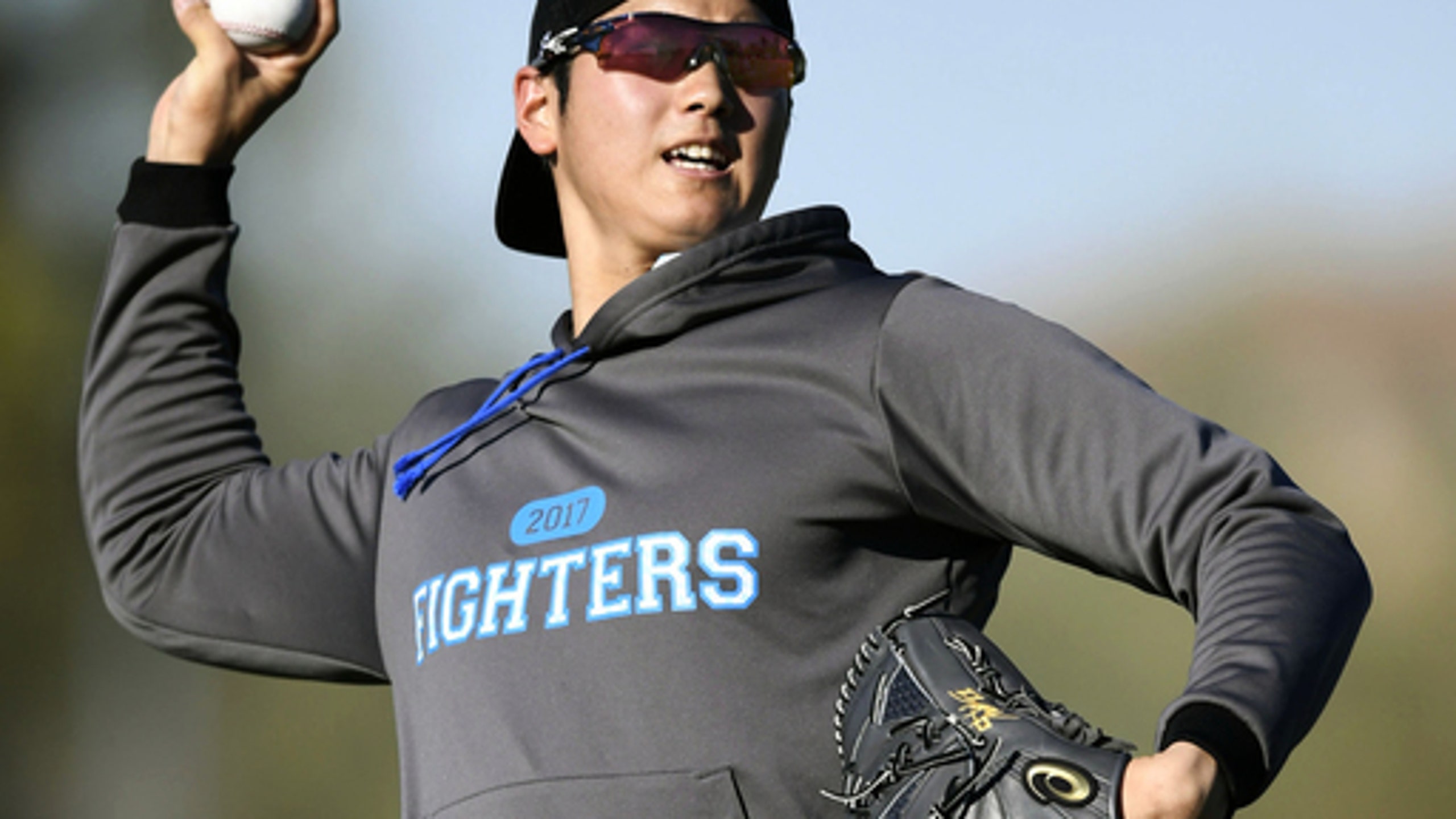 Manfred says MLB willing to wait 2 years for Otani
BY AP • September 15, 2017
NEW YORK (AP) Major League Baseball is willing to wait two years for Shohei Otani if the young Japanese star decides the sport's new labor contract limits his value to an unacceptable level.
''Otani is a great player. We're always interested in having great players in Major League Baseball,'' MLB commissioner Rob Manfred said Thursday. ''From my perspective, I'm more concerned about having the right, durable system than whether a player comes this year or two years from now.''
As part of the collective bargaining agreement MLB teams and players agreed to in November, the dividing line for international amateurs and professionals was changed from age 23 with five professional seasons to 25 with six seasons. Because of that, Otani would be subject to signing bonus pools that limit bonuses.
A 23-year-old right-handed pitcher and outfielder, as a professional Otani likely would command more than the current record for a Japanese player, set by pitcher Masahiro Tanaka with a $155 million, seven-year deal from the New York Yankees before the 2014 season.
As of now, the most Otani could get this offseason would be a $3,535,000 signing bonus from Texas or $3.25 million from the Yankees.
Multiple reports in Japanese media Wednesday said Otani is likely to leave Japan and sign with an MLB team after this season.
Otani, the reigning Pacific League MVP, is in his fifth season with the Nippon Ham Fighters.
If Otani is made available under the posting system agreement between MLB and the Nippon Professional Baseball, the maximum a team could bid is $20 million. If the $20 million is accepted, all teams bidding that amount would be eligible to sign him.
Shoichi Oikawa, owner of the Central League's Yomiuri Giants in Tokyo, was quoted in Japanese media after an owners meeting on Wednesday as saying proposals are being discussed to alter the posting system. One would set the posting fee at 15 percent of the contract's guaranteed value for deals up to $100 million, and then a flat $20 million for deals above that figure.
''I think it's unfortunate that either party would be talking about proposals that were made,'' Manfred said. ''If he said it, he said it. I'm not going to confirm or say anything about it.''
Manfred would like international signing rules that cover all nations, not just Japan.
''I think this agreement provides a predicate for moving in that direction,'' he said of the new labor deal.
Otani has a 40-15 record with a 2.57 ERA and 605 strikeouts in 528 innings, and a .286 batting average with 47 homers and 163 RBIs. Otani has been limited to 52 games this season by thigh and ankle injuries, and made just his third pitching start of the season this week for the Ham Fighters.
---
More AP baseball: https://apnews.com/tag/MLBbaseball
---
---