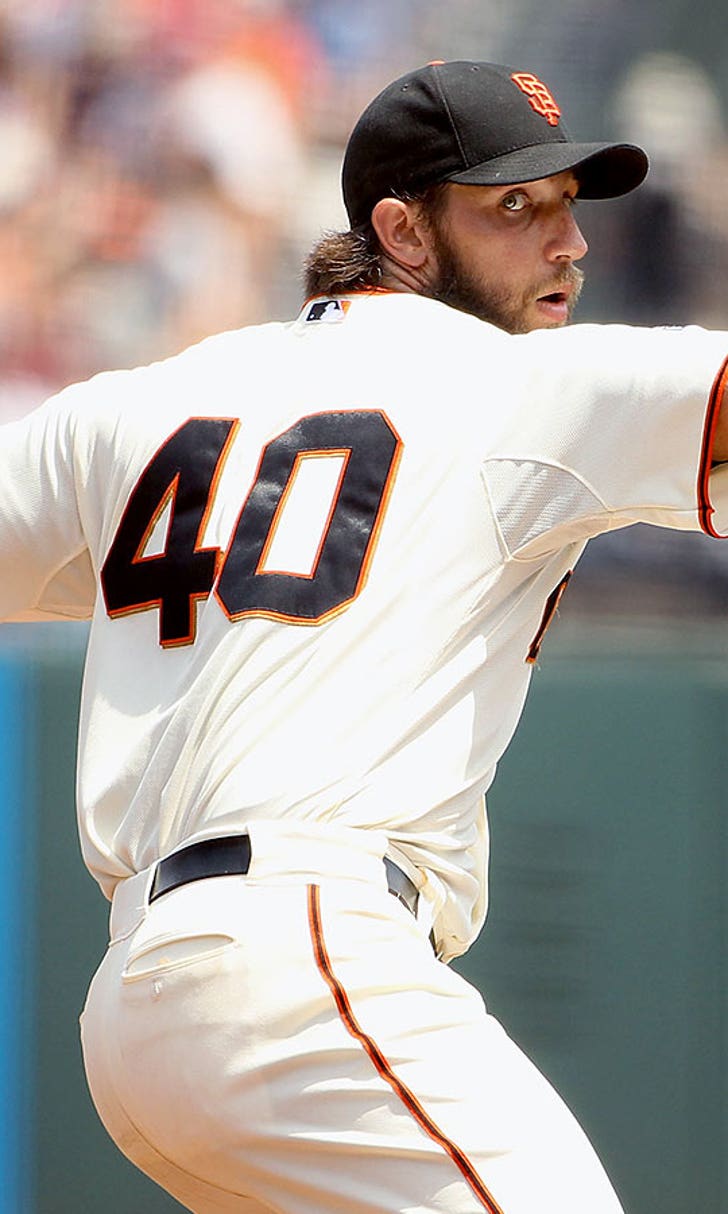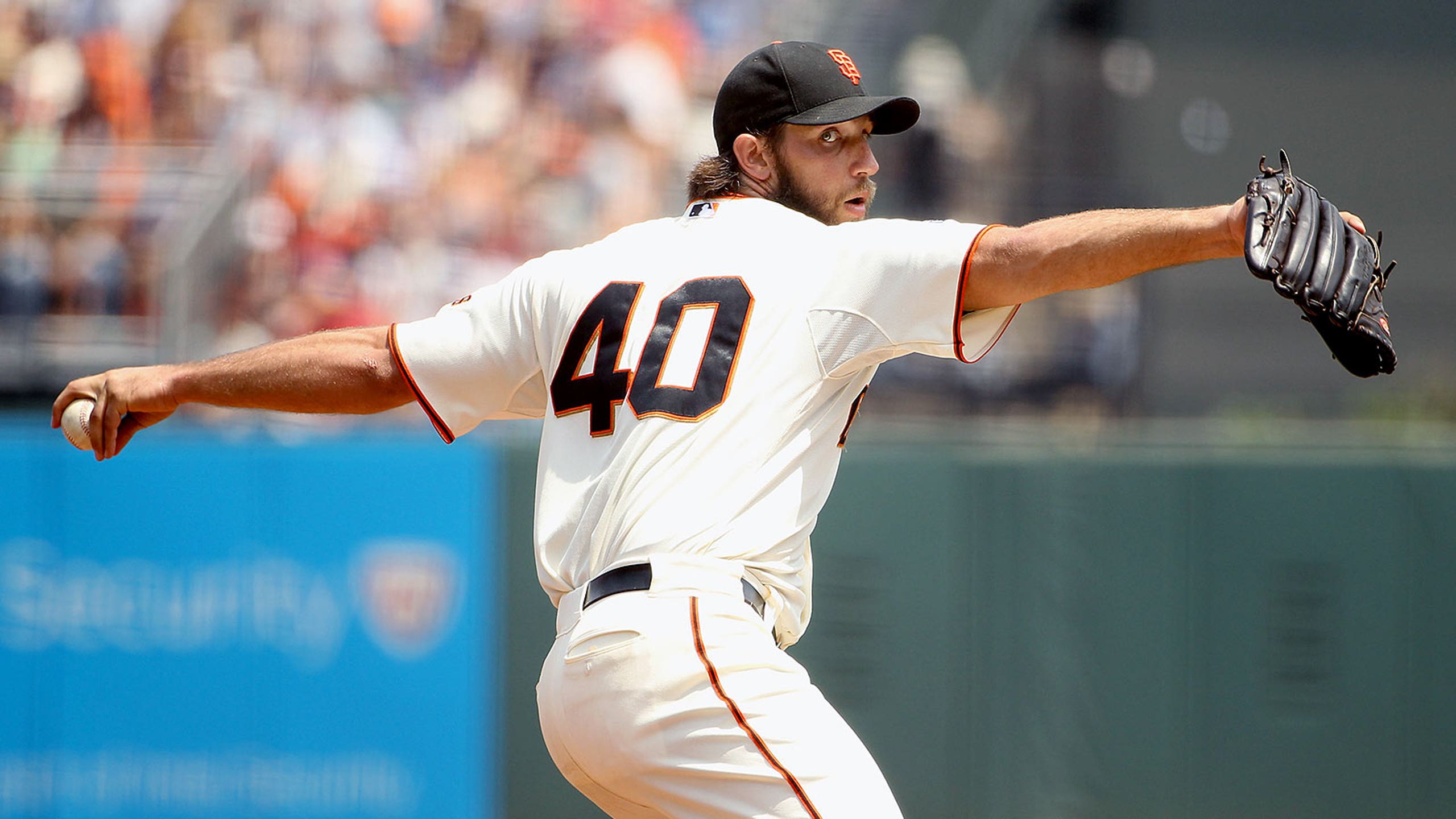 Madison Bumgarner: 'I don't go back and watch any of my games'
BY foxsports • August 21, 2015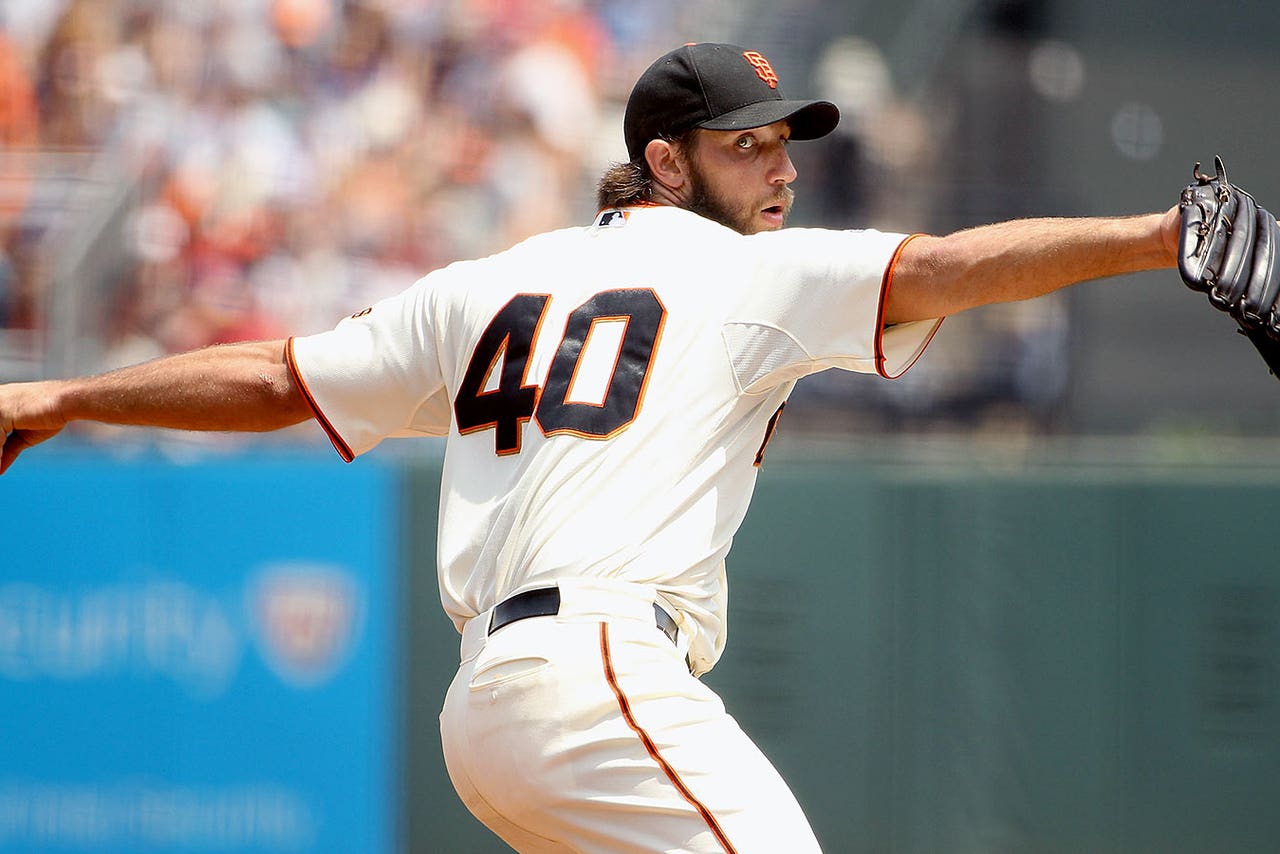 At 26 years old, San Francisco Giants ace Madison Bumgarner has pitched more gems that some pitchers hurl in a career, but don't think he's sitting back and admiring his work.
As Bumgarner prepared to face the Pirates in Pittsburgh for the first time since piecing together a dominant complete-game shutout with 10 strikeouts in a wildcard win that set the tone for the Giants' World Series championship run last year, he was asked what stands out about that performance when he watches it on video.
His answer was of the nature we've come to expect from the gritty, wholesome lefty.
"I haven't watched it," Bumgarner said. "I haven't watched any of those games from last year, only some of the highlights. I don't go back and watch any of my games."
So, Bumgarner has won four World Series games and delivered a heroic five-inning scoreless relief effort in Game 7 of the 2014 World Series on three days rest and he's never taken a step back from his work and admired it like the masterful pitching artist that he is?
"Is that unusual?" he said. "Do a lot of guys go back and watch?"
Perhaps not in the Giants clubhouse, where manager Bruce Bochy preaches a "focus forward" mentality, but Bumgarner's disinterest in reveling in his accomplishments only adds to his legendary mystique.
(h/t CSN Bay Area)
---
---