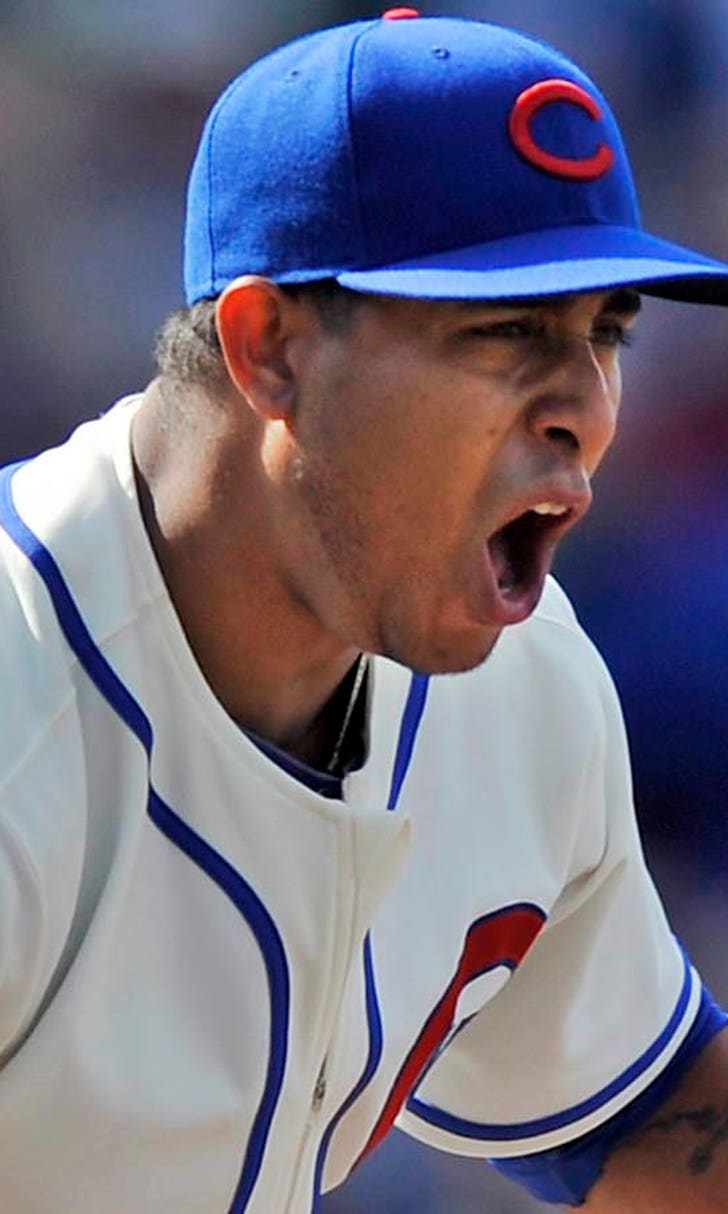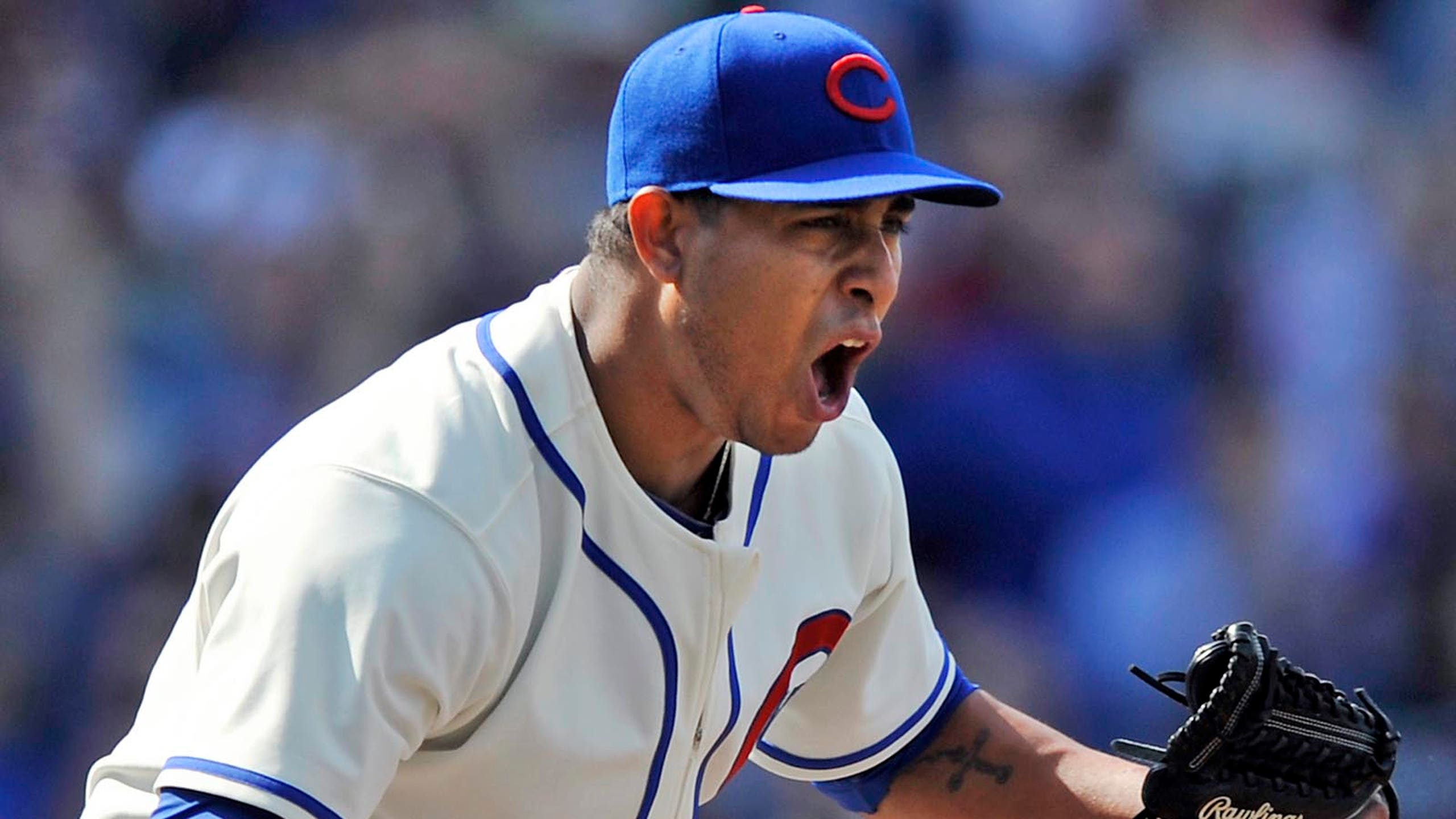 Maddon believes Rondon can be the man even without the label
BY foxsports • August 18, 2015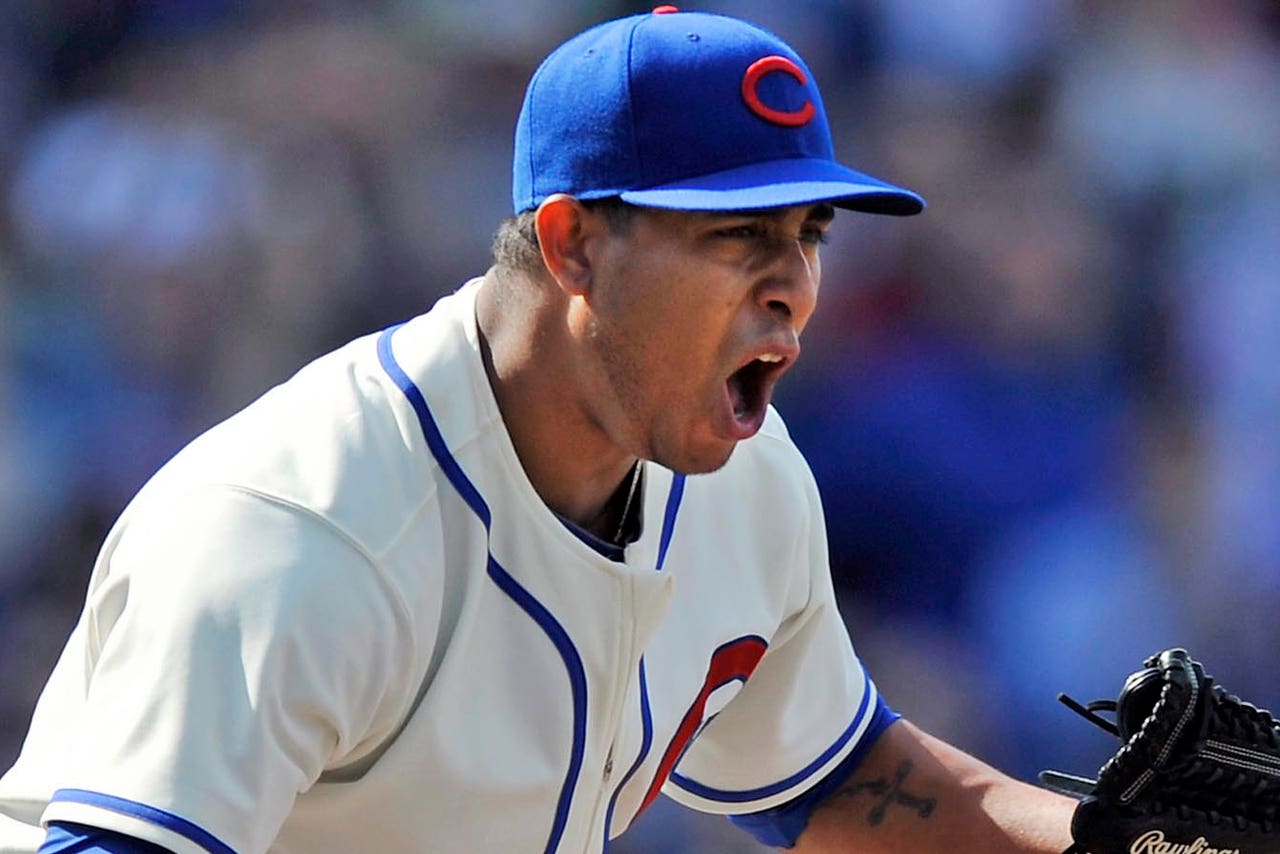 The Chicago Cubs are lacking the one ingredient every championship team needs -- a true closer.
Hector Rondon is technically that guy, but manager Joe Maddon has employed a closer-by-committee philosophy that's worked well enough to get the Cubs to 67-49 and bearing down on a playoff spot.
But when games that matter get down to one-run save situations, it's far more comforting to call upon the same battle-tested fireman time and time again.
"I've done it before," Maddon told reporters of using multiple relievers to close out games. "I'm very comfortable with it. But you always like to have that ninth-inning animal -- and I think Rondon is starting to look like that again.
"I'm actually very comfortable with it, but I would never run or walk away from that one guy who can slam it. Never."
Seven Cubs relievers have recorded a save this season, tied for the most in baseball, but Rondon leads the club with 21 saves in 25 opportunities. 
A lack of nailing down saves earlier in the season got Rondon yanked from the closer spot. But since July 29, he's recorded nine saves during a stretch in which the Cubs have lost just twice.
The hard-throwing right-hander is certainly making a case to be Maddon's ninth-inning animal from here on out. According to CSN Chicago, since May 22, Rondon has allowed just two earned runs in 35.2 innings.
"Man, he's got a different look about him right now," Maddon said. "His confidence is soaring. ... Obviously, in the beginning, he just wasn't on top of his game. And I think what you're seeing right now is his ability to readjust in the moment.
"If he walks the leadoff hitter, he can still gather his thoughts and come back and get some really good hitters after that."
And every championship team needs that.
(h/t CSN Chicago)
---
---