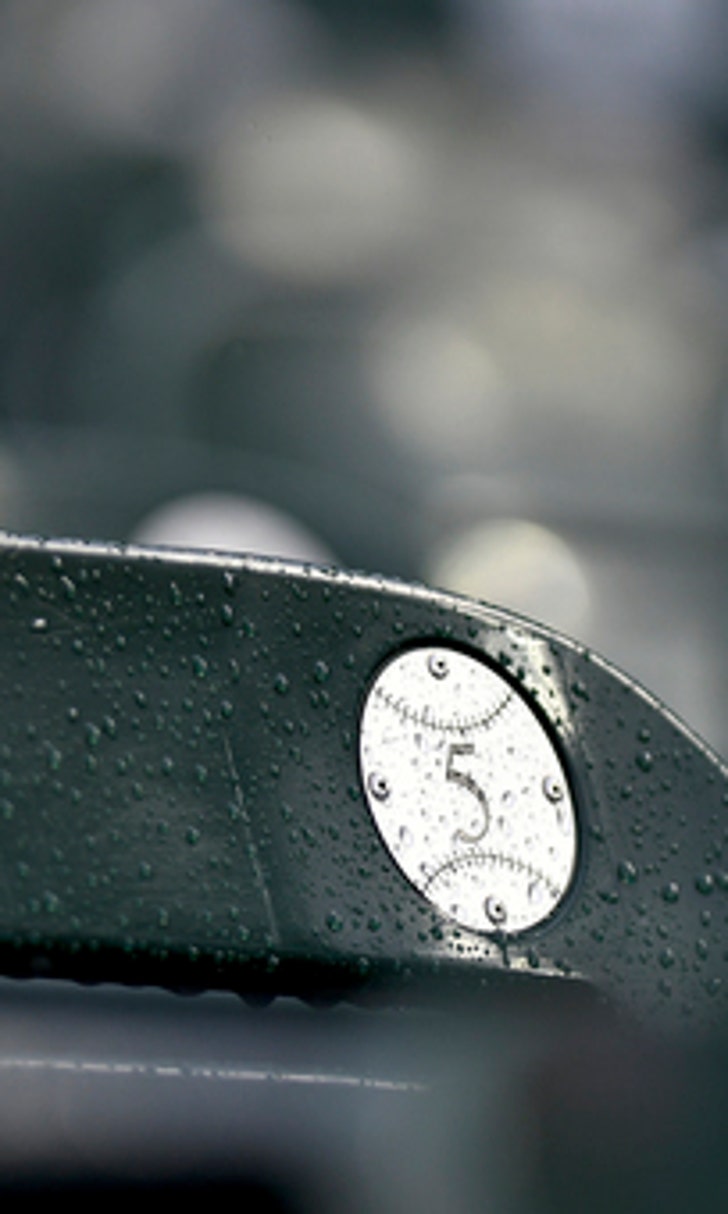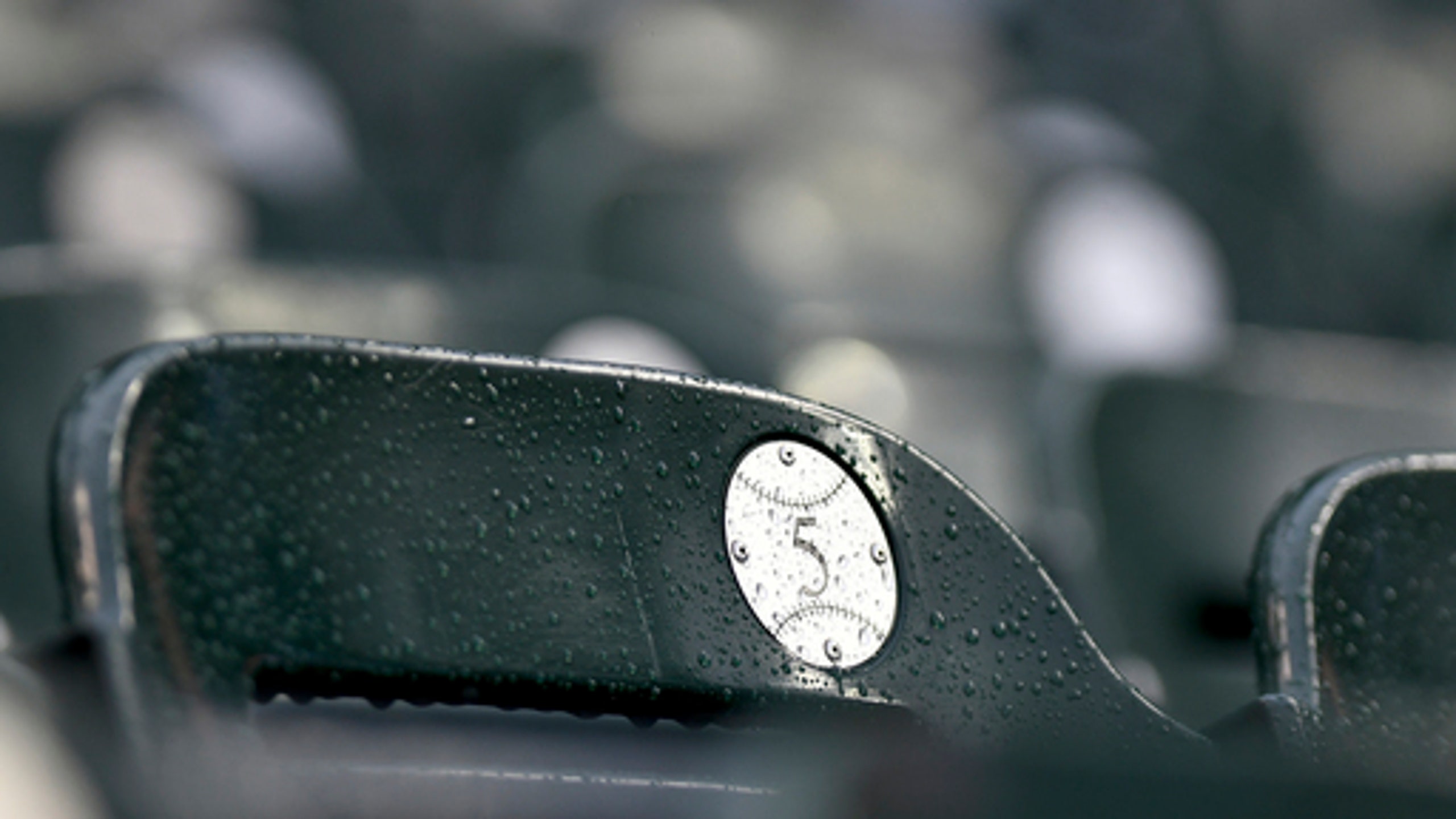 LEADING OFF: Wheeler returns for Mets
BY AP • July 1, 2017
A look at what's happening all around the majors today:
---
BACK AGAIN
Mets right-hander Zack Wheeler returns from the disabled list to start at Citi Field against the Phillies, who have the worst record in the majors. Wheeler is 3-5 with a 5.29 ERA after missing the past two seasons while recovering from Tommy John surgery. He was pitching well, with a 3.45 ERA, before getting hit hard in two consecutive short starts and going on the DL retroactive to June 20 with biceps tendinitis. ''There had to be a blip someplace. You just don't go two years without throwing a baseball and come back and pitch as well as he's pitched without having some type of wear and tear flare up,'' Mets manager Terry Collins said. ''I think he tried to pitch through it. I don't think it affected velocity. I just think it affected command, certainly the command of his secondary pitches more than anything. So I think the rest has helped out. He's had two very good bullpen sessions and that's why we think he's ready.'' New York is expected to make roster room for Wheeler by putting outfielder Michael Conforto (bruised left wrist) on the DL.
DIAMONDBACKS
Not everyone can say they predicted that a Colorado Rockies-Arizona Diamondbacks series at the end of June and early July would be meaningful, but the two teams are facing each other this weekend as the top two teams in the National League wild card race.
For Arizona, trying to keep an even keel despite the success of 2017 is key.
''I feel like what we've done a really good job of all year is not looking beyond the moment. We're very well aware of the Rockies behind us in the standings, we're very well aware of the Dodgers that are ahead of us in the standings,'' Diamondbacks manager Torey Lovullo said Friday. ''I feel like if we look too far in either direction we're going to get sucker-punched right in the face. We're not going to fall into that trap.''
RAIN RAIN GO AWAY
Friday night's game between the Detroit Tigers and Cleveland Indians was rained out.
The game was called shortly before the scheduled start time of 7:10 p.m. It will be made up as part of a split doubleheader in Detroit on Sept. 1.
The Tigers and Indians are also scheduled to play a doubleheader Saturday. They had a game postponed May 4 in Detroit.
Anibal Sanchez of the Tigers and Josh Tomlin of the Indians - Friday's scheduled starters - are being pushed back to the first game of Saturday's doubleheader. Detroit's Jordan Zimmermann and Cleveland's Carlos Carrasco are slated for the nightcap.
---
More AP baseball: https://apnews.com/tag/MLBbaseball
---
---