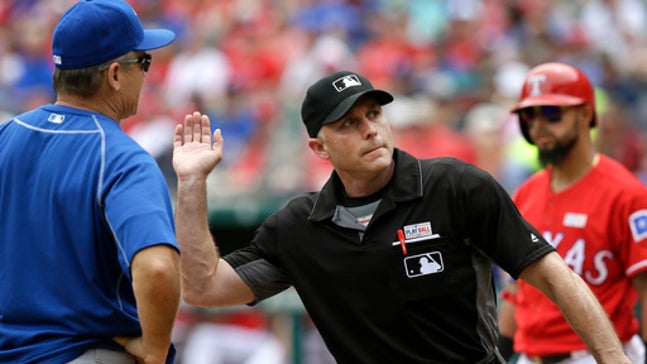 LEADING OFF: Tillman faces M's, tries for 5th straight win
Published
May. 18, 2016 4:28 a.m. ET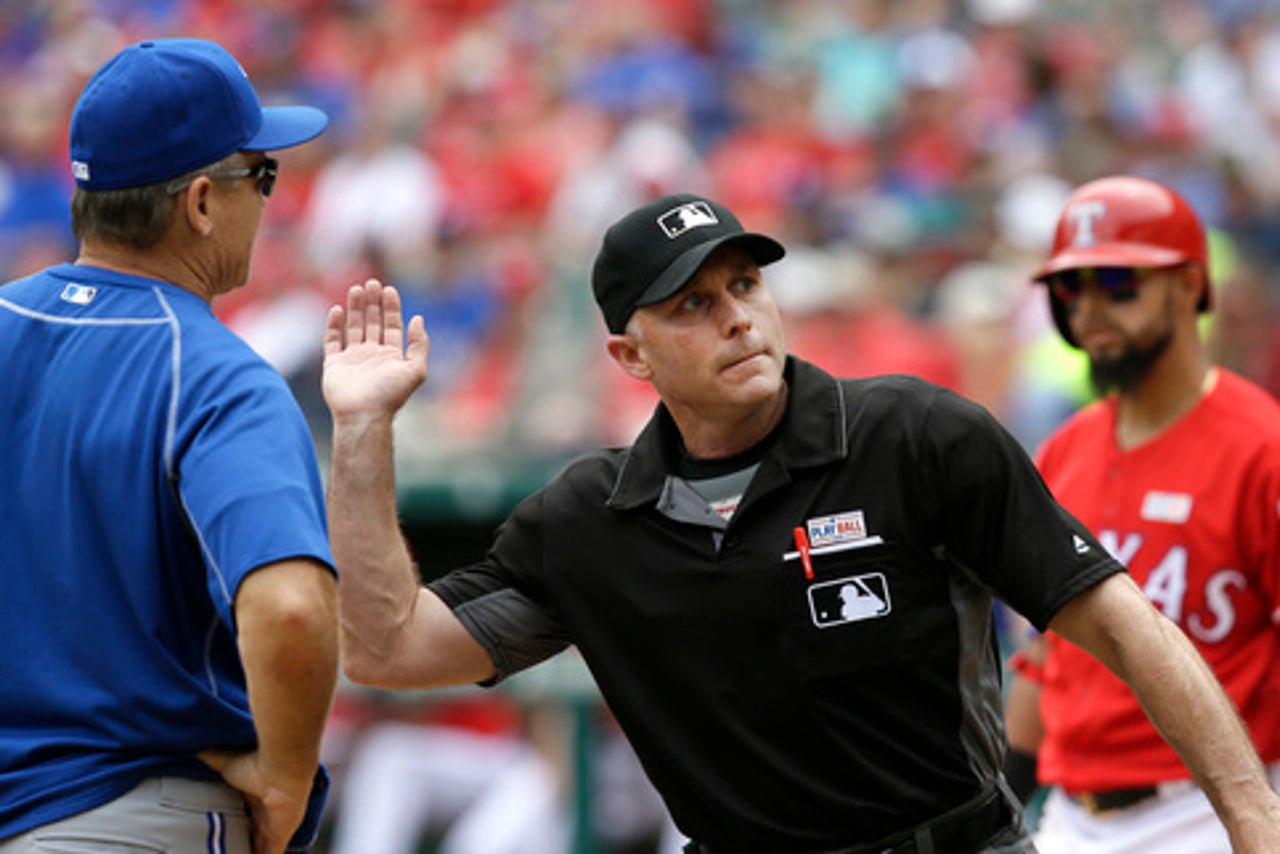 A look at what's happening all around the majors Wednesday:
---
OLD FRIENDS
Orioles right-hander Chris Tillman (5-1, 2.58 ERA) tries to win his fifth straight start when he faces the Mariners, the team that drafted him in 2006. Tillman came to Baltimore in the 2008 trade for Erik Bedard and is 6-0 lifetime against Seattle.
KID STUFF
Two of the Astros' top prospects, Colin Moran and Tony Kemp, are expected to make their first major league starts when struggling Houston plays the White Sox. Moran was the sixth overall pick in the 2013 amateur draft by Miami and is a .299 career hitter in the minors. The 5-foot-6 Kemp has been an on-base machine in the minors while playing second base and the outfield. ''They're both going to play different roles here. We're looking to jump-start our offense for a little more consistency,'' Astros manager A.J. Hinch said.
DOUBLE DIP
Boston plays a day-night doubleheader at World Series champion Kansas City to make up Monday's rainout. Steven Wright and David Price are scheduled to pitch for the Red Sox, with Ian Kennedy and Edinson Volquez going for the Royals. After a difficult start with his new team this season, Price (5-1) ironed out a mechanical glitch in his delivery before his most recent outing and struck out 12 last Thursday in an 11-1 win over Houston, lowering his ERA to 6.00.
FILLING IN
Bench coach DeMarlo Hale manages the Blue Jays for the second consecutive night against Tampa Bay while John Gibbons serves a three-game suspension. Gibbons was penalized for returning to the field following an earlier ejection Sunday and inciting additional fighting during a brawl with the Rangers. Major League Baseball disciplined 14 players and staff members Tuesday for their roles in the fight. The stiffest punishment went to Texas 2B Rougned Odor, suspended eight games and fined $5,000 for punching Toronto slugger Jose Bautista in the jaw. Odor appealed and is allowed to play pending a resolution.
SNAKE BIT
Diamondbacks pitcher Shelby Miller (1-4, 6.94 ERA) tries to turn things around against the Yankees. Miller has lost three of his past four starts and has more walks (23) than strikeouts this season (22). Arizona acquired Miller from Atlanta in the offseason for a package headlined by Dansby Swanson, the top pick in the 2015 amateur draft. Swanson is playing very well in Double-A with the Braves and also entered Tuesday with more walks than strikeouts.
POM KING
The Padres get a tough test in Giants right-hander Johnny Cueto (5-1, 2.97 ERA), but fortunately for San Diego, lefty Drew Pomeranz (4-3, 1.80) hasn't needed much run support lately. He's thrown 11 scoreless innings over his last two starts, a 2-0 win over the Mets and a 1-0 victory over the Cubs.
---
---