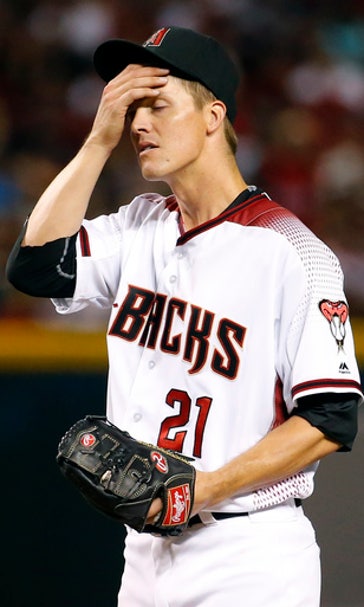 LEADING OFF: Story time, opportunity for Soler, Cole returns
April 9, 2016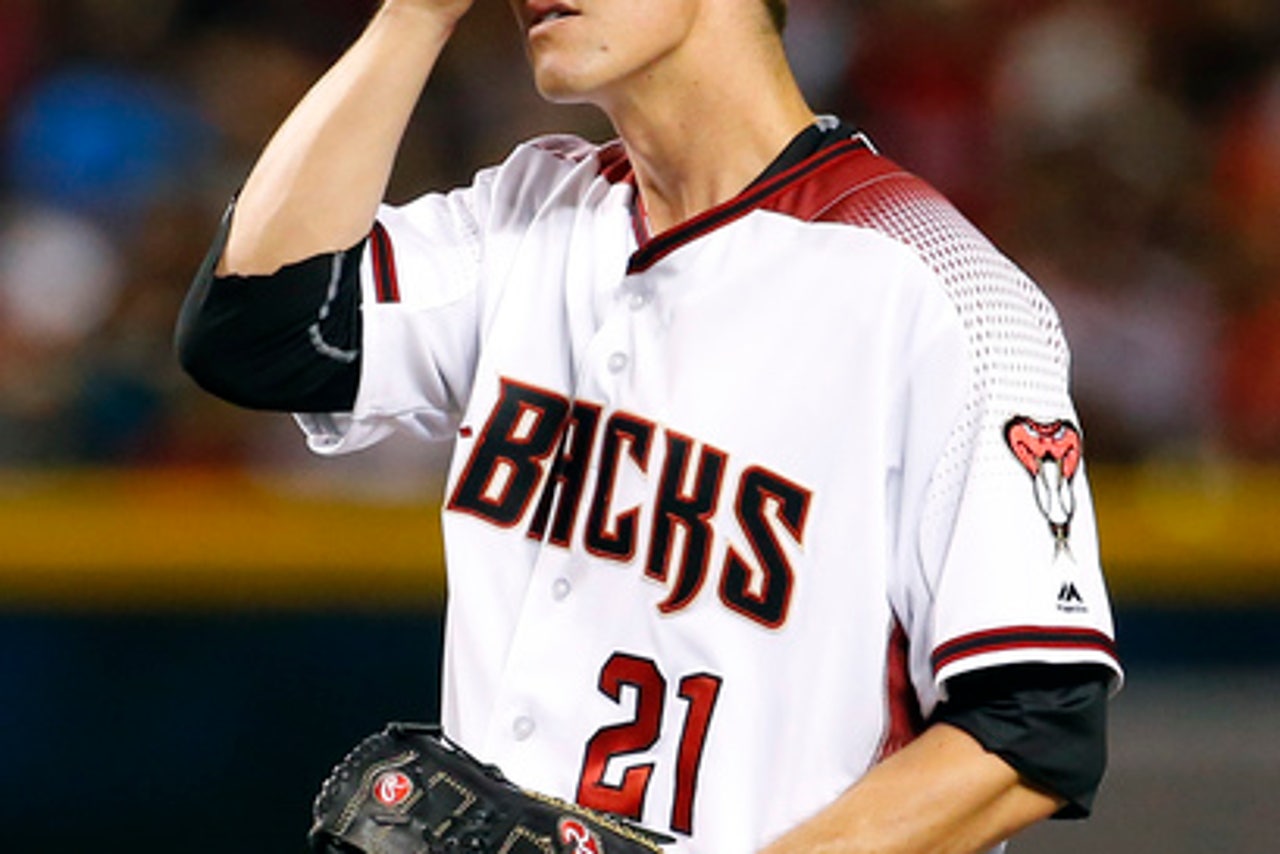 A look at what's happening all around the majors on today:
---
WHAT'S THE STORY?
Trevor Story seemingly homered at will during his first big league series in Arizona, so maybe it shouldn't be a surprise that the Rockies shortstop homered twice in his first game at hitter-friendly Coors Field on Friday. The 23-year-old rookie is the first player ever to homer in his first four major league games and has six total. Story has put 15 balls in play so far this season, and just one of them has been a groundball - that sort of flyball tendency will play at Coors.
WHO'S LEFT?
Kyle Schwarber's injury is creating opportunity for fellow slugger Jorge Soler with the Cubs. Schwarber was ruled out for the season Friday with two torn ligaments in his left knee, and Soler filled in Friday night against Arizona and should get the bulk of the playing time. The 24-year-old Cuban has batted .265 with 15 homers in 128 major league games. The Cubs could also use Tommy La Stella, Ben Zobrist or Kris Bryant in the outfield.
COLE READY
Pirates ace Gerrit Cole will make his first start of the season after dealing with rib issues in January that slowed his preparation for the season. Cole finished fourth in National League Cy Young balloting last season after going 19-8 with a 2.60 ERA. He'll face the Reds and RHP Raisel Iglesias (0-0, 3.00)
KERSHAW VS BUMGARNER, PART 1
Dodgers star Clayton Kershaw will share the mound with Giants ace Madison Bumgarner in San Francisco. Bumgarner hit one of his five home runs last season off Kershaw, a mistake the Los Angeles left-hander didn't plan to make again. ''It was a fastball right down the middle,'' Kershaw said after that 4-0 Giants' win in May. ''I should have respected him a little more.''
LOOKING FOR MORE
Zack Greinke is hoping to make a better impression on his new Arizona fans the second time around. The 32-year-old ace gave up seven runs in four innings in his Diamondbacks debut Monday. He'll try to lower his 15.75 ERA against the Cubs. ''Usually in the past, one bad outing, I usually get over it pretty quick,'' Greinke said after the loss Monday. ''If it happens a couple of times then I start to think I've got to work on something.''
---
---