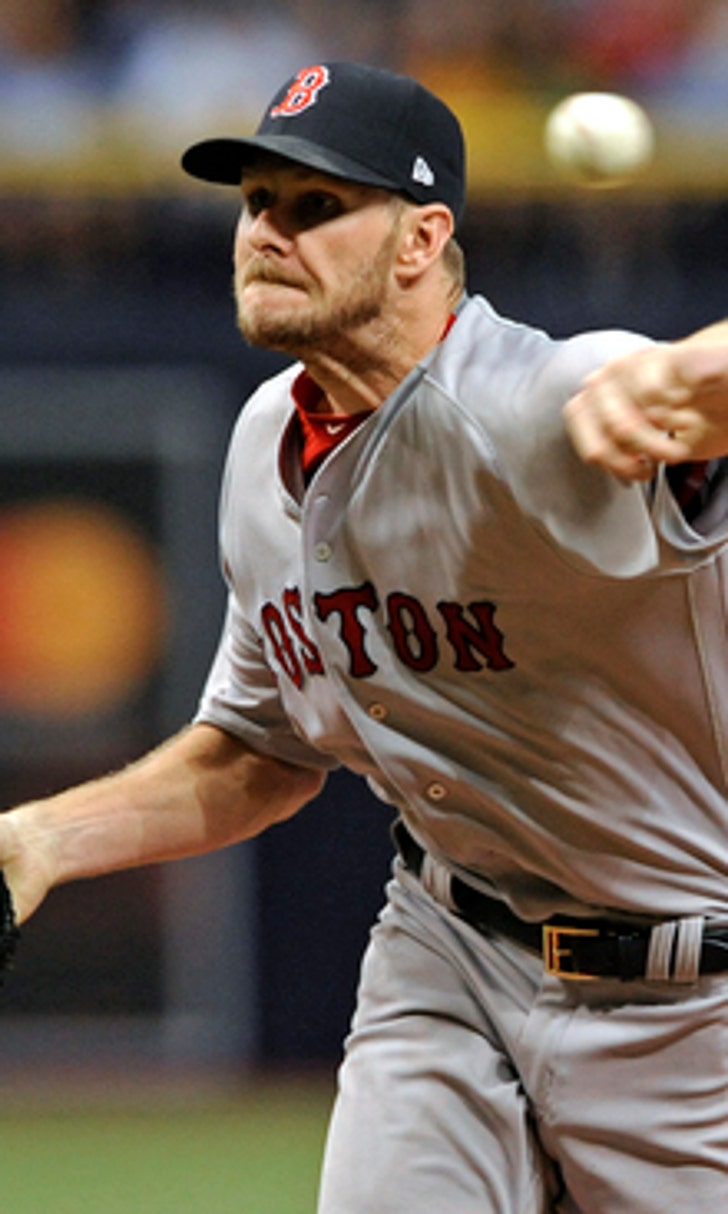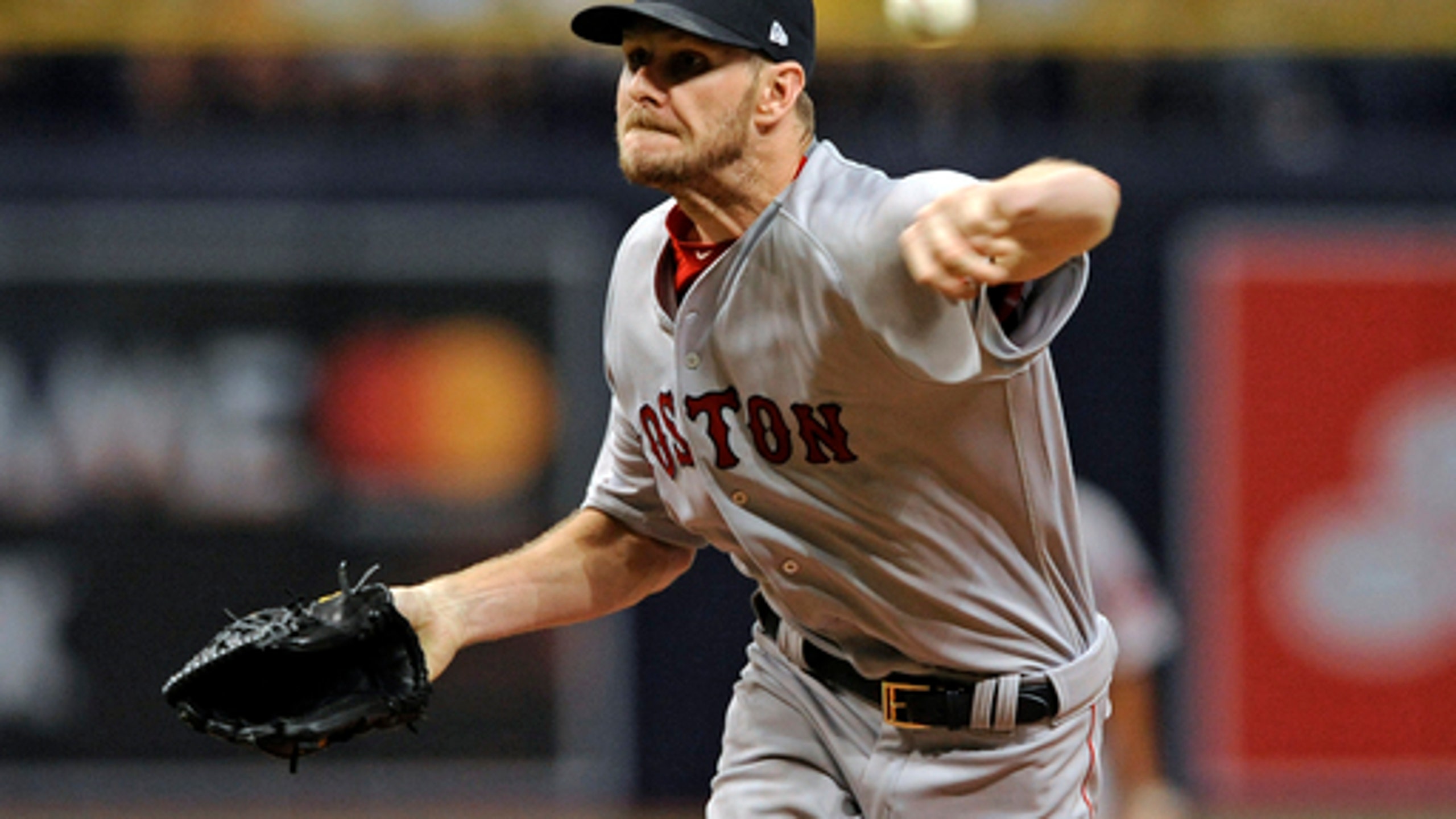 LEADING OFF: Stanton, Judge set for All-Star Home Run Derby
BY AP • July 10, 2017
A look at what's happening all around the majors today:
---
DERBY DAY
Fresh off launching two more longballs in Miami's final game before the break, Giancarlo Stanton returns to Marlins Park to defend his All-Star Home Run Derby crown. No doubt, many fans want to see Stanton swing away against Yankees rookie sensation Aaron Judge for the title. The first-round matchups: Stanton vs. Gary Sanchez, Judge vs. Justin Bour, Cody Bellinger vs. Charlie Blackmon, and Mike Moustakas vs. Miguel Sano.
Maybe someone will light up the kooky home run sculpture beyond the outfield wall in Miami. Josh Hamilton put on quite a show in the 2008 Derby at Yankee Stadium, homering on 13 straight swings. But not every slugger does damage - Mike Piazza, Jim Thome and defending champ Robinson Cano are among those who whiffed in shutout rounds.
ALL ACES
The starting pitchers will be announced for Tuesday night's All-Star Game: Chris Sale and Max Scherzer are the likely choices.
Scherzer, the defending NL Cy Young Award winner, leads the majors with a 2.10 ERA and is 10-5 with 173 strikeouts for Washington. Sale has fanned a major league-most 178 and is 11-4 with a 2.75 ERA in his first year with Boston.
Clayton Kershaw is 14-2 for the Dodgers, but he pitched Sunday and is therefore ineligible to play in the summer showcase.
HELP WANTED
The Mariners are looking to add a bullpen coach after former big league pitcher Mike Hampton resigned. He was in his second season when he left following Seattle's last game before the All-Star break. The team says a new person will be in place before its resumes play Friday. The Mariners are 43-47 and rank near the bottom of the AL in team ERA.
---
---