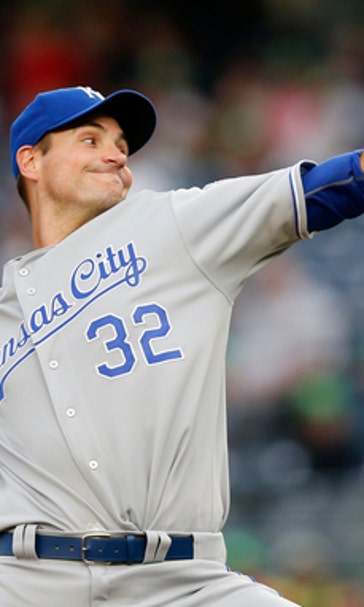 LEADING OFF: Scherzer vs Zimmermann a Tigers-Nats reunion
May 11, 2016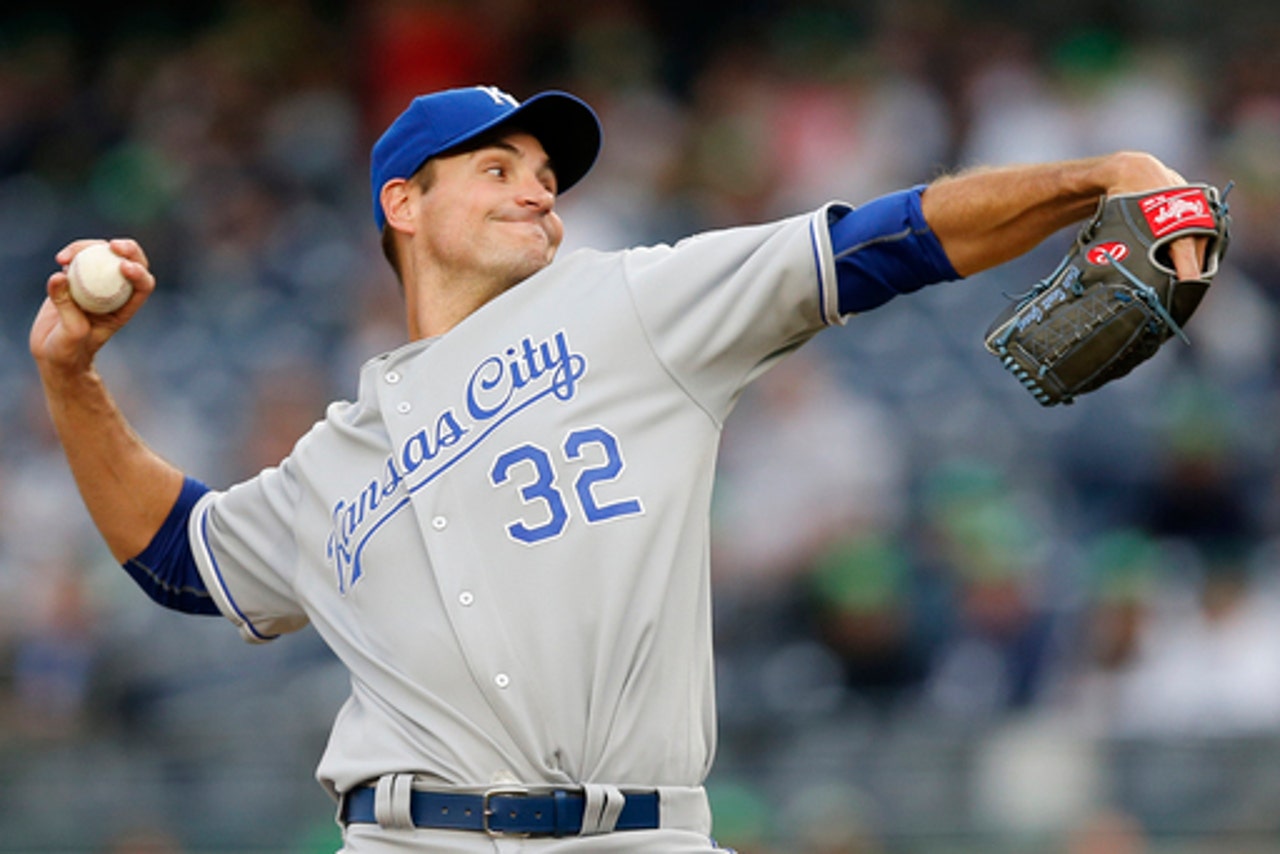 A look at what's happening all around the majors today:
---
HEY, I KNOW YOU!
In some ways, Max Scherzer's $210 million free agent contract that brought him to the Nationals from the Tigers can be seen as having led to Jordan Zimmermann's departure from the Nationals to the Tigers as a free agent a year later. And so both right-handers - former teammates, current friends - could appreciate the intrigue of matching up against each other in the series finale. ''Of all the ways this could have shook out,'' 2013 AL Cy Young Award winner Scherzer said, ''this has to have happened exactly this way.'' Scherzer (3-2, 4.60 ERA) and Zimmermann (5-1, 1.10) will each be facing his former club for the first time.
MARQUEE MATCHUPS
Cole Hamels (4-0) takes his career-best 11-game winning streak into his outing for Texas against Mat Latos (5-0) and the Chicago White Sox. ... Blue Jays right-hander Marcus Stroman (4-0) pitches against Giants ace Madison Bumgarner (4-2), who has won his last three starts. ... Noah Syndergaard (2-2, 2.58 ERA) goes for the Mets at Dodger Stadium against Kenta Maeda (3-1, 1.66).
RAIN, RAIN GO AWAY
Minnesota postponed its series opener against Baltimore on Monday because of looming bad weather and rescheduled the game for July 28. It was the fourth postponement already for the Orioles this year. The weather for the series finale on Wednesday doesn't look good, either. But with few options for makeup dates going forward, and a strong preference to avoid a doubleheader on July 28, Twins general manager Terry Ryan said the team will do everything it can to get the game in. ''If the weather will cooperate at all, we'll wait it out,'' Ryan said.
MOUNTAIN MAN
Arizona's Robbie Ray (1-2) is the rare pitcher who's found some success at Coors Field. The left-hander takes a 1.54 ERA in two starts at the notoriously hitter-friendly park into his matchup with Colorado.
CHASING SUCCESS
Marlins left-hander Wei-Yin Chen (2-1, 4.66 ERA) is scheduled to face Milwaukee right-hander Chase Anderson (1-4, 6.44) in the final game of the series. Anderson has an ERA of 10.31 over his past four starts.
PLAYING SHORT
San Diego hopes for good news on shortstop Alexei Ramirez, who left Tuesday night's game against the Chicago Cubs due to cramping in his left hamstring. After hustling into second base with an RBI double, Ramirez walked off the field under his own power. The Padres had nine players on the disabled list coming into the day, including four infielders.
SOMETHING'S NOT RIGHT
Royals pitcher Chris Young plans to return to Kansas City to have an MRI on his right forearm. The right-hander, who won last year's World Series opener in relief, is 1-5 with a 6.88 ERA and has given up 13 homers in seven starts and 32 1/3 innings this season. He told the Royals after Monday night's loss to the New York Yankees, when he gave up a career-high five home runs in 2 2/3 innings, that he has been bothered by inflammation in his forearm.
---
---