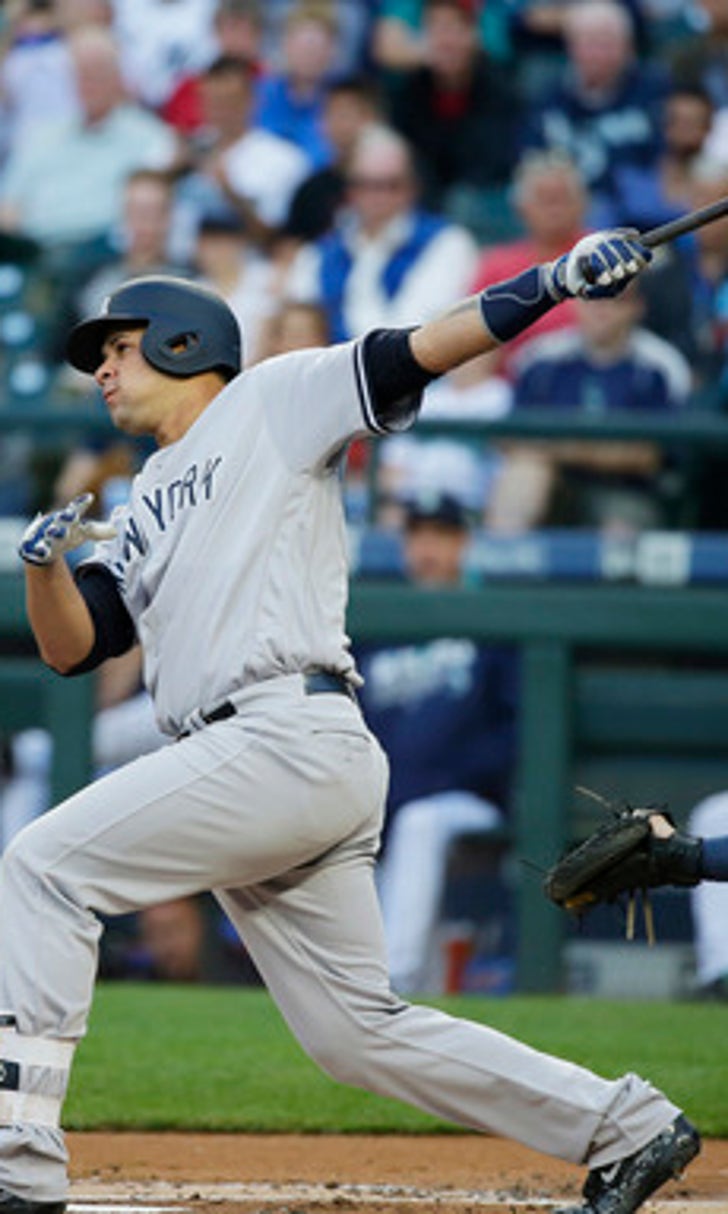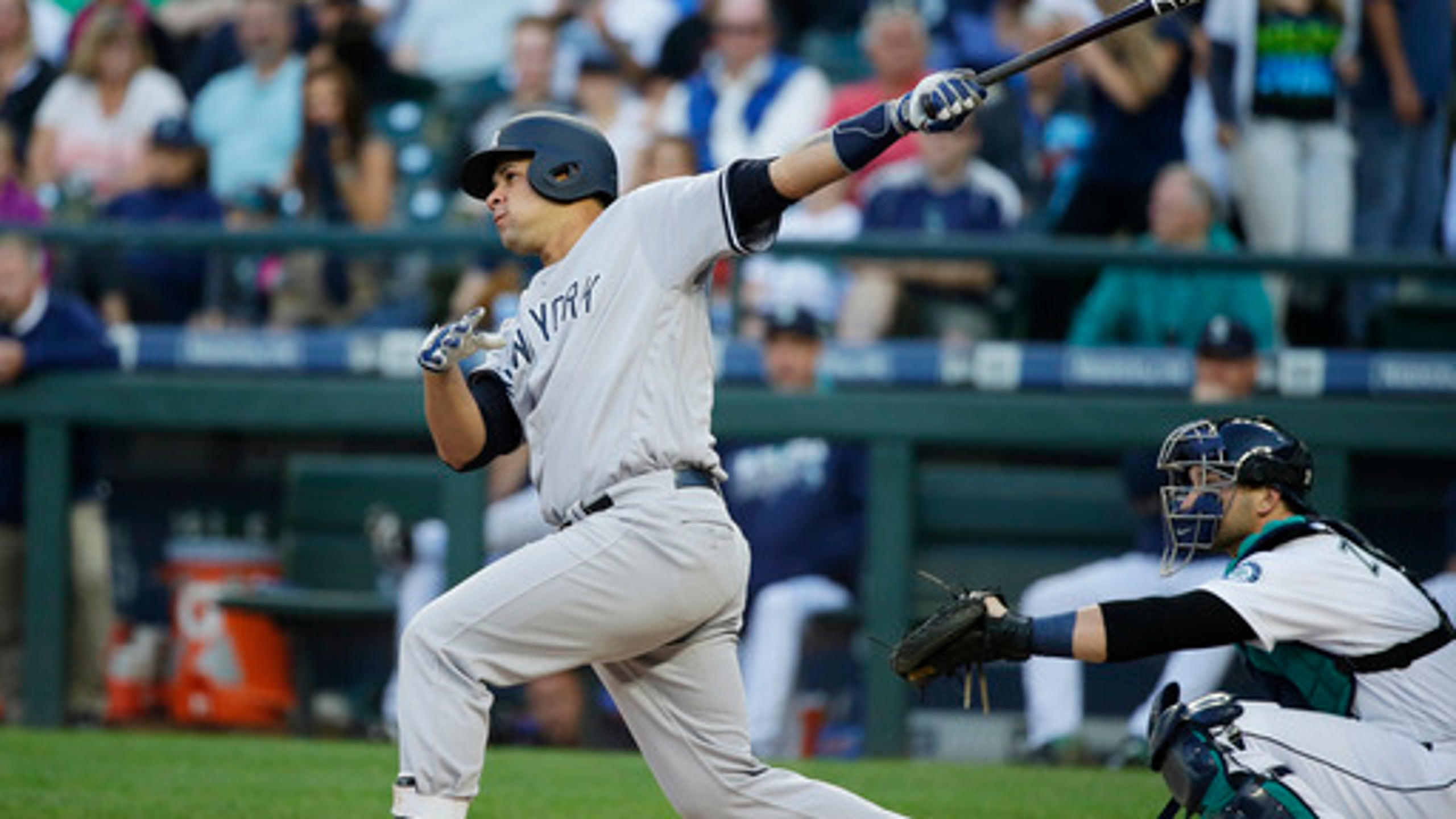 LEADING OFF: Ruiz joins Dodgers, Wright returns to Red Sox
BY foxsports • August 26, 2016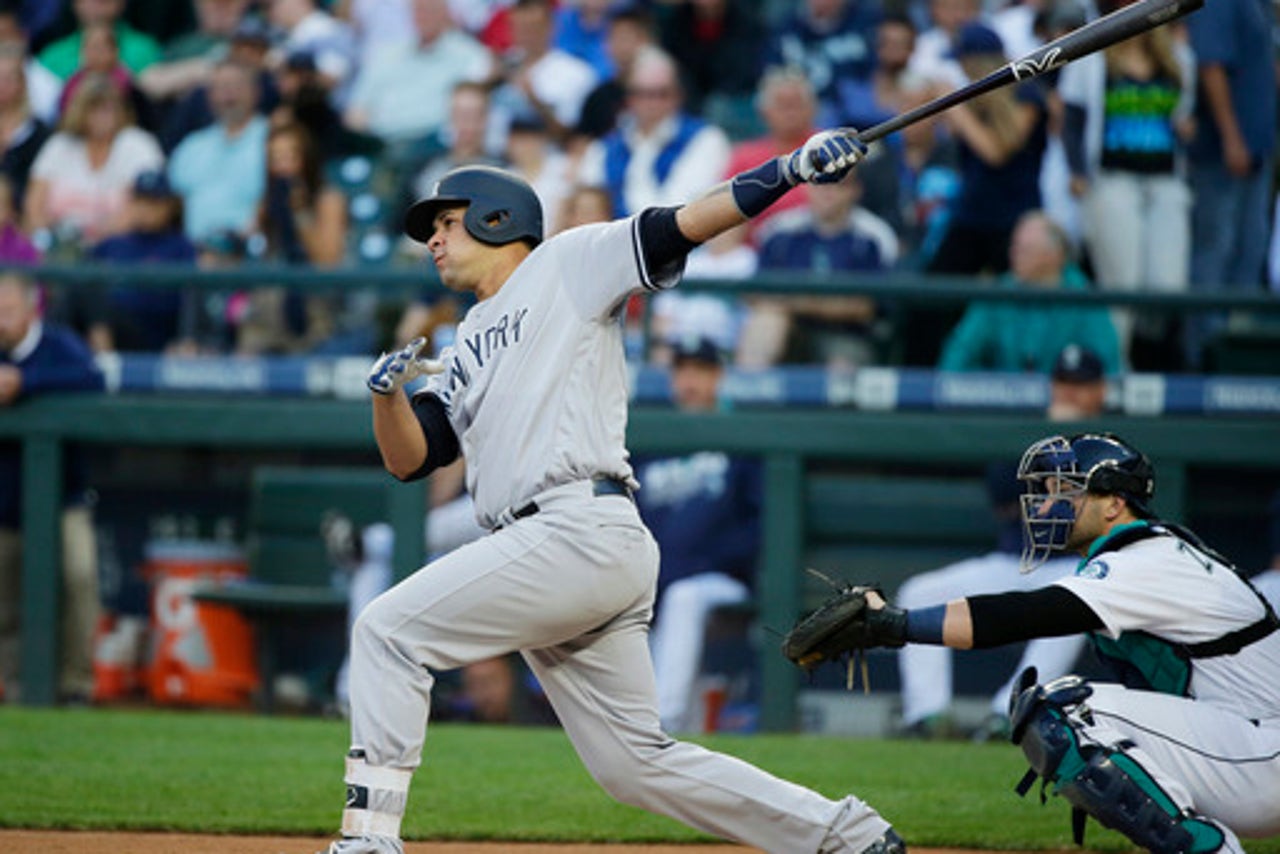 A look at what's happening all around the majors today:
---
CHOOCH'S NEW CHALLENGE
Carlos Ruiz is set to make his debut for the Dodgers, a day after them got him in a trade of popular backup catchers that sent A.J. Ellis to Philadelphia. Los Angeles manager Dave Roberts said Ruiz would start the series opener against the Cubs in a matchup of division leaders.
KNOCK, KNOCK
Knuckleballer Steven Wright (13-5, 3.01 ERA) returns to the Red Sox, coming off the 15-day disabled list to start against Kansas City at Fenway Park. He had been out because of a strained right shoulder.
ROOKIE RUN
Yankees newcomer Gary Sanchez has homered seven times in nine games going into a matchup vs. visiting Baltimore. The 23-year-old catcher is piling up praise at an impressive rate, too. After the Mariners twice intentionally walked Sanchez in a game this week to face Mark Teixeira, the veteran slugger said he agreed with the moves, adding, ''if Babe Ruth's hitting behind him, you walk him,'' Teixeira said. ''He's as hot as any player I've ever played with in my entire career.''
NOT SHORT-HANDED
Tigers shortstop Jose Iglesias is expected to return from the disabled list after being sidelined because of a strained left hamstring and take on the Angels. Detroit manager Brad Ausmus says recently acquired Erick Aybar will still play shortstop at times, too.
REMEMBER ME?
After trying to help the wild card-contending Marlins this year, Jarred Cosart aims to beat them. The right-hander was traded from Miami to San Diego last month, and is 0-1 with 4.54 ERA in eight starts overall. He'll pitch the series opener when the Padres visit Marlins Park.
---
---