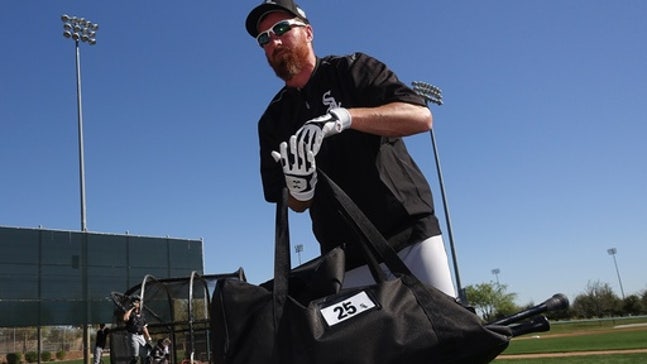 LEADING OFF: Prized youngsters on mound, Zimmerman at first
Published
Mar. 16, 2016 2:12 a.m. ET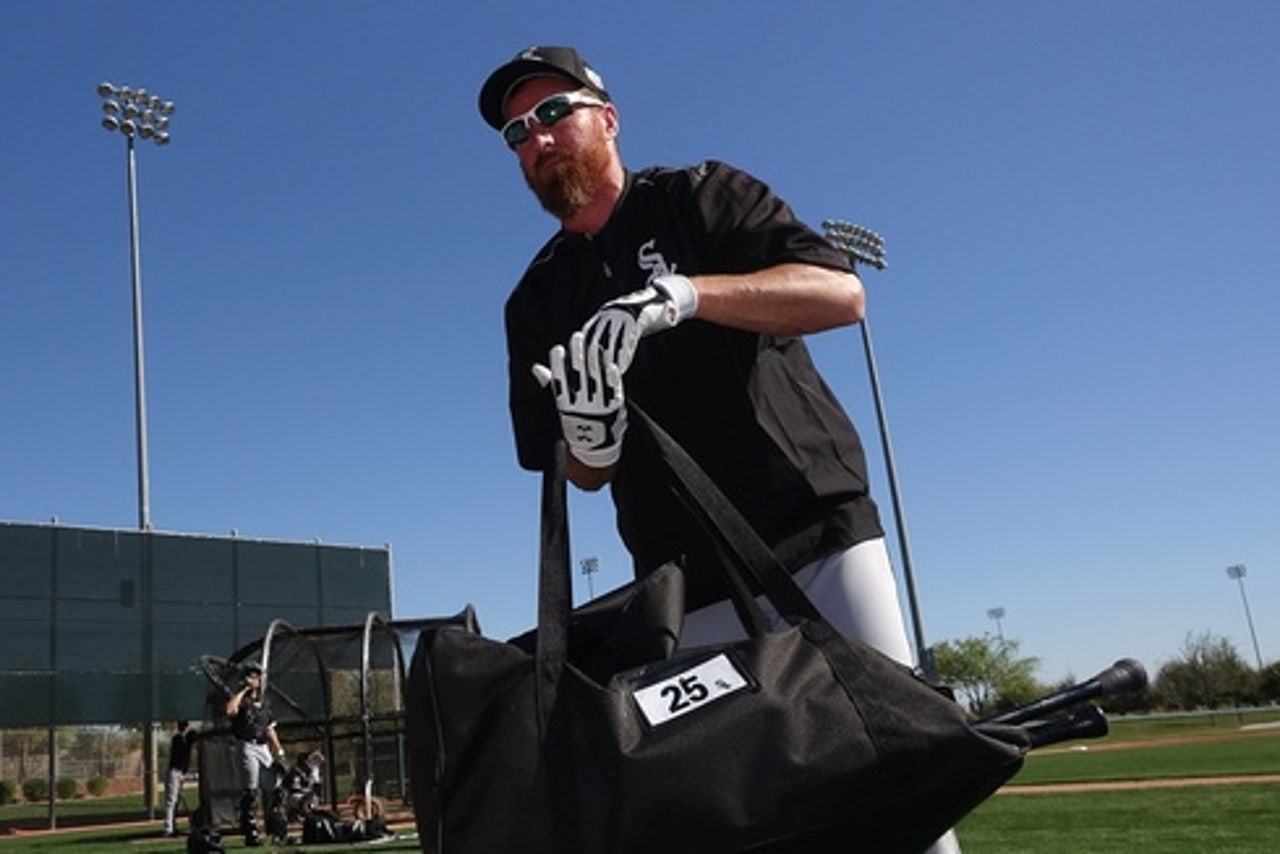 A look at what's happening all around spring training in Florida and Arizona on Wednesday:
---
THE NEXT BIG THINGS?
Top prospect Julio Urias pitches for the Los Angeles Dodgers against the Colorado Rockies in Glendale, Arizona. Over in Maryvale, Chicago White Sox lefty Carlos Rodon faces the Milwaukee Brewers. The 23-year-old Rodon, drafted third overall in 2014, hasn't been scored upon yet in Cactus League play.
ON THE MEND
Ryan Zimmerman (plantar fasciitis) plans to play first base for the first time this spring when the Washington Nationals face Miami. ... Astros reliever Luke Gregerson, set back by a left intercostal strain, will pitch in a minor league game, his first appearance of the spring.
BAT MAN
Braves infielder Hector Olivera hopes to keep it going at the plate when Atlanta faces left-hander Jaime Garcia and the St. Louis Cardinals. Olivera is batting .438 and was leading all major leaguers with 14 hits this spring. He played in 24 games for the Braves last season, hitting .253.
SECOND THOUGHTS?
Some members of the Chicago White Sox are hoping Adam LaRoche might change his mind about hanging up his spikes. The 36-year-old LaRoche surprised the White Sox by informing them Tuesday he intends to retire, passing up $13 million in salary this season. General manager Rick Hahn said LaRoche told his teammates in a clubhouse meeting and was asked to reconsider his decision. Hahn didn't sound as though he expects LaRoche to have a change of heart, saying he was ''very certain as to the course of action he wanted to take.'' But, the GM added, ''given the outpouring he heard from his teammates as well as those of us around the office, there's certainly the potential that maybe he does change his mind.''
HOLE IN THE MIDDLE
Toronto slugger Edwin Encarnacion will be sidelined for at least a week because of a strain on his side. Blue Jays manager John Gibbons called it a ''minor oblique problem'' and said he expects Encarnacion to be ready for the April 3 opener at Tampa Bay. The All-Star slugger was expected to make his spring training debut this week. Encarnacion has missed more than two weeks recovering from an abscessed tooth.
BOUNCE BACK
Chicago Cubs newcomer John Lackey looks to rebound from a rough first start when he faces the World Series champion Kansas City Royals. Lackey gave up three runs and five hits with a wild pitch in three innings during his previous outing.
PLAYING SHORT
Colorado infielder Daniel Descalso will be out several weeks with a broken bone in his left hand. Descalso was hurt Friday when he was hit by Tom Gorzelanny's pitch during a game against Cleveland. Descalso had played some shortstop for the Rockies. They are looking to replace regular shortstop Jose Reyes, who is on paid leave while he faces domestic violence charges.
---
---