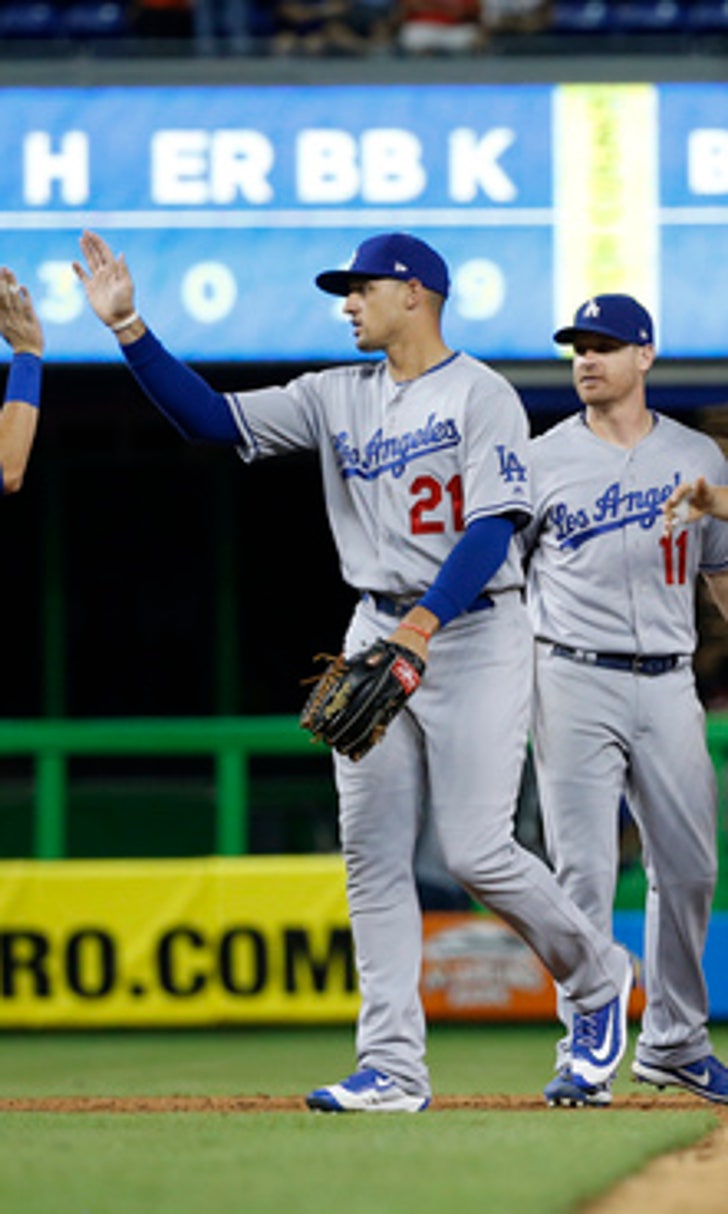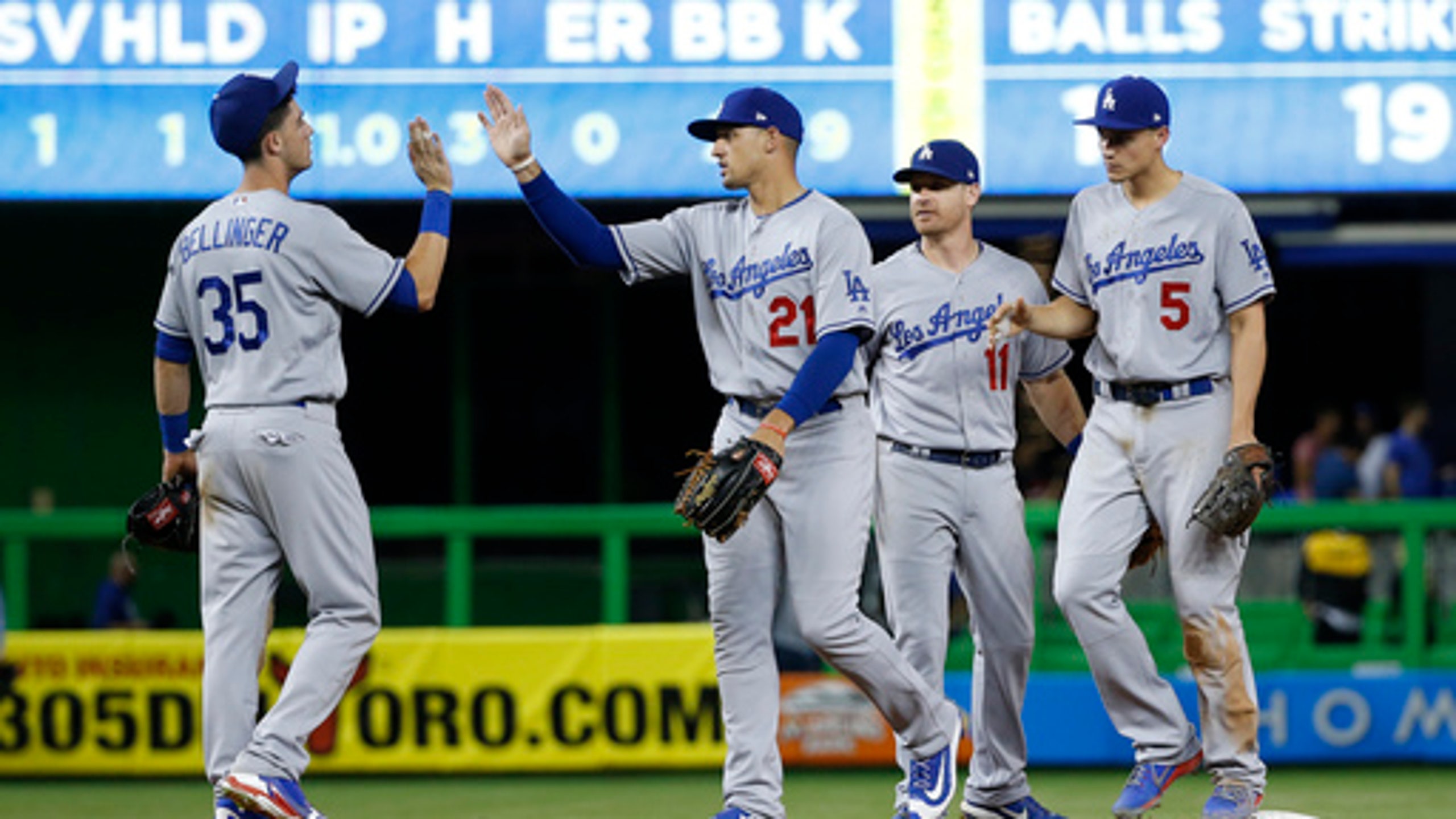 LEADING OFF: Kershaw, Dodgers roll, Colon makes Twins debut
BY AP • July 18, 2017
A look at what's happening all around the majors today:
---
DAZZLING DODGERS
Clayton Kershaw pitches for the first time since the All-Star break, trying extend a couple of big winning streaks for the Dodgers. LA has the best record in the big leagues and will go for its 10th straight victory when it visits the Chicago White Sox. Kershaw tops the majors with a 14-2 record - the NL West leaders have won the lefty's last 13 starts. Kershaw has never faced the White Sox on the road.
CORREA UPDATE
All-Star Carlos Correa is set to be re-evaluated after leaving with an injured left thumb on Monday. Correa jammed the thumb earlier this month on a headfirst slide and missed a game, then came up injured again Monday following a big swing and miss. Houston isn't sure how long Correa might be out. ''I've been playing through some pain the last couple of days and hopefully, it's nothing big,'' he said. ''I felt a lot of pain in my finger and felt like I couldn't go back in there.''
WELCOME BACK
Bartolo Colon makes his debut with Minnesota, joining his 10th major league team. He'll start for the contending Twins against the Yankees at Target Field.
The burly 44-year-old was released two weeks ago by Atlanta after 13 starts and an unsightly 8.14 ERA. He had a rocky start last week with Triple-A Rochester, giving up four runs in 3 2/3 innings, but the Twins have struggled badly to fill the fifth spot in the rotation. Colon will be the 11th pitcher to start a game for them this season. He made his big league debut in 1997, when 60-year-old Twins manager Paul Molitor was still playing.
MARTE RETURNS
Outfielder Starling Marte rejoins the Pirates after serving an 80-game suspension. A two-time Gold Glove winner in left field, he returns to play vs. Milwaukee at PNC Park. Marte began the year in center field - without him, Andrew McCutchen moved back to his original spot. Pittsburgh manager Clint Hurdle intends to keep McCutchen in center.
NEW NATS
Relievers Ryan Madson and Sean Doolittle join the Nationals in Los Angeles for the start of a series against the Angels. The NL East leaders acquired the duo from Oakland on Sunday. They'll try to shore up a bullpen that's been Washington's weak spot. The Nationals are coming off a four-game sweep of the Reds in Cincinnati.
CUT SHORT
Yankees pitcher Michael Pineda is set to have Tommy John surgery, likely putting him out of action until at least late next year. The 28-year-old righty is 8-4 with a 4.39 ERA in 17 starts. He is eligible for free agency after this season.
---
---