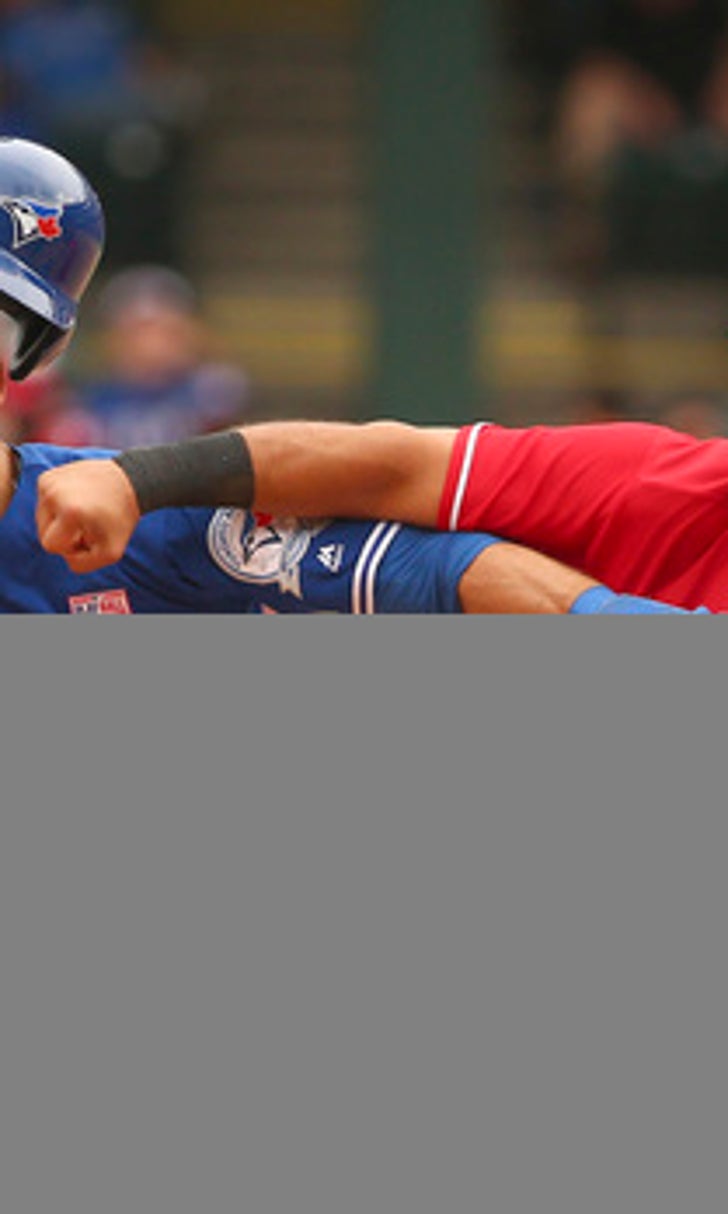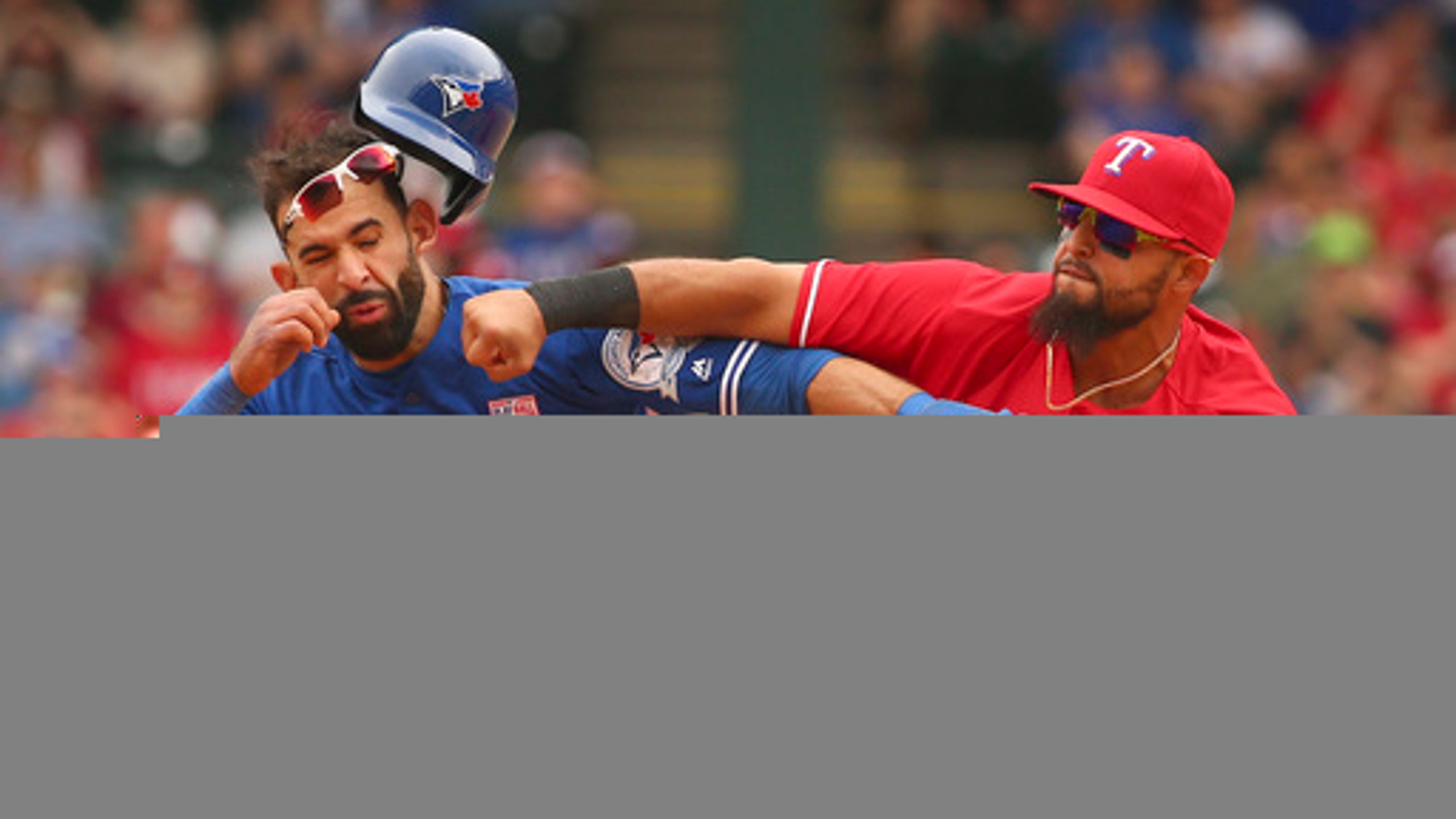 LEADING OFF: Jays, Rangers ready to slug it out
BY foxsports • October 6, 2016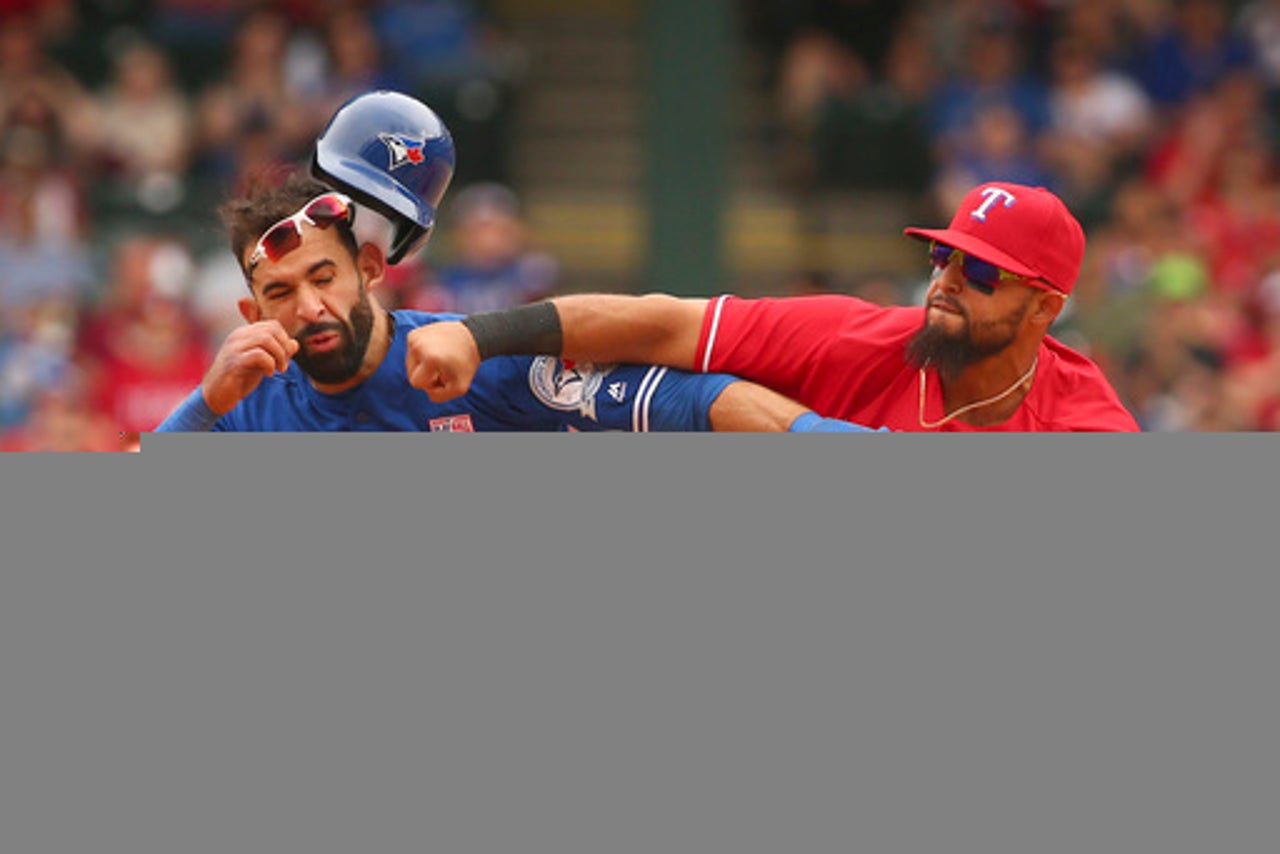 A look at what's happening all around the majors today:
---
SLUGGING IT OUT
Jose Bautista and the Toronto Blue Jays have slugged their way back to the AL Division Series, and now they get an opponent clearly not afraid to swing back. The Jays and Rangers open a rematch of last year's ALDS, which included Bautista's homer and emphatic bat flip in Game 5. The celebration irked Texas, and second baseman Rougned Odor punched Bautista in the face following Bautista's hard slide the last time the teams met on May 15. Toronto right-hander Marco Estrada and Texas lefty Cole Hamels will pitch in Game 1.
HELLO OLD FRIEND
Indians manager Terry Francona is entering his seventh postseason, but he's yet to get a task quite like this - competing against his former team. Boston and Cleveland begin their ALDS, pitting Francona against a close friend in Red Sox manager John Farrell and former players like David Ortiz and Dustin Pedroia. ''I don't think I'd want to ignore it,'' Francona said Wednesday of his ties to the Red Sox. ''There's a lot of history there, a lot of people I really care about. But I've been here four years. It's not a bad thing when you move on. Sometimes it's just time to move on.'' Boston's 22-game winner Rick Porcello starts Game 1 against Cleveland righty Trevor Bauer.
KEYSTONE DECISION
Daniel Murphy still hasn't revealed whether he'll be ready for Game 1 of Washington's NLDS against the Dodgers on Friday. Murphy is recovering from a strained muscle in his buttocks and hasn't played since Sept. 17. The second baseman worked out with teammates, running the bases while taking live batting practice and grounders on Wednesday. Afterward, he said he ''felt really good,'' and Nationals manager Dusty Baker's said ''he's moving around with more confidence.''
ROBO-CALL
Robot umps could be coming to the major leagues ... one day. Commissioner Rob Manfred said at Citi Field on Wednesday that he can envision a day when mechanical umpires could be tested to call balls and strikes. ''As technology continues to improve and those sorts of adjustments can be made real time, that technology will become more feasible for use on the field,'' Manfred said. ''I don't believe we are there yet.''
---
---