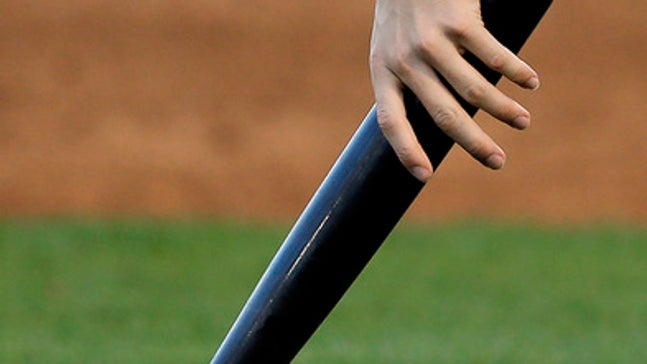 LEADING OFF: Indians star Brantley set for minor league game
Published
Mar. 17, 2016 3:36 a.m. EDT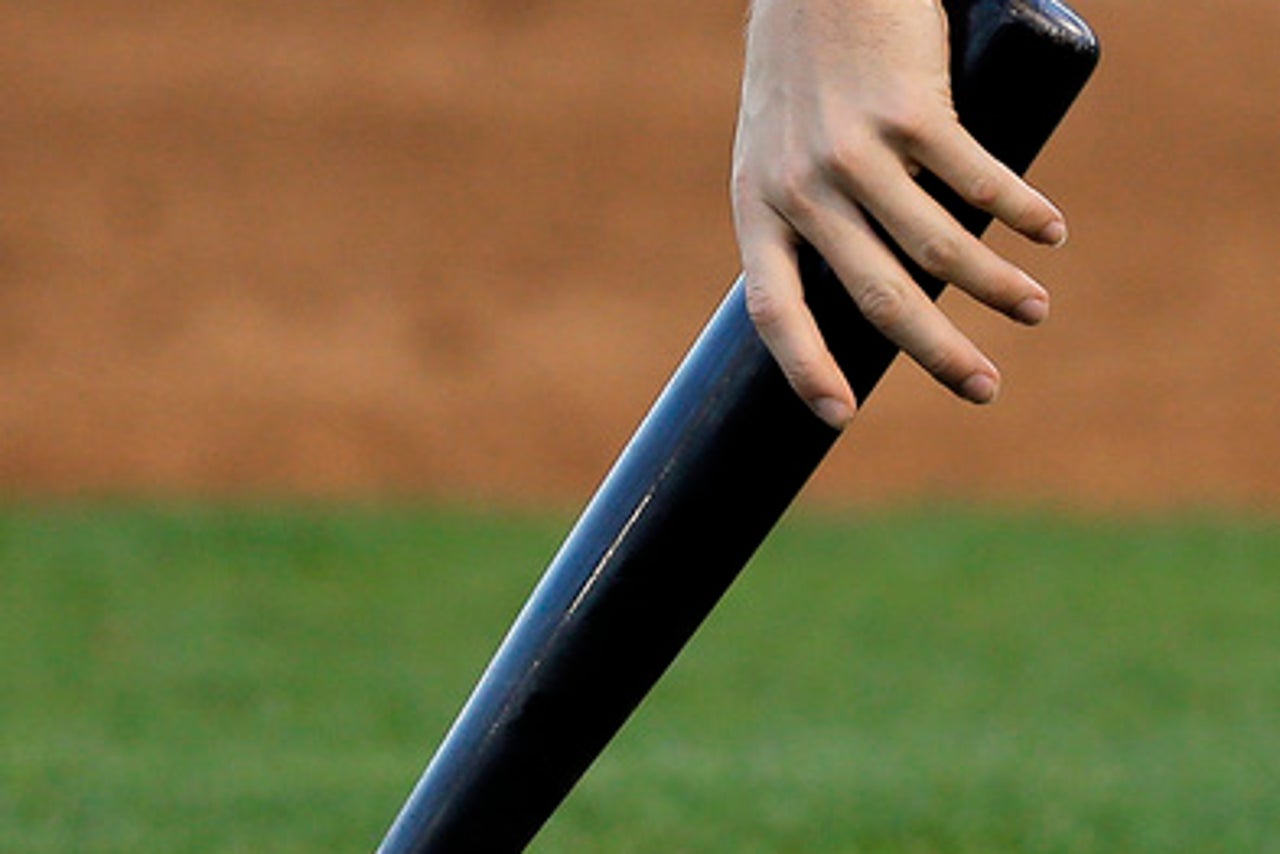 A look at what's happening all around spring training in Florida and Arizona today:
---
BACK IN THE SWING
All-Star outfielder Michael Brantley is set to play in a minor league game for Cleveland. He's recovering from shoulder surgery and will soon meet with the team and training staff to see whether he'll play in any Cactus League games.
A HITTING STREAK, SORT OF
Christian Colon tries to build on his first two hits of the spring when Kansas City plays the Dodgers. He had been 0-for-23 this spring before doubling and singling vs. the Cubs. His previous hit was a huge one - a tiebreaking single in the 12th inning that sent the Royals over the Mets in the clinching Game 5 of the World Series.
CHECK HIM
The Nationals might get more information on pitcher Bronson Arroyo, a day after he was scratched from a start because of shoulder soreness. The 39-year-old righty missed all of last season following elbow ligament replacement surgery.
FLU WHO?
The Indians will see whether star Carlos Santana, bullpen coach Jason Bere and third base coach Mike Sarbaugh are feeling better. They were sent home because of upper respiratory ailments. The flu has traveled through the Cleveland camp, and Zach McAllister missed 13 days before returning Wednesday to pitch a scoreless inning.
HE'S READY
Dodgers lefty Alex Wood is scheduled for his first start since being scratched from a planned outing last weekend because of sore forearm. He'll pitch against the Royals and Kris Medlen - Wood and Medlen were former Atlanta teammates.
---
---