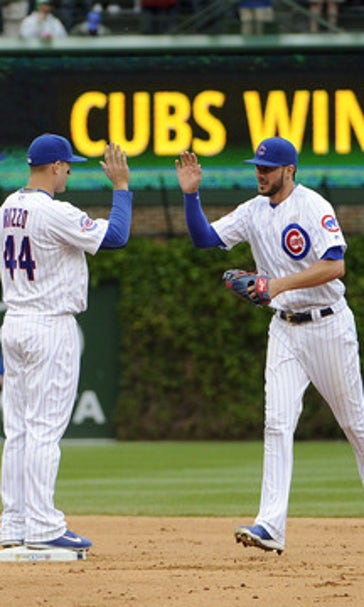 LEADING OFF: Cubs go for another sweep, Ellsbury returns
May 15, 2016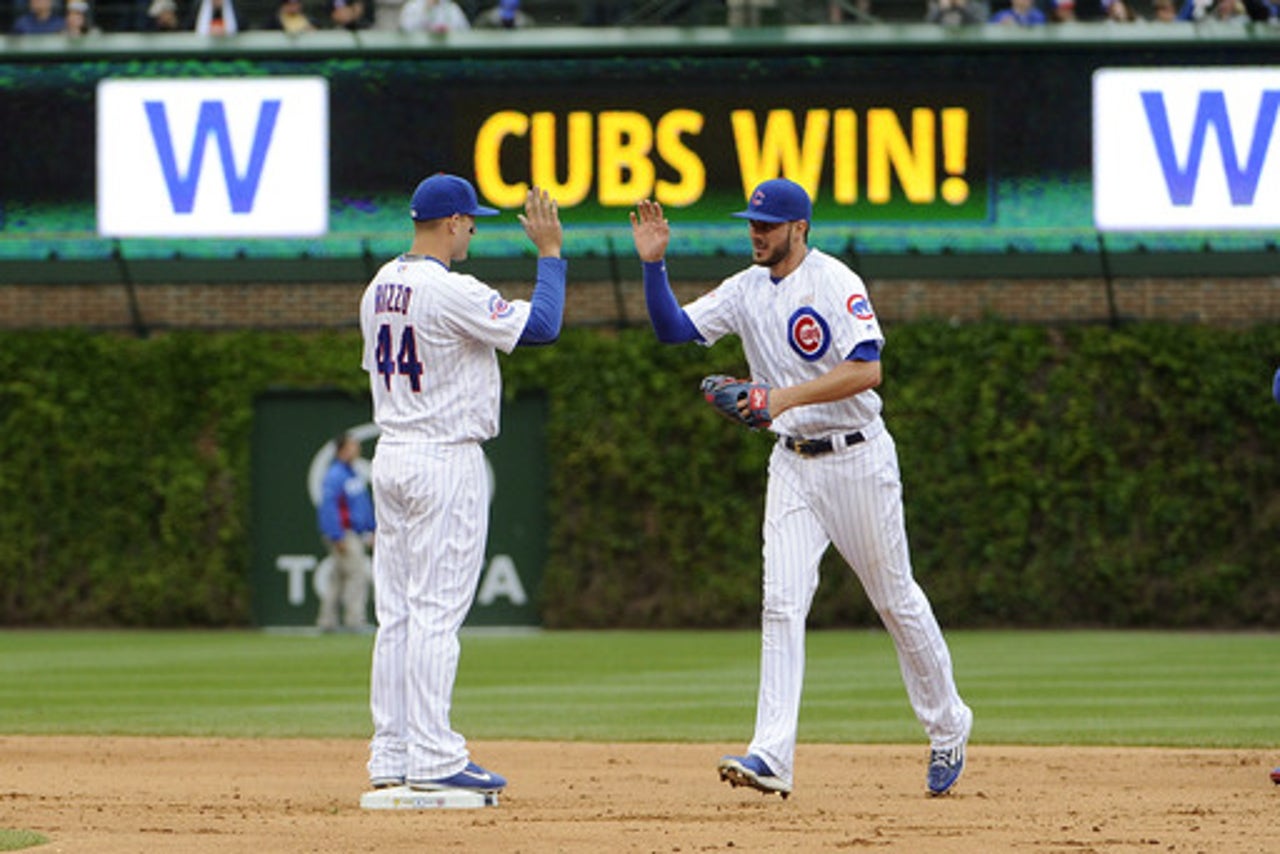 A look at what's happening all around the majors today:
---
AHEAD OF THE PACK
The Cubs try for their sixth series sweep this season, including their second of the Pirates, with LHP Jon Lester (4-1, 1.96 ERA) facing Pittsburgh ace Gerrit Cole (3-3, 3.78). The Cubs have won five straight against the Pirates to start this season.
ELLSBURY RETURNS
The Yankees expect to have Jacoby Ellsbury in the lineup on Sunday for the first time in over week. Ellsbury missed seven games before appearing in center field in the eighth inning Saturday after straining a right hip muscle on May 6.
BEGINNER'S BAD LUCK
Astros RHP Chris Devenski (0-2, 1.72) hopes to get better run support in his fourth major league start. The 25-year-old has received just three total, with the club being shut out twice in his starts. RHP Sean O'Sullivan (1-0, 6.43) starts for Boston.
ACE UP
Jose Fernandez (4-2, 3.54) goes for Miami against Washington coming off his best start so far this season. The right-hander threw seven scoreless innings with 11 strikeouts in a 4-1 win over Milwaukee on May 9, tying for his longest outing since he returned in 2015 following Tommy John surgery. Joe Ross (3-2, 2.29) is up for the Nationals.
BRAUN BANGED UP
The Brewers hope to get back Ryan Braun after the outfielder was scratched from the lineup Saturday night because of a sore right wrist. Braun is hitting .367 with seven homers and 27 RBIs despite having back surgery this past offseason.
STARTING A STREAK?
Mike Leake (1-3, 5.10) finally got his first win with the Cardinals in his last start and now tries to make it two in a row in a night game against the Dodgers. Leake pitched one-run ball for eight innings against the Angels in an 8-1 win. He'll face LHP Alex Wood (1-3, 4.58).
---
---