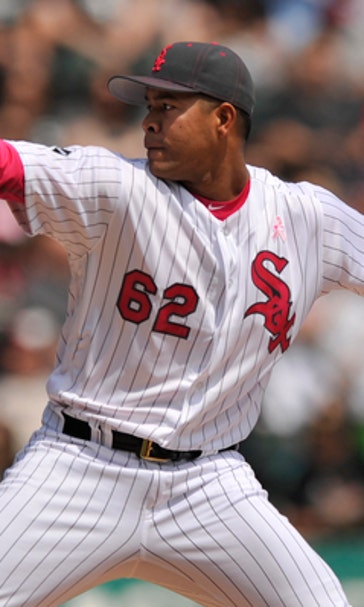 LEADING OFF: Arrieta chases Hubbell, Strasburg up for Nats
May 14, 2016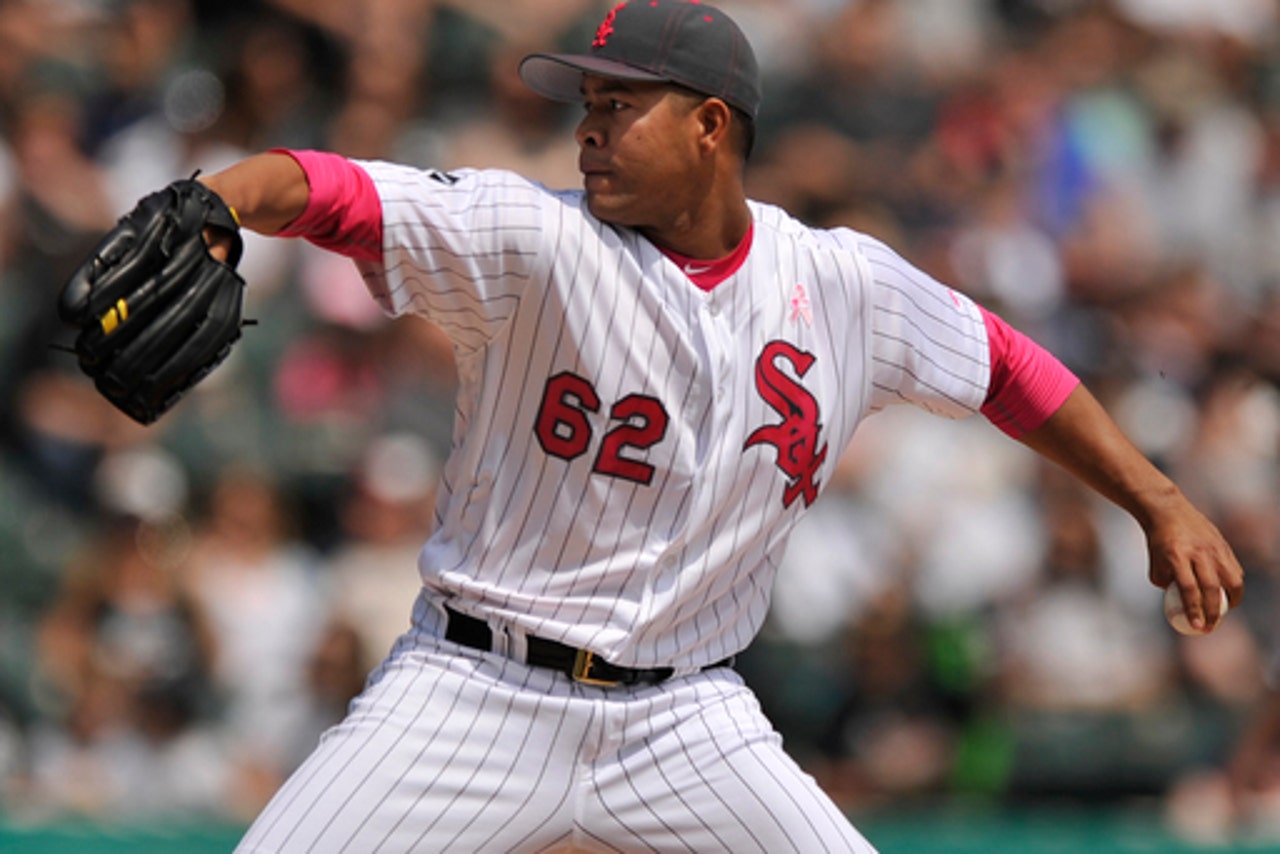 A look at what's happening all around the majors today:
---
UNBEATABLE
Cubs RHP Jake Arrieta (6-0, 1.13 ERA) faces Pittsburgh and tries to win his 18th straight decision, moving closer to Hall of Famer Carl Hubbell's major league record of 24 straight victories. Hubbell set the mark with the New York Giants in 1936-37. Arrieta, who last lost on July 25, has gone just five innings in two of his past three starts since his no-hitter against Cincinnati.
STEPHEN STAYS
Nationals RHP Stephen Strasburg will make his first start since agreeing to a $175 million, seven-year extension when Washington hosts the Marlins in the opener of a day-night doubleheader. Strasburg (5-0, 2.76), fifth in the NL with 58 strikeouts, will oppose LHP Justin Nicolino (2-0, 2.79).
NOT ON SALE
Jose Quintana (5-1) has been overshadowed by White Sox ace Chris Sale this season, but Quintana may actually be having the better year. The 27-year-old heads into his start against the Yankees with a 1.38 ERA, second in the majors behind Jake Arrieta.
GIANT PROBLEM
Jake Peavy (1-4, 8.47) might not have a spot in San Francisco's rotation much longer and makes his case to remain against the Diamondbacks. Peavy has allowed six or more runs in three of his seven starts this season and has 11 walks and five homers allowed over his past 13 innings. Arizona sends out Patrick Corbin (1-3, 4.12).
BACK AT IT
Cardinals righty Carlos Martinez (4-2, 2.61) returns against the Angels after exiting his previous start early with fatigue. St. Louis got Martinez a few extra days of rest while he battled flu-like symptoms.
---
---