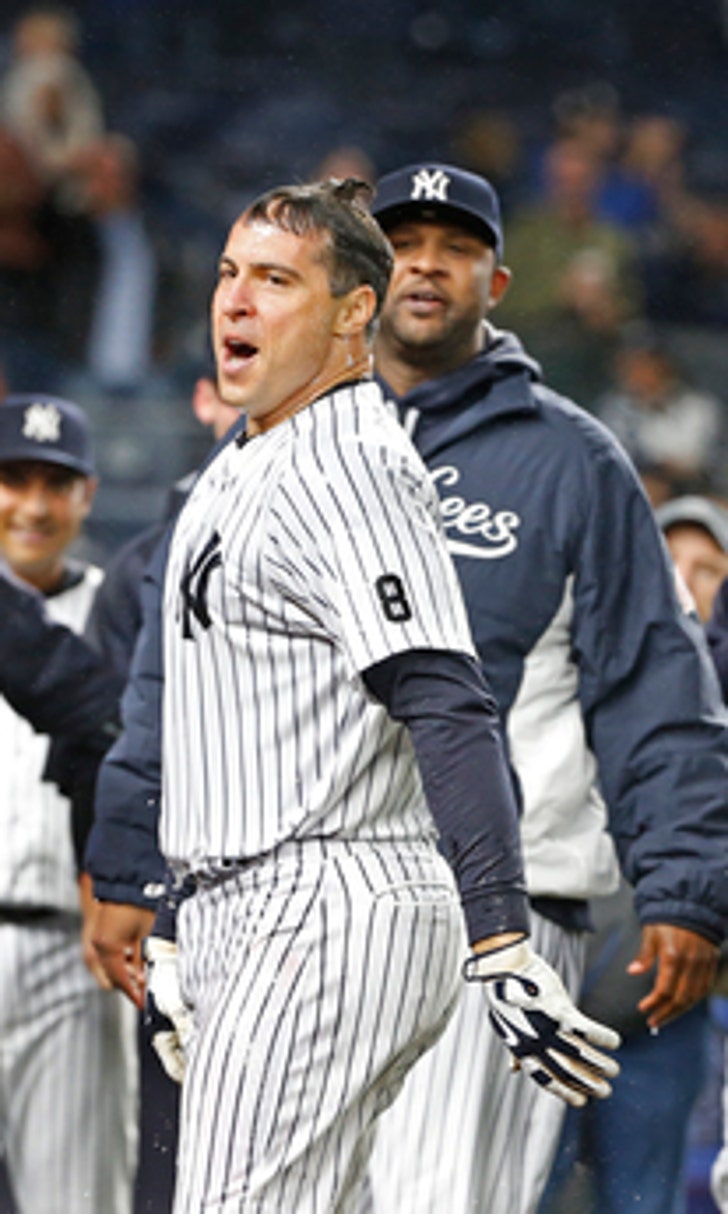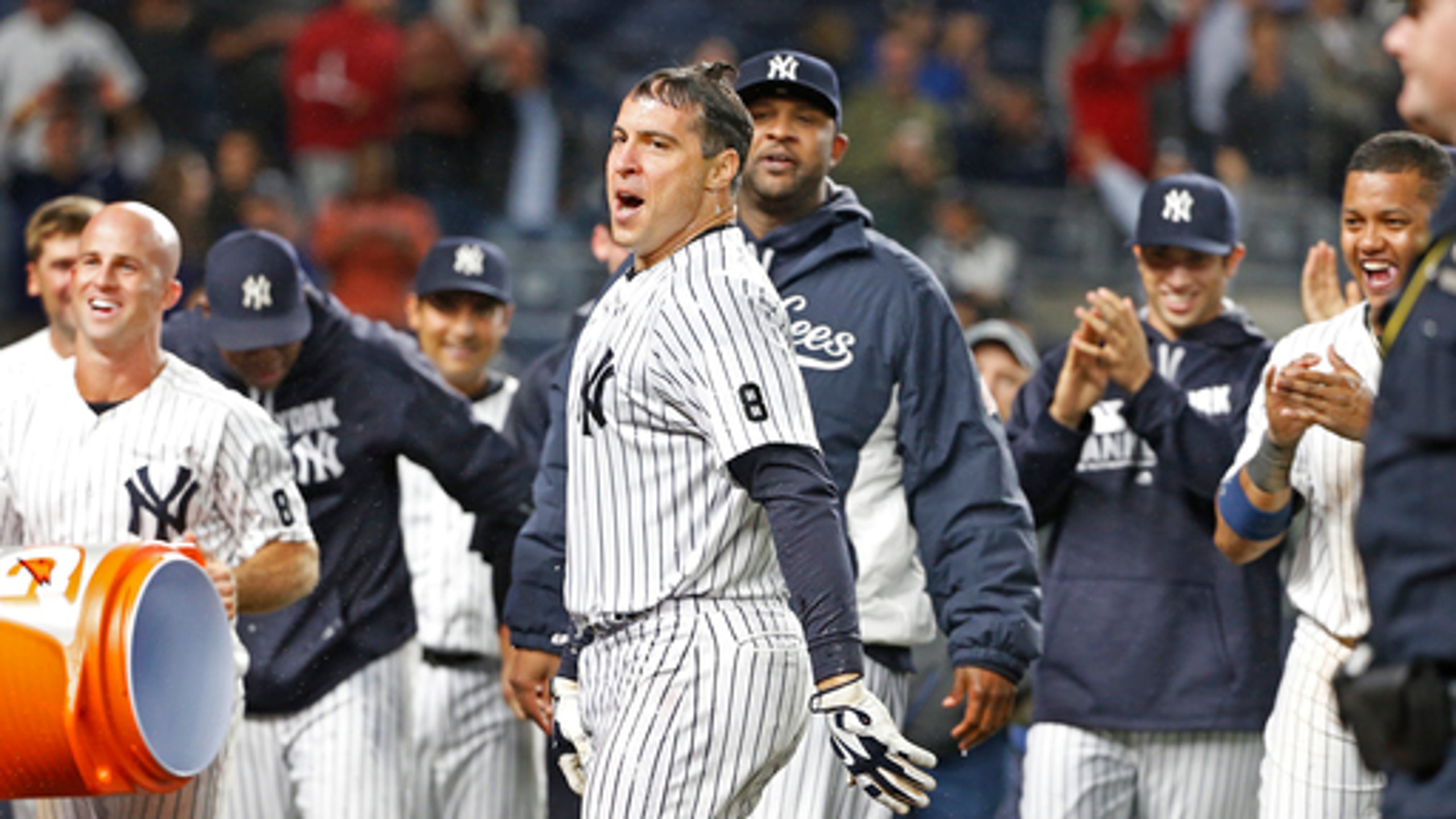 LEADING OFF: 3 playoff spots open, 1 day left on schedule
BY foxsports • October 2, 2016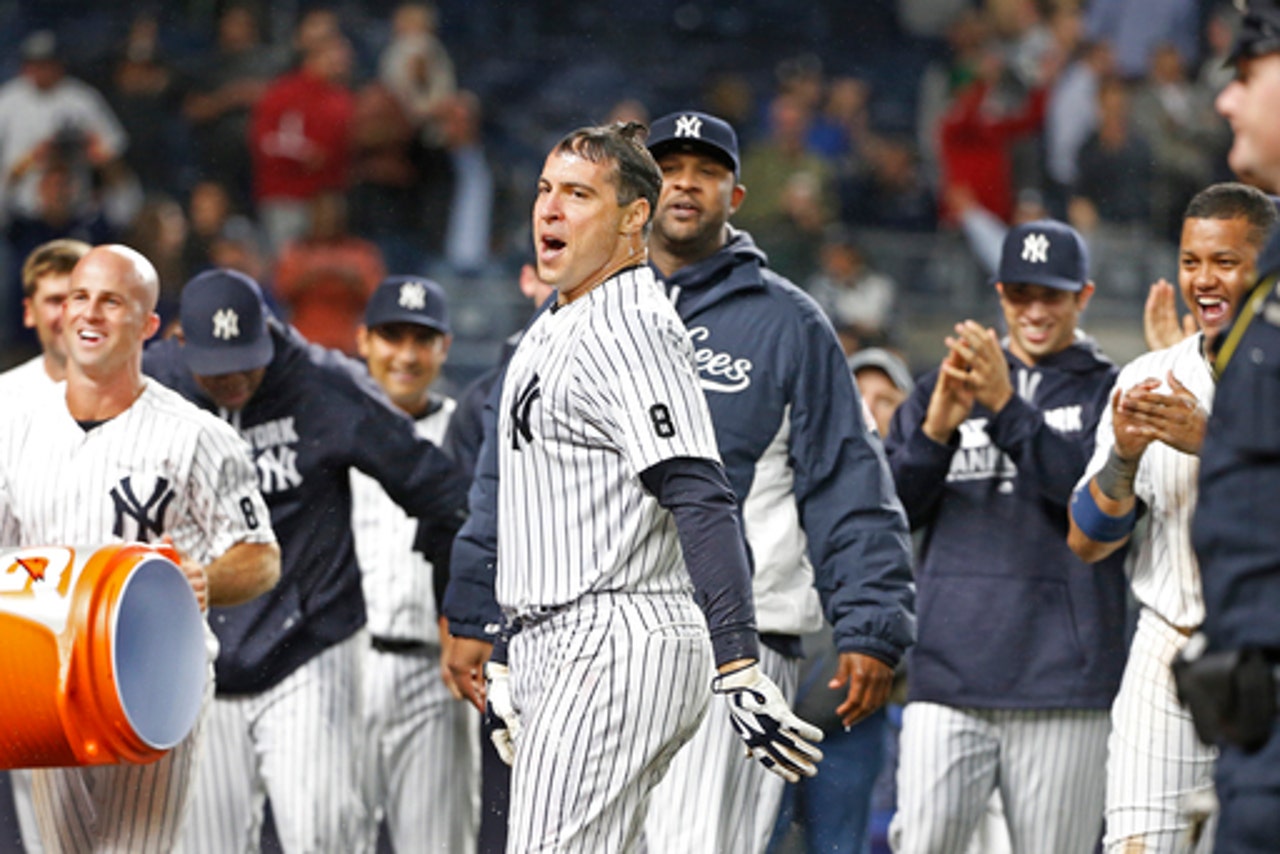 A look at what's happening around the majors today:
---
A GIANT DAY
San Francisco holds a one-game lead over St. Louis for the last NL playoff spot going into the final day of the regular season. Matt Moore starts at home for the Giants vs. the Dodgers, and a win gives them the second NL wild-card slot. In St. Louis, Adam Wainwright and the Cardinals need to beat Pittsburgh and hope for a Giants loss to force a one-game tiebreaker.
COULD BE CHAOS
Baltimore, Toronto and Detroit all have a chance to win an AL wild-card berth going into the last day.
Adding to the final-day drama: Every game in the majors is scheduled to start within 10 minutes of each other.
THE FINAL WORD
Famed announcer Vin Scully calls his last game when the Los Angeles Dodgers wrap up the regular season in San Francisco. The 88-year-old Scully began doing Dodgers game in 1950 when he joined Red Barber and Connie Desmond in the Brooklyn radio and television booth. The Giants plan to simulcast his call of the third inning on their TV and radio affiliates.
IT'S TIME, TED
The Atlanta Braves play their final game at Turner Field, called ''the Ted'' by fans in a nod to past owner Ted Turner. Chipper Jones got the first hit when the former Centennial Olympic Stadium opened for big league baseball in 1997. We'll see who gets the last hit when Detroit visits Atlanta in the finale. Next year, the Braves will play in the suburbs at SunTrust Park.
ONE MORE TEX
Mark Teixeira will be honored with a pregame ceremony before winding up his big league career when the Yankees host Baltimore. A three-time All-Star and five-time Gold Glove first baseman, the 36-year-old has hit over 400 home runs with Texas, Atlanta, the Angels and Yankees. Popular with teammates and fans, Teixeira was among the most durable players in the majors until injuries took their toll in recent seasons.
LAST LOOKS
David Ortiz, Ryan Howard and Matt Holliday will likely play for the last time in the regular season in the uniforms they've worn for so long. Ortiz is retiring after this year with the AL East champion Red Sox, the Phillies aren't expected to bring back Howard and the Cardinals plan to buy out Holliday. All three stars are expected to get big ovations from home fans.
OCTOBER TUNEUPS
Several front-line starters around the majors will be prepping for their postseason assignments. David Price (17-9) pitches for AL East champion Boston against Toronto, while Kenta Maeda (16-10) goes for the Dodgers in San Francisco. Meanwhile, right-handers Kyle Hendricks (16-8, 1.99 ERA) of the Cubs and Max Scherzer of the Nationals (19-7, 2.82, MLB-best 277 strikeouts) make their closing arguments for the NL Cy Young Award.
MORE MAX
In what will be Washington's first - and last - entirely meaningless game of 2016, Max Scherzer is eyeing his second 20-win season and an NL Cy Young Award to add to the 2013 AL honor he won for Detroit while going 21-3. ''That's been the pinnacle for pitchers ever since I was in the game - and long before me. It would be forever: `He's a 20-game winner,''' Nationals manager Dusty Baker said. Expounding on how he views pitchers' stats, Baker said: ''People put a lot of emphasis on ERA, which is good, but I put emphasis on wins for a guy that knows how to win, whether it's 7-6 or whether it's 2-1. Certain guys know how to win.''
PERPETUAL YOUTH
In Tampa Bay's finale at Texas, 27-year-old righty Chase Whitley is set to extend the Rays' majors-leading streak of 398 straight starts by a pitcher under 30. Whitley hasn't started a big league game since having Tommy John surgery in early 2015.
JOB PLACEMENT TRAINING
Versatile veteran Martin Prado is getting a new role with Miami for the final day of the regular season - player-manager . Prado will play third base and take managerial duties from Don Mattingly in the finale against Washington, something the Marlins can do because the game has no meaning to either team. Other players will fill the role of pitching and hitting coaches, though those appointments were yet to be made as of Saturday night. ''He's got have his crew,'' though, Mattingly said.
---
---