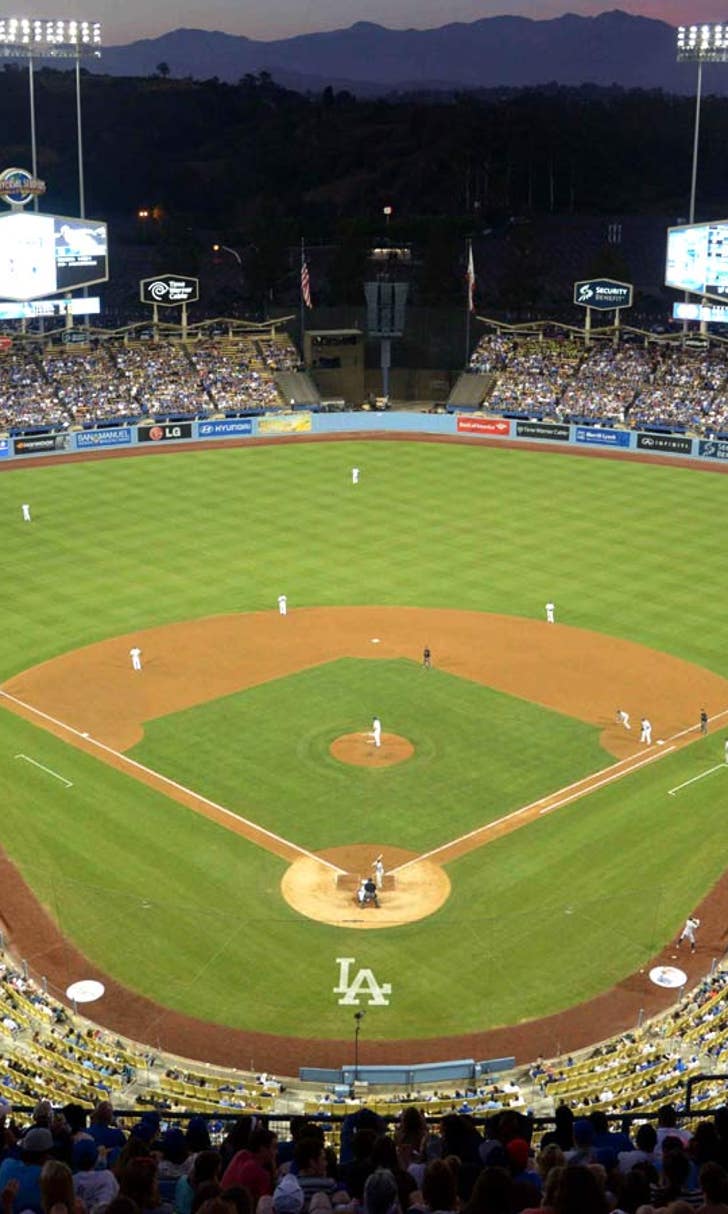 LAPD officers to go undercover as Mets fans during Game 5
BY foxsports • October 15, 2015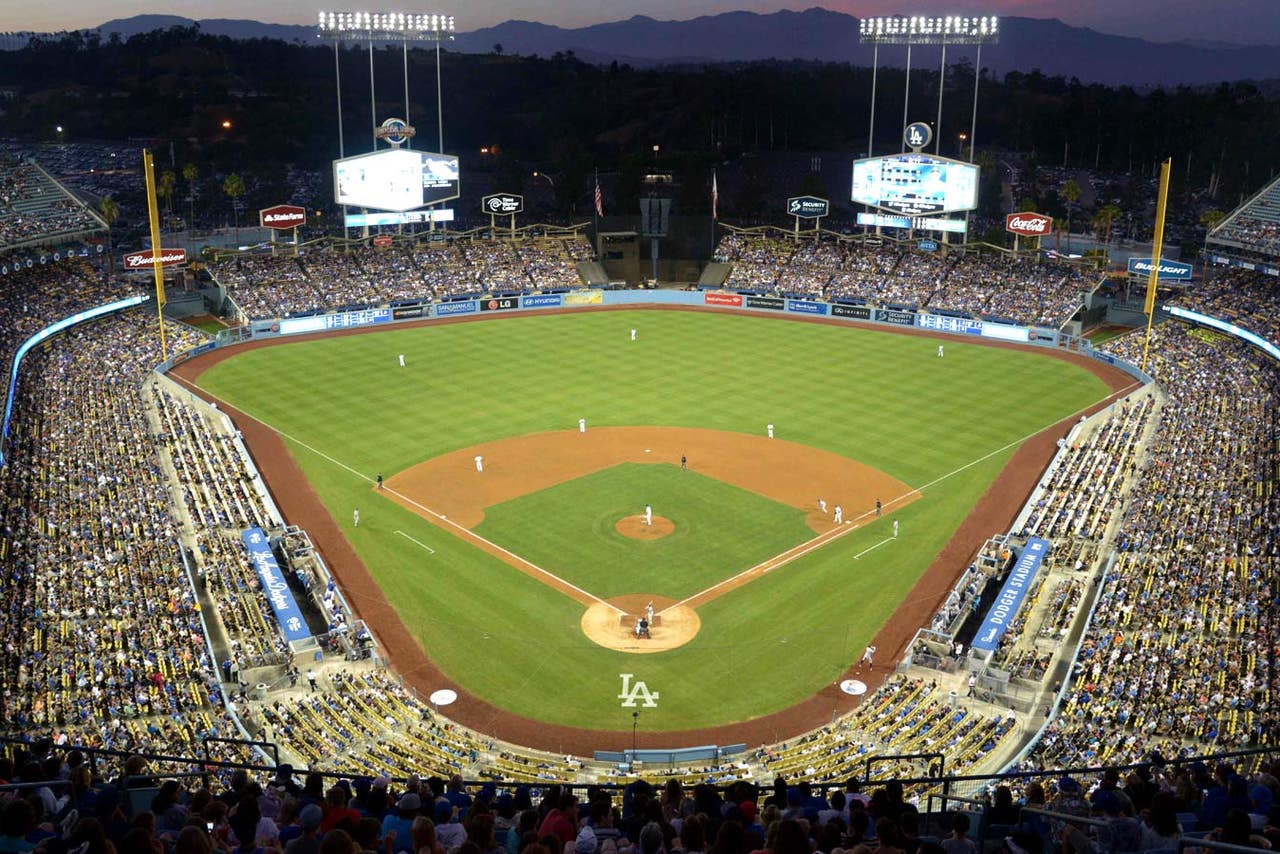 In an effort to prevent any more violence at Dodger Stadium this postseason, the Los Angeles Police Department will execute a full-fledged security operation for Game 5 of the NLDS between the Los Angeles Dodgers and New York Mets on Thursday.
In the wake of a brutal beating in the parking lot after Game 1 that left a fan with critical injuries, LAPD officers will pose as opposing fans wearing Mets jerseys on Thursday, according to the New York Daily News.
"Literally hundreds of Los Angeles police will be out there, both in uniform and undercover," said LAPD commander Andrew Smith, per the Daily News.
"We have them dressed in undercover gear so they look just like a fan of one or another team's, so people will never know whether the person standing next to them with a Mets jersey is an LAPD officer or not."
Smith says that detectives are working diligently to find the suspects involved in the vicious fight after Game 1 and believe the two main perpetrators to be a woman and her son.
---
---