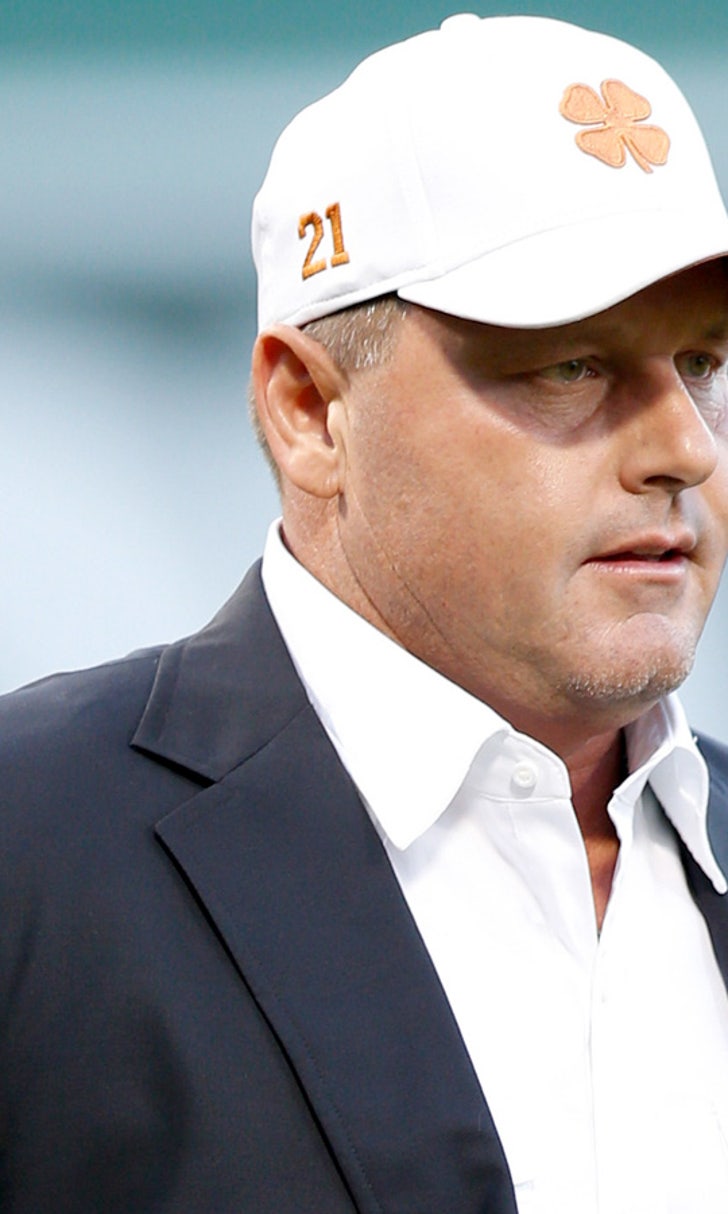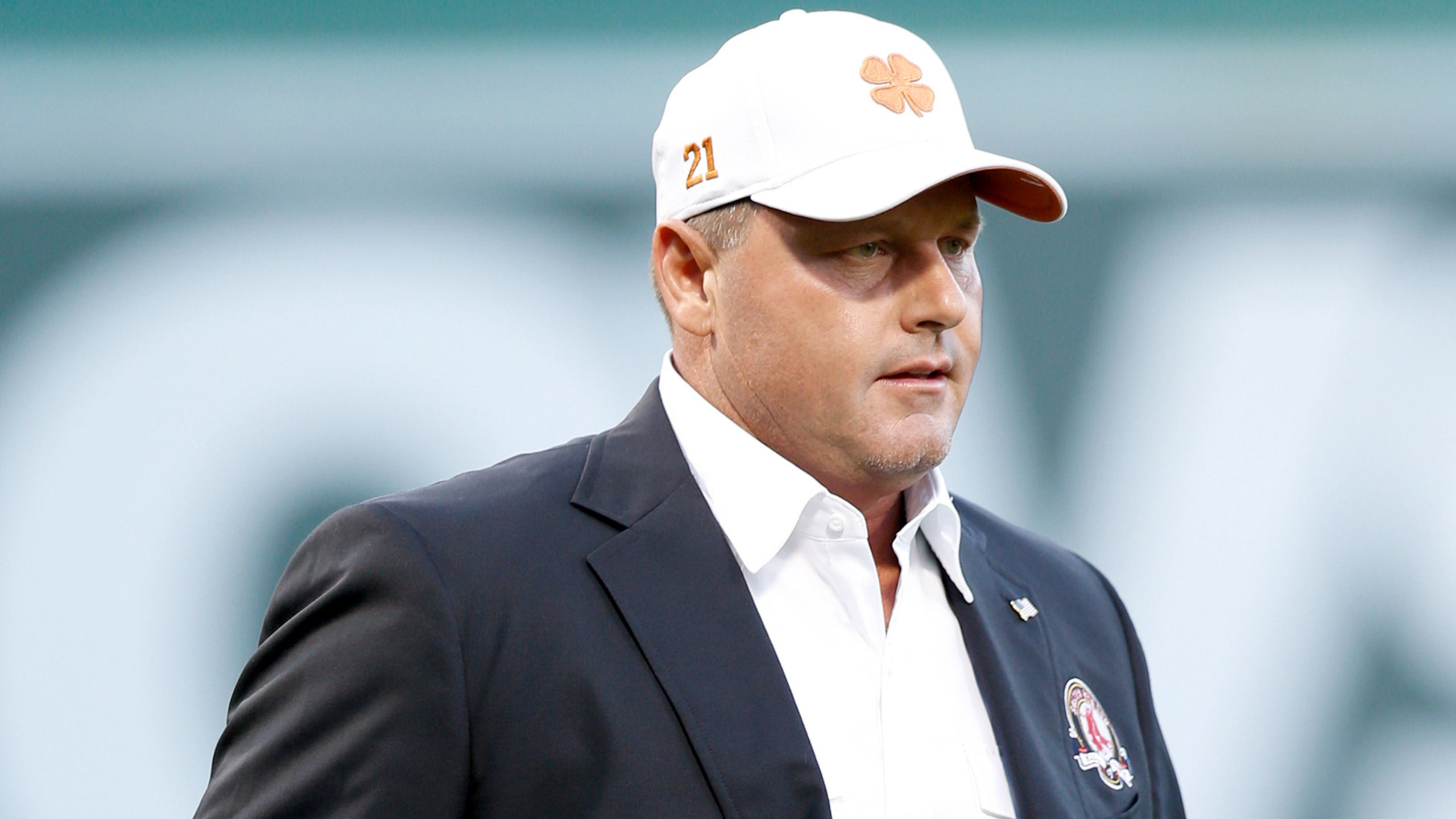 Judge threatens Clemens with contempt in McNamee lawsuit
BY foxsports • November 18, 2014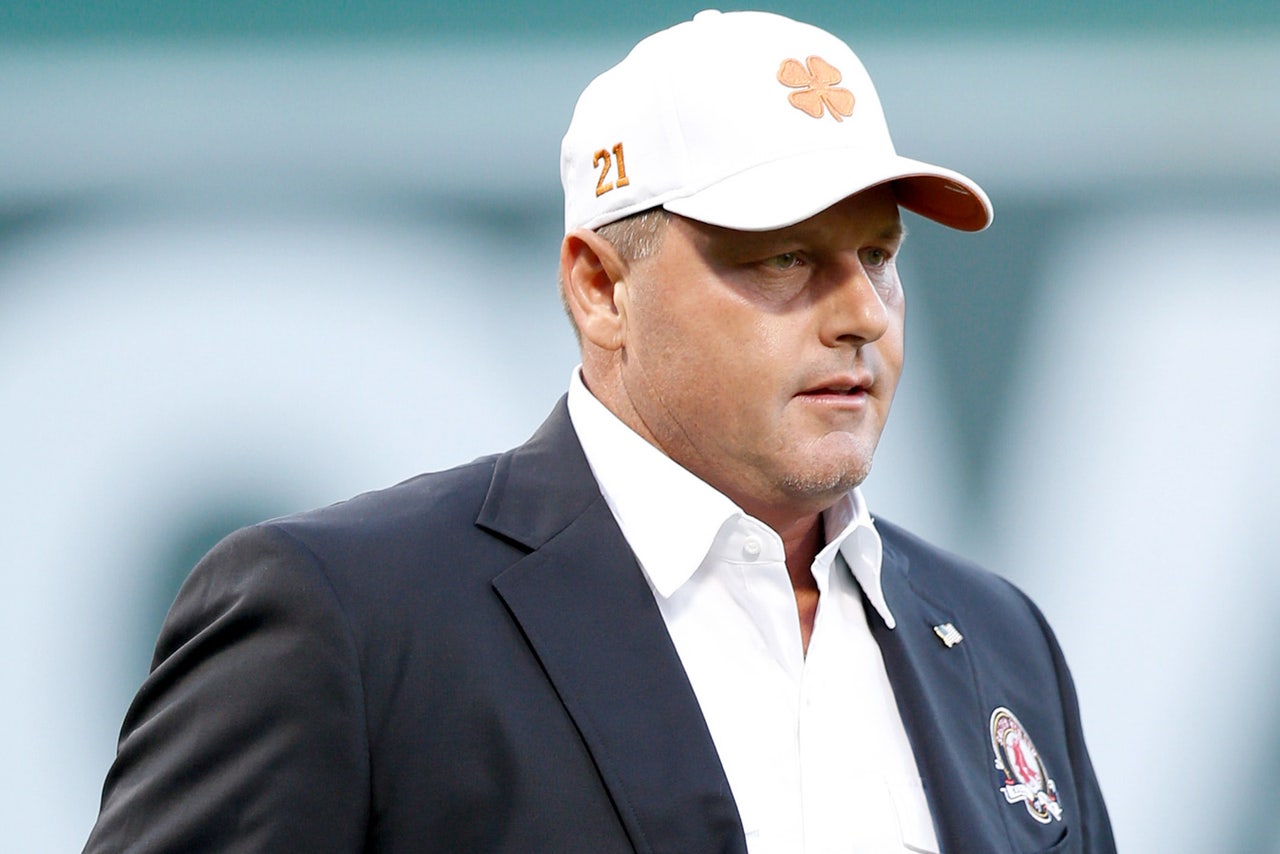 A federal judge threatened to hold Roger Clemens in contempt after lawyers for the seven-time Cy Young Award winner didn't provide documents in Brian McNamee's lawsuit against the former pitcher.
U.S. Magistrate Judge Cheryl L. Pollak issued a 13-page order in federal court in Brooklyn on Tuesday telling Clemens to produce by Nov. 26 all documents previously demanded by the court.
She told Clemens to show cause by Dec. 19 ''why he should not be held in contempt based on his deliberate violation of this court's Aug. 13, 2013 order to produce all withheld responsive documents'' for review.
She said Clemens also should show cause ''why he should not be sanctioned ... for his continued and repeated abuse of the discovery process.''
Pollak said Clemens' lawyers should show cause why the court should not impose sanctions ''for unreasonably and vexatiously multiplying these proceedings through their discovery tactics.''
She scheduled a hearing for Jan. 9.
McNamee, Clemens' former personal trainer, sued Clemens for defamation in 2008 after the pitcher claimed McNamee lied and manufactured evidence when he accused Clemens of using banned performance-enhancing drugs. The case was moved to federal court the following spring, and a trial date still has not been set.
A jury in federal court in Washington, D.C., found Clemens not guilty in 2012 on six counts charging him with obstructing Congress, making false statements in a deposition and committing perjury when in 2008 he denied using steroids or human growth hormone, receiving them from McNamee and getting injected by McNamee with vitamin B12.
---
---