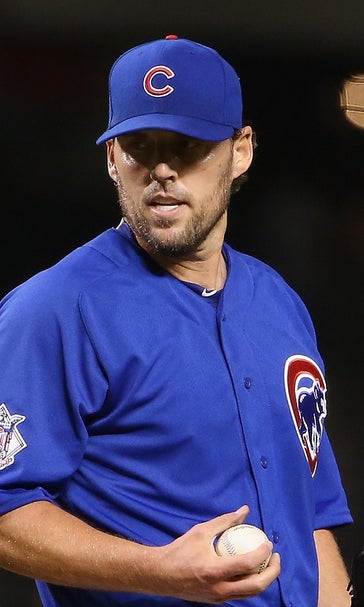 John Lackey makes veiled threat at Padres hitter who admired home run
May 12, 2016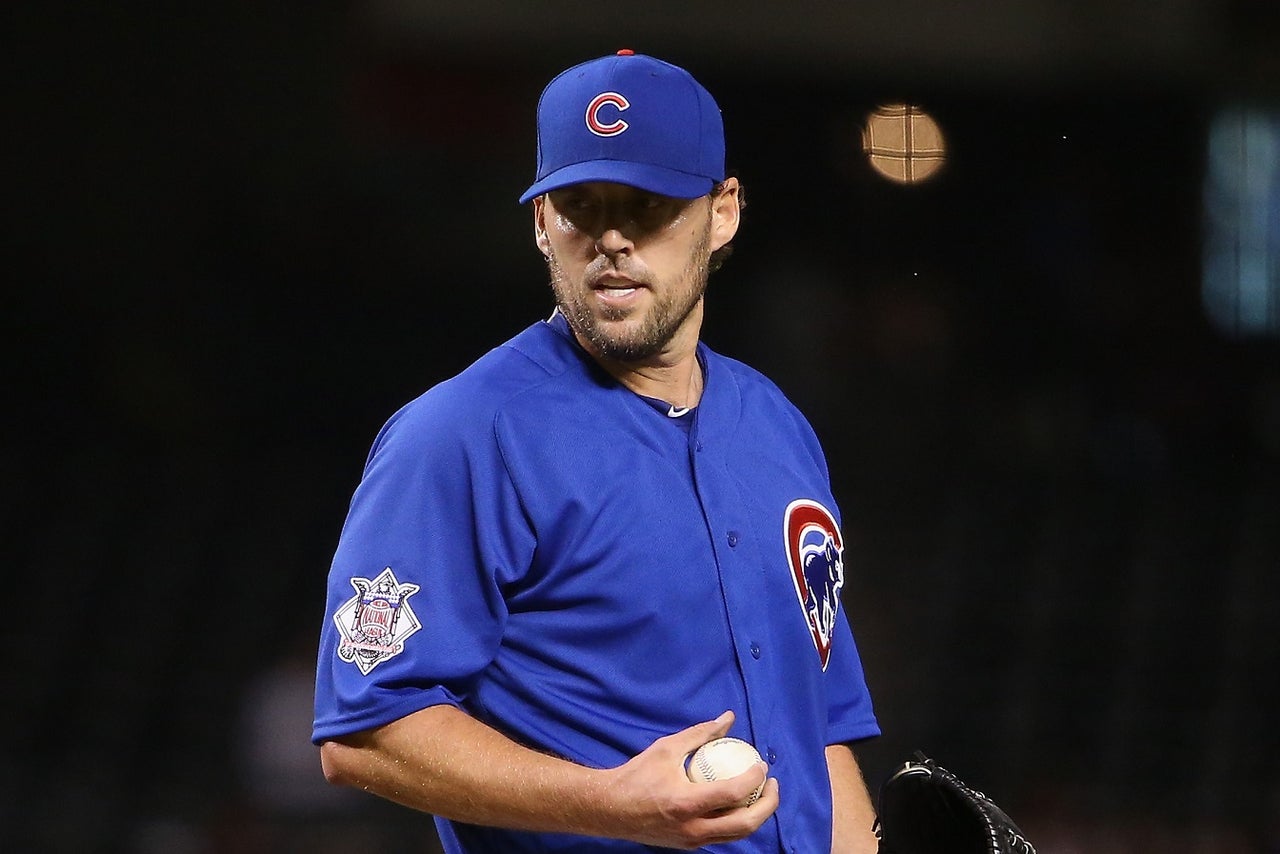 Chicago Cubs righty John Lackey wasn't in a playful mood after giving up a blast to Padres catcher Christian Bethancourt on Wednesday.
It wasn't so much the home run that Lackey took exception to, but rather how long Bethancourt admired his work. Lackey was caught on camera yelling at Bethancourt as he ran to first base. Hitting home runs is not a common occurrence for Bethancourt, who has five blasts in 91 career games.
Lackey made mention of Bethancourt's lack of power in the postgame news conference, sarcastically asking reporters, "How many home runs does he have?"
Then the 37-year-old added that he won't soon forget the moment.
"I got a long memory," Lackey said after the Cubs' 1-0 loss.
Lackey was then reminded that this was the first time he had faced Bethancourt and went all old school on him.
"Oh, I know," Lackey told reporters. "He'll learn."
Bethancourt better keep that in mind, but the Padres don't face the Cubs again this season.
---
---