Joe Maddon debuts his greatest Cubs-themed shirt yet
Published
May. 18, 2016 7:16 p.m. ET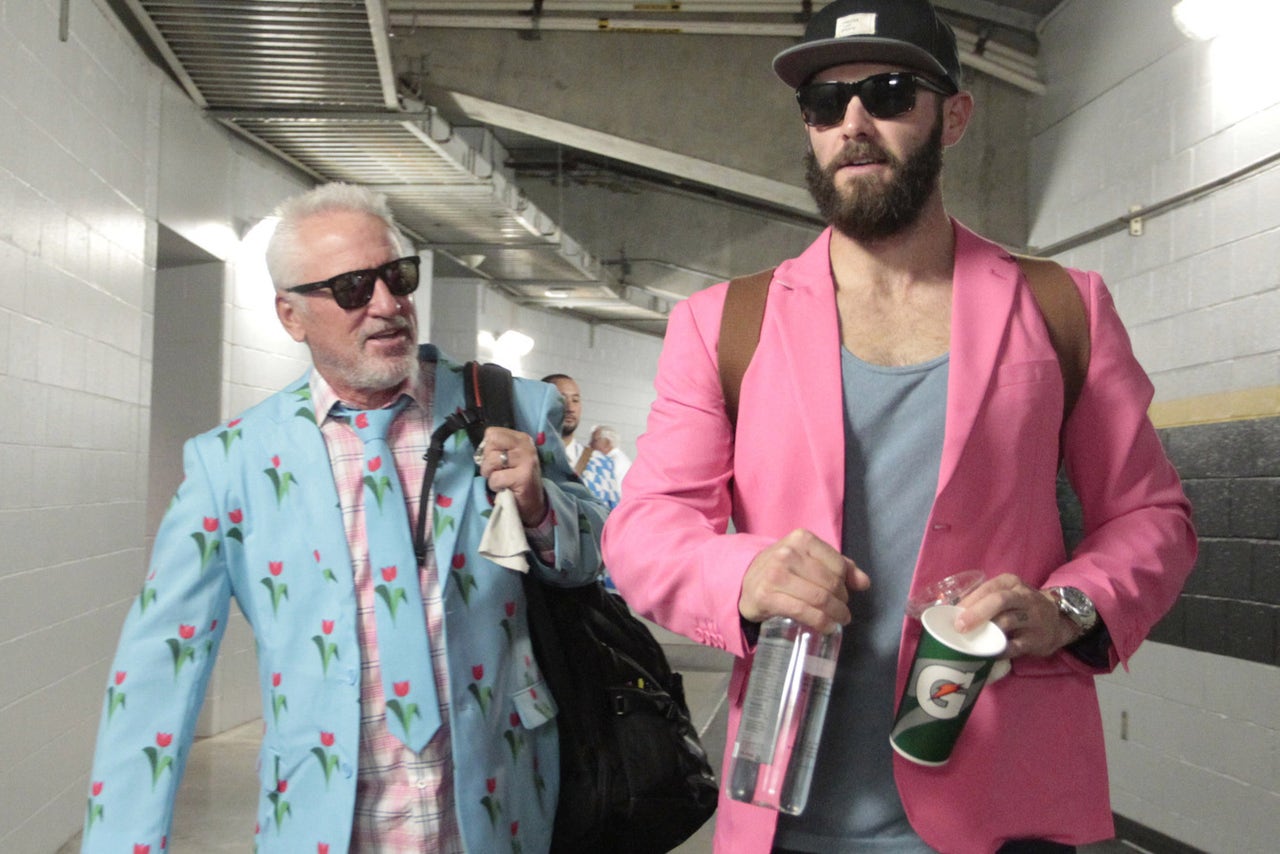 Joe Maddon is two parts baseball shaman and one part Chill Dad just trying to enjoy this Lazy River.
This latter part—the weird chillness of Maddon—has given birth to some of excellent quotes over the last year—quotes the Chicago Cubs manager has spun into popular, Cubs-themed apparel benefitting his Respect 90 charity.
So far Maddon's "Try Not to Suck" shirt has been the most popular item of the line, but there's a new challenger to the throne now.
ESPN's Jesse Rogers tweeted an image of Maddon debuting the latest dud from his Korked Baseball line. It plays on Maddon's dress code for the team: "If you think you look hot, wear it." And it has a flamingo. So it's perfect.
Take my money, Joe.
Dan is on Twitter. Real men wear pink water fowl.
---
---