Major League Baseball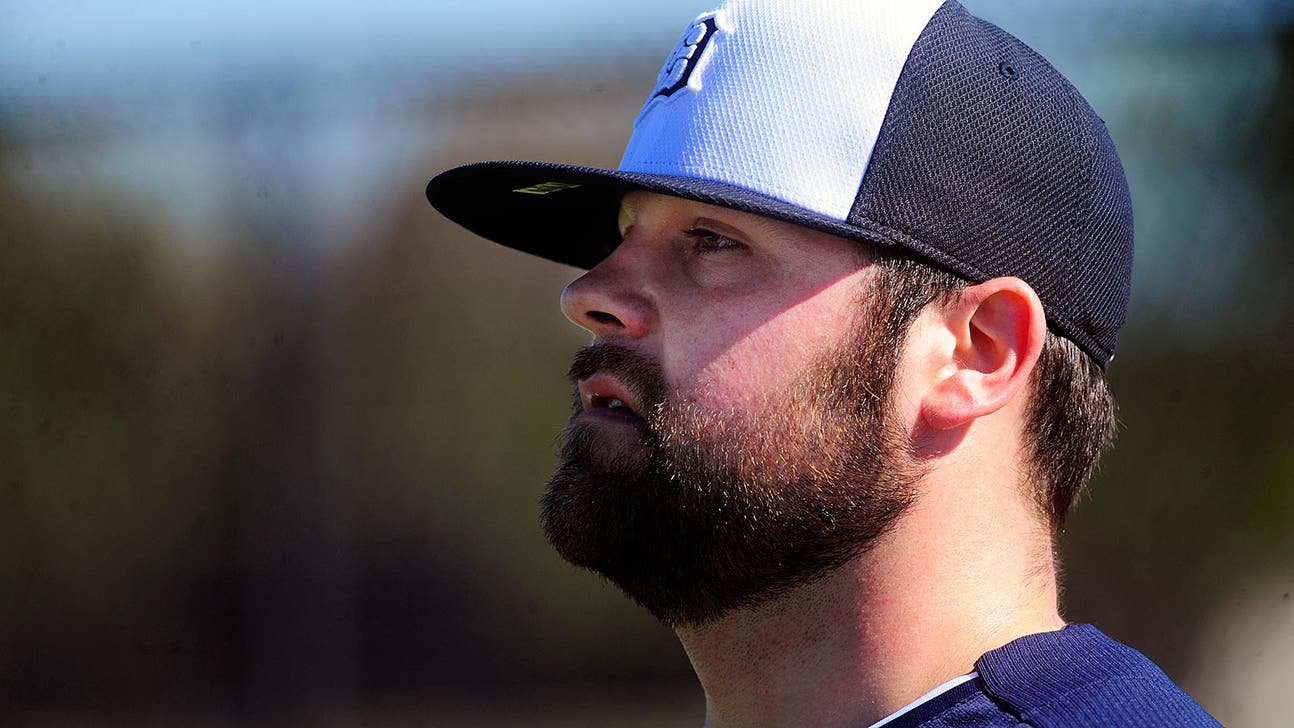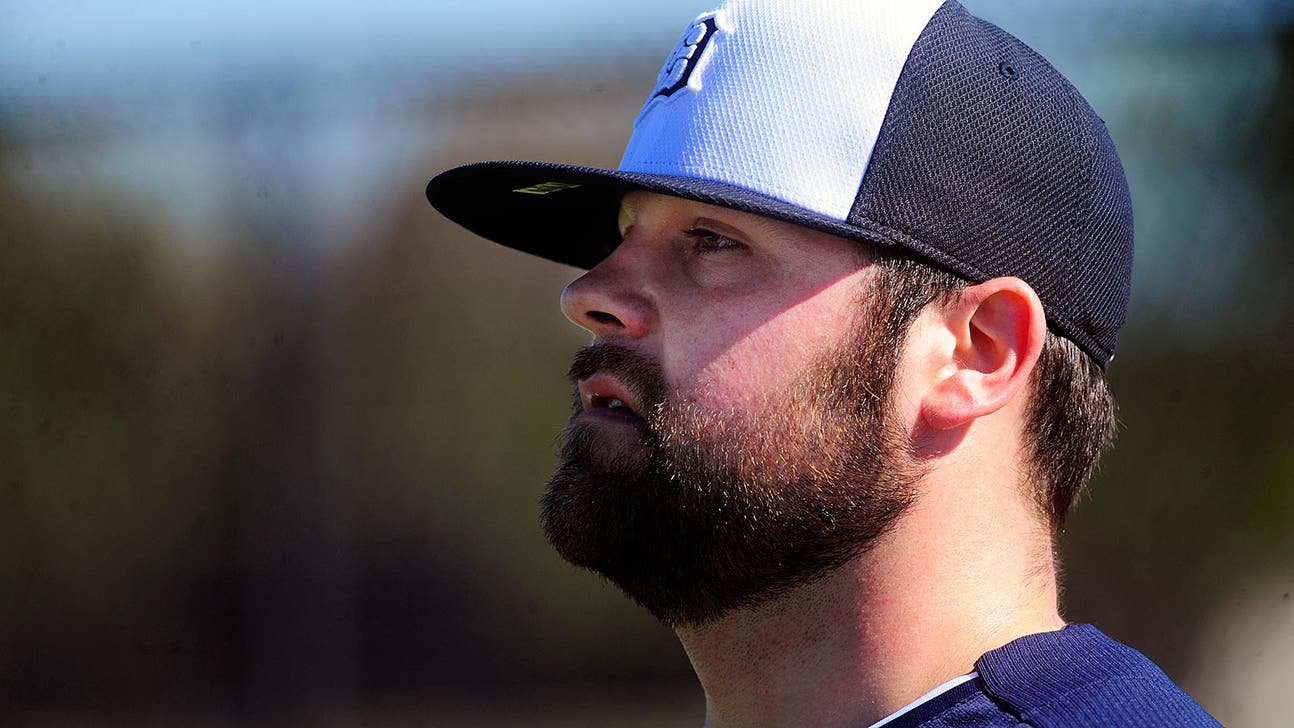 Major League Baseball
Joba is older, wiser, thinner, hairier — he may be better, too
Published
Feb. 21, 2014 5:16 p.m. ET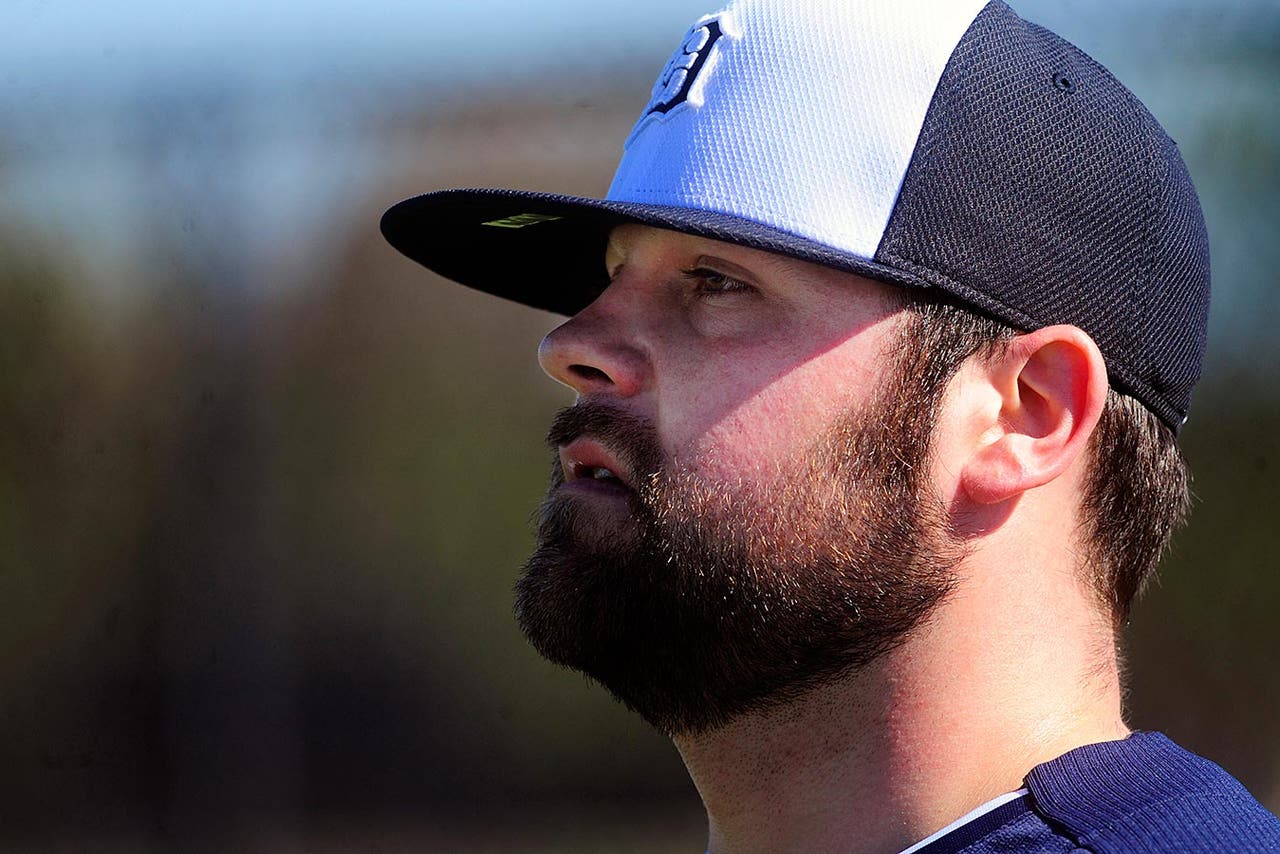 LAKELAND, Fla. — Joba Chamberlain snapped off a slider that had midseason bite.
"Yes, yes, yes," Chamberlain said from the mound.
Torii Hunter stepped back into the box against his new Tigers teammate.
"Fastball," Chamberlain announced. "Hit it if you can."
Oh boy, I thought, typical Joba bravado.
Hunter lined the pitch past first base, where there was no fielder, then shouted back to Chamberlain jokingly, "Teixeira ain't there anymore!"
What happened next, though, was the most revealing part of the exchange on Thursday, an indication that perhaps the Tigers are getting a "New Joba," and not the immature right-hander who often frustrated the Yankees.
His session complete, Chamberlain met with Hunter behind the batting cage and asked the veteran outfielder what he saw.
Was Chamberlain tipping pitches? Could Hunter recognize pitches out of Chamberlain's hand? What was the difference now that Chamberlain was starting his delivery with his hands at his chest instead of his waist?
Student-of-the-game type stuff.
Chamberlain, 28, looks different; he said he lost 15 pounds this offseason with the help of a personal chef, and he is happily sporting a beard now that he has been liberated from the Yankees' facial-hair police.
He sounds different, talking about lessons learned during his seven seasons in New York, lessons he wants to impart to younger pitchers.
"He is different," Hunter said. "I've seen him with (new closer) Joe Nathan. Early in the morning, those guys are working out together. He's riding his coattails a little bit, asking a lot of questions.
"I see him out there executing pitches, working his butt off. I didn't know that about Joba being on the other side. But now I know — this guy works pretty hard."
OK, stop.
If, as Simon and Garfunkel wrote, a nation turned its lonely eyes to Joe DiMaggio, Yankees Nation probably is rolling its eyes over Joba.
Many with the Yankees viewed Chamberlain as unreliable, among other things. Heck, if Chamberlain had shown this kind of commitment last season, maybe he would have landed a three-year, $16.5 million free-agent contract like his former Yankees teammate, left-handed specialist Boone Logan. Instead, Chamberlain wound up with a one-year, $2.5 million deal.
Something had to give. To hear Chamberlain's version, it did. Other than attending Logan's wedding, he stayed home in Lincoln, Neb., with his son, Karter, 7, the entire offseason.
"I changed everything," Chamberlain said. "I didn't travel at all. I just changed my lifestyle.
"I learned a lot in New York, through the (Tommy John and ankle) surgeries, through everything that went on. It taught me to be a better baseball player. It taught me to be a better father. It taught me patience. It taught me to be a better teammate.
"I knew coming in that I wanted to prove that I appreciate the opportunity to play for this organization. I was going to come in the best shape I've ever been, just be ready. I threw the ball probably the best I have in years (on Thursday). That's a great sign."
His arm, when healthy, always has been his best asset. Maybe now that Chamberlain is out of New York, perhaps it will be easier for him to keep his head together, too.
Right-hander Ian Kennedy, whom the Yankees drafted 21st overall in 2006 — 20 places ahead of Chamberlain, blossomed only after he was traded to the Diamondbacks.
Righty Phil Hughes, drafted by the Yankees with the 23rd overall pick in '04, also could revive after signing a three-year, $24 million free-agent contract with the Twins.
"The first thing I noticed was that he's motivated, very motivated," Nathan said of Chamberlain. "I don't know what he was like in New York. But what I sensed from him when I first met him is that he wants to be better. Every day, he's been grinding out workouts and getting after it. That's a good sign."
So, has Chamberlain grown up?
"We all have to grow up," he said. "Not saying I wasn't. Everybody can challenge your maturity level. But you don't know anybody until you live in their shoes.
"The only way (fans) know me is by what people report. Which is fine. I'm OK with that. The game of baseball is so short. The game of life lasts forever. If you stop learning, stop growing, you need to check yourself out in the mirror and see what's going on."
Looking back, Chamberlain said, everything happened so quickly. He arrived in the majors throwing 97 mph but had to adhere to strict pitch limits ("The Joba Rules") during his breakout rookie season. He became a reliever, a starter, then a reliever again — and suffered two major injuries as well.
"I had my son when I was a junior in college (at Nebraska)," Chamberlain said. "I lived at home until I was a junior in college. The next thing you know, you give me over seven figures (Chamberlain received a $1.1 million signing bonus). And then (a little more than a year later) I'm in New York City.
"It was a lot in a short amount of time. You actually look back when you get older — I say I'm old now, I'm only 28. But all those experiences led to this offseason. It was one of the biggest offseasons in my life. I get a chance to come over here and start clean."
Will it make a difference?
Chamberlain had a 4.93 ERA in 42 innings last season. His walk rate was the highest of his career. But he still averaged 94.6 mph with his fastball, according to Fangraphs.com.
If Chamberlain can recapture his old form, the Tigers' bullpen could go from a weakness to a strength.
If.
It's a word Joba has heard before.
---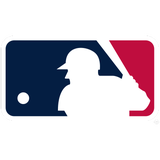 Get more from Major League Baseball
Follow your favorites to get information about games, news and more
---