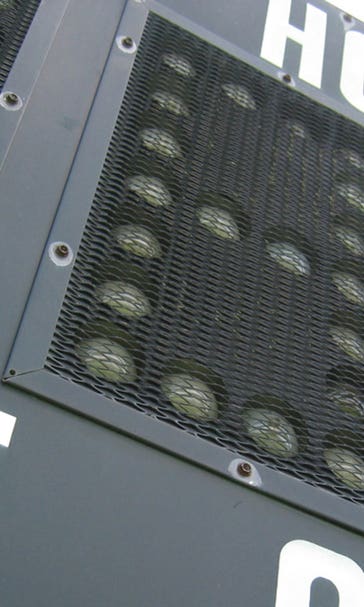 Japanese high school baseball game lasts four days, 50 innings
August 31, 2014

Baseball games go to extra innings sometimes, making it a late night for everyone.
It's not often that those extra innings go on for days and days.
But in Japan, a high school baseball game did just that: lasting four days and 50 innings.
Yes, that's right, 50 innings.
And the teams weren't trading runs either.
The game between Chukyo and Sotoku high schools was scoreless until the final inning.
Chukyo finally was able to put runs on the board and won the game 3-0.
Check out the last inning of the game. (Warning: The video is 19 minutes long. Two runs are scored at about 6:30, and the inning finally wraps up around 15:30,) 
Just take a look at the statistics: Chukyo's starting pitcher, Taiga Matsui, threw 709 pitches and allowed 26 hits over his 50 innings; his opponent, Jukiya Ishioka of Sotoku, threw 689 pitches and allowed 22 hits.
There was a lot riding on the game because it was a semifinal matchup in the 59th National High School Rubber Baseball Tournament.
(h/t Big League Stew)
---
---