Jake Arrieta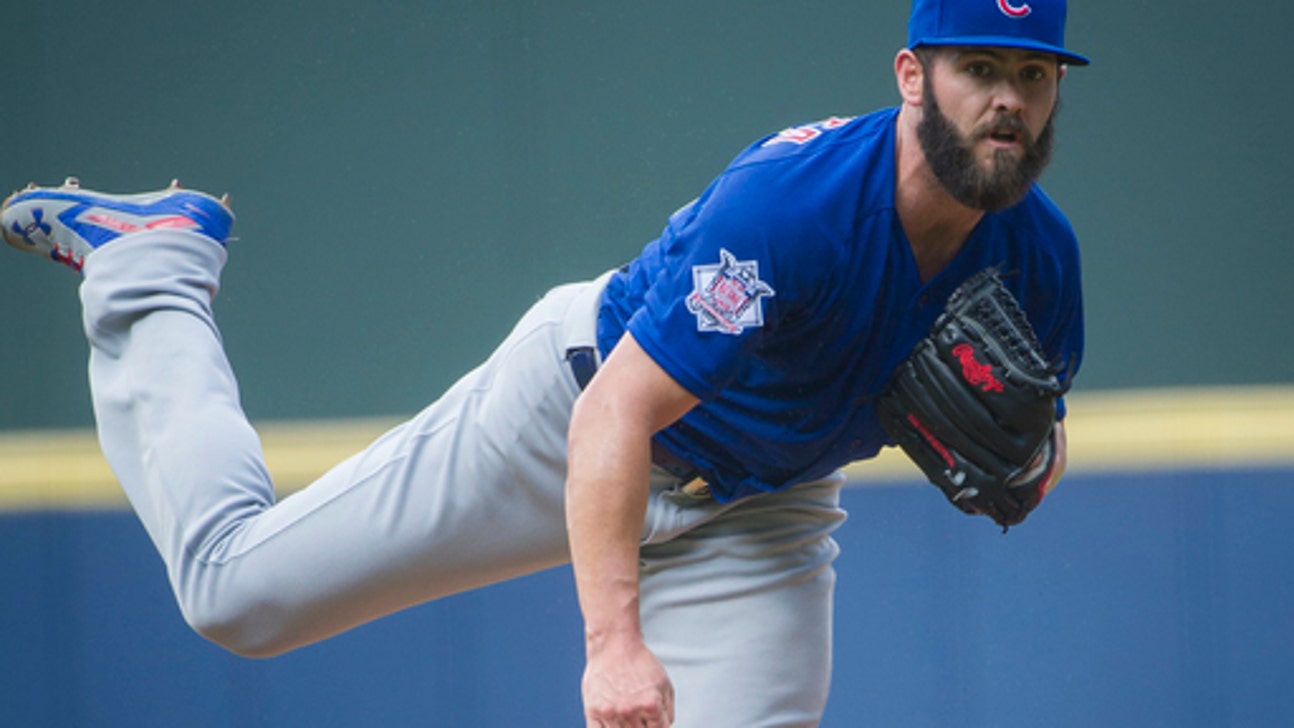 Jake Arrieta
Jake Arrieta throws his bat into the ring for Home Run Derby
Published
Jun. 12, 2016 7:36 a.m. ET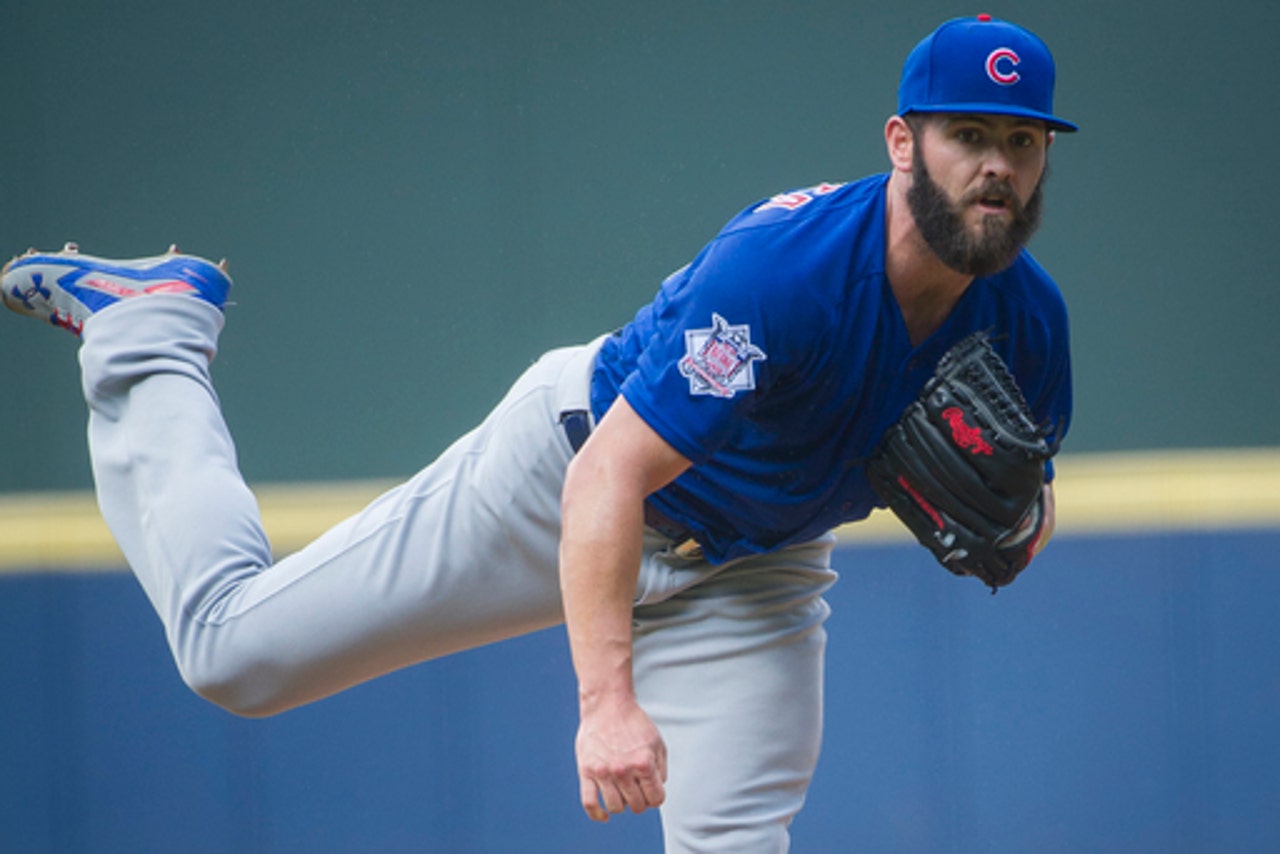 Chicago Cubs ace Jake Arrieta was feeling pretty cocky after picking up two hits in Saturday's 8-2 win over the Atlanta Braves -- saying he'd like to get a shot at participating in the Home Run Derby.
Riffing on comments from San Francisco Giants hurler Madison Bumgarner last week, Arrieta seemed enthused by the prospect of taking on baseball's best sluggers at their own game.
''If he's in it, I want to be in it. I honestly think that would probably be the most adrenalin I would ever have,'' Arrieta said.
Arrieta has three homers in 172 career at-bats, all three coming between this season and last. And he's got a .276/.344/.414 slash line this season that might be emboldening him. And just look at this monster blast he hit at Chase Field earlier this season:
That's not bad, but it's no Bumgarner. The burly Giants star has 13 in his career and 11 (and counting?) in the last three seasons. He also put on a show with a series of batting practice homers last week in St. Louis -- including some that reached the highest deck in the stadium.
His manager, Bruce Bochy, shut down that talk right away.
"No, to be serious, I couldn't let him do it," Giants manager Bruce Bochy told ESPN. "We couldn't let him do it.
"... Bum, he's convinced he could win it. I think he would wear himself down in the first round, he'd try to hit it so hard."
We don't see this trend ever getting off the ground, but if it does, there's one pitcher who absolutely has to be included.
---
---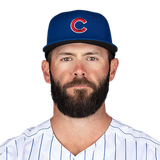 Get more from Jake Arrieta
Follow your favorites to get information about games, news and more
---