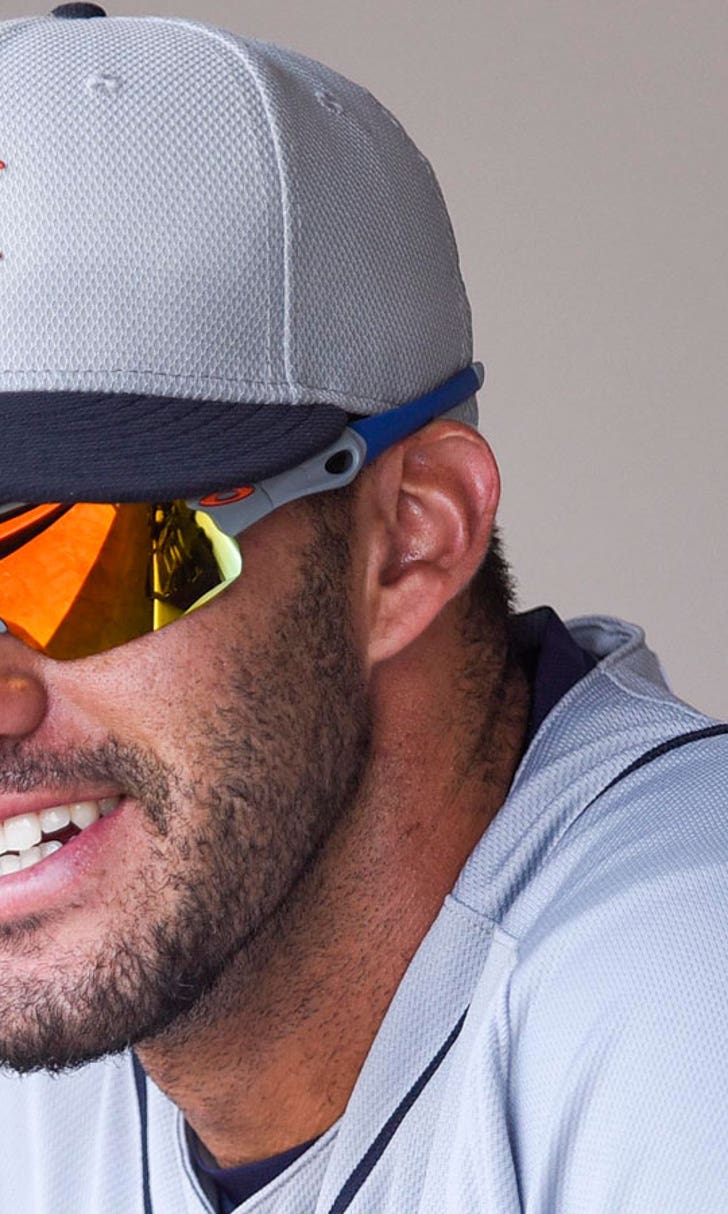 J.D. Martinez among four Tigers' players to file for arbitration
BY Lindsey Foltin • January 12, 2016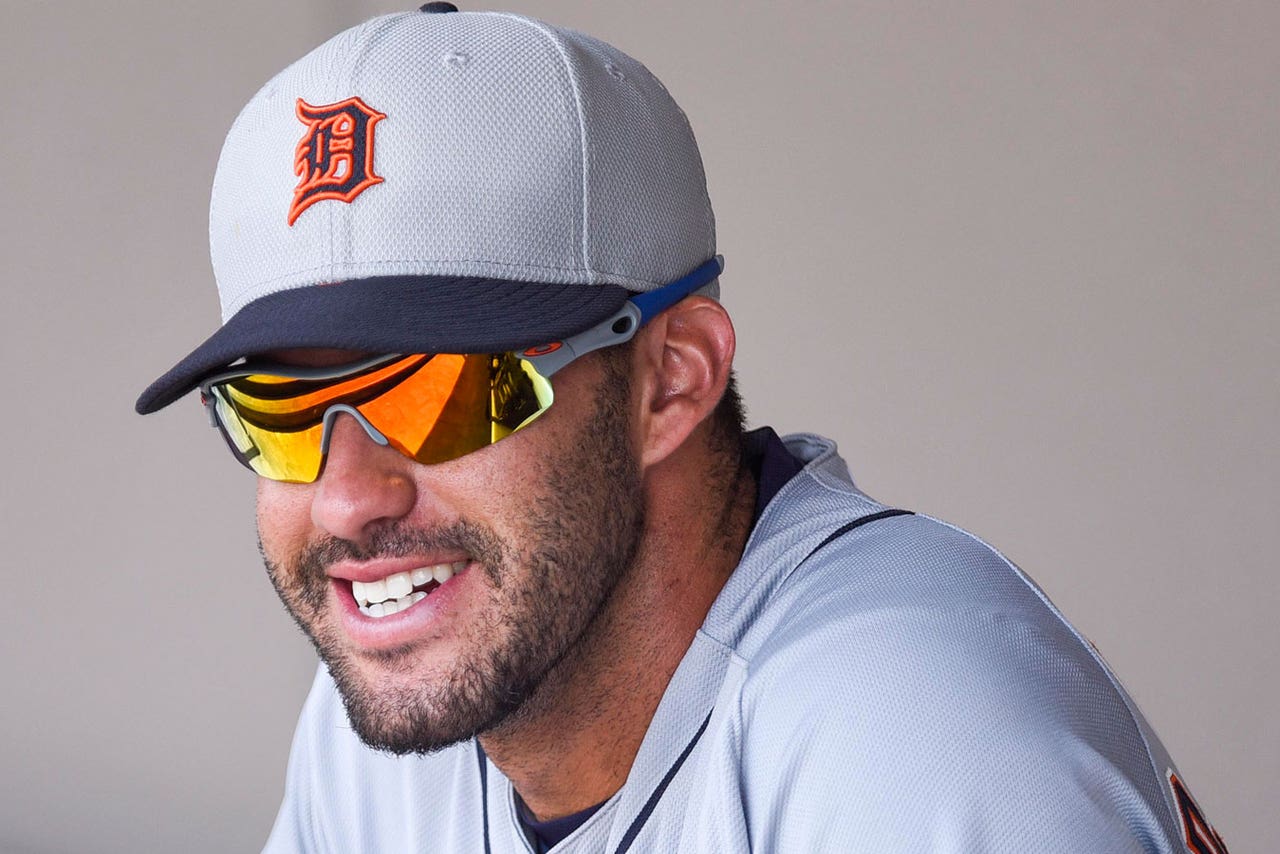 J.D. Martinez should be poised for a huge raise from the Detroit Tigers after the numbers he put up last season, but will the two sides see eye-to-eye when they exchange 2016 salary figures this week?
Tuesday is the deadline for all arbitration-eligible players to submit their salary requests for the 2016 season and Detroit has four players to sign. In addition to Martinez, shortstops Jose Iglesias and Andrew Romine and reliever Justin Wilson are due for arbitration raises.
Once the players file their salary requests, teams have until Friday, January 15, to exchange their figures.
With many players, the arbitration process is simple. Players and agents file a salary they think they're worthy of, and teams either agree or try to negotiate a lower amount. Often times, the two parties will meet in the middle, avoiding an arbitration hearing.
---
---