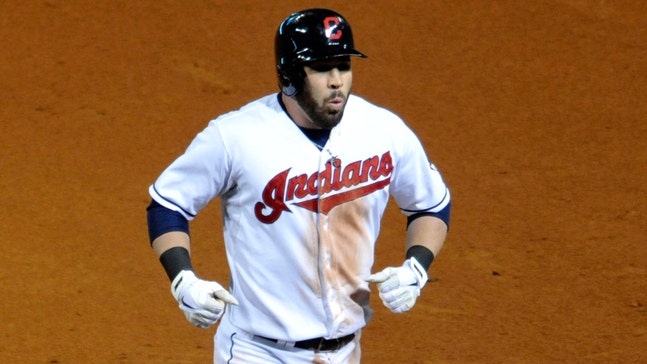 Is Jason Kipnis a permanent solution for the Indians' leadoff spot?
Published
May. 4, 2015 2:43 p.m. EDT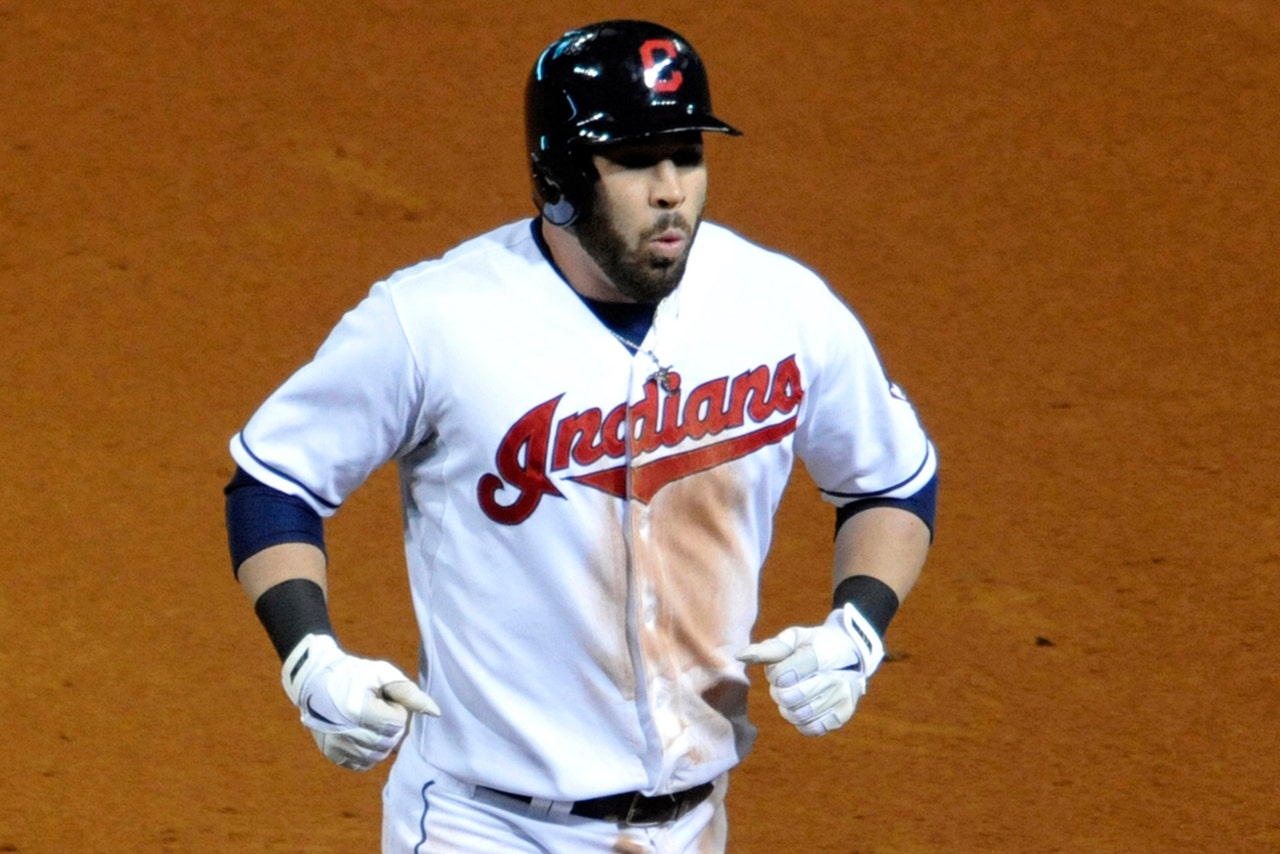 Jason Kipnis the All-Star had been missing in action for the better parts of the past two seasons.
But is the All-Star second baseman that Indians fans know and love finally back?
It's probably too early to say, but he certainly seems to be on the right track.
Kipnis was moved to the leadoff spot by manager Terry Francona about a week ago. And it's looking like a smart move by Tito.
In his first eight games batting leadoff, Kipnis has hit .344 with with three home runs, seven RBI, six walks and eight runs scored. During Sunday's win over the Blue Jays, Kipnis went 4-for-5 with a home run and two RBI.
"I think it has given us a boost, him being there," Francona told reporters after Sunday's game.
Teammate Michael Brantley echoed that sentiment.
"He's doing a great job," Michael Brantley told reporters. "Setting the tone. Getting on base. Creating havoc. Like he did in the bottom of the eighth, taking that extra base, that passion and that desire to be aggressive is only going to help us. You've got to be aggressive and keep pushing the envelope. That's how teams make errors. That's how you get the other team on their heels."
So what does Kipnis say of the change?
"That's for me to know and you guys to enjoy watching."
(h/t Northeast Ohio Media Group)
---
---