Indians' Salazar joins Bauer in imitating teammates' batting stances
Published
Jul. 7, 2015 2:32 a.m. ET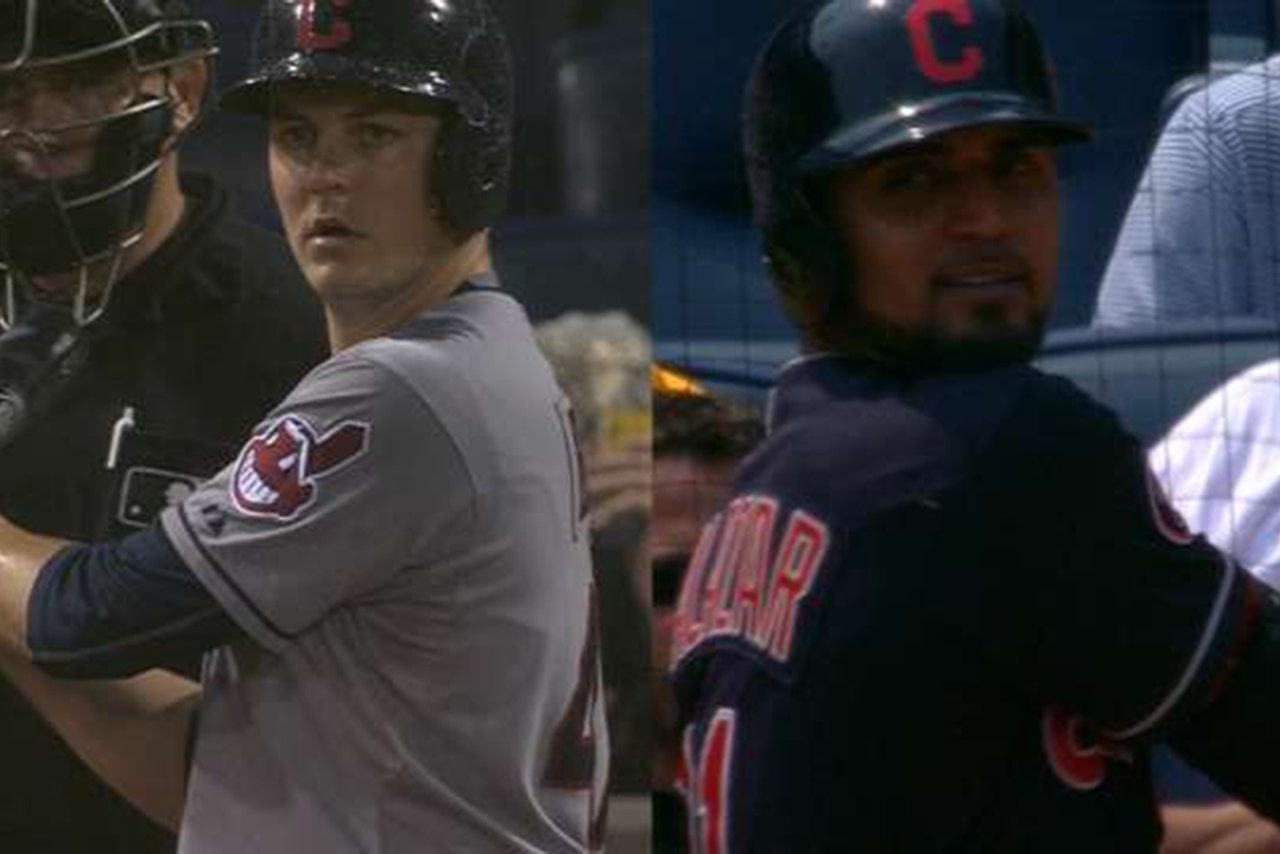 If you thought Trevor Bauer's impressions of his teammates' batting stances were funny, you'll love Danny Salazar's rendition.
On Friday, we saw Bauer put on a show, imitating his teammates at the plate during the Indians' 5-2 victory over the Pirates.
Two days later, Salazar followed suit, giving his own performance of his teammates' batting styles.
He started by mimicking Jason Kipnis:
Salazar then put on his best Carlos Santana impersonation: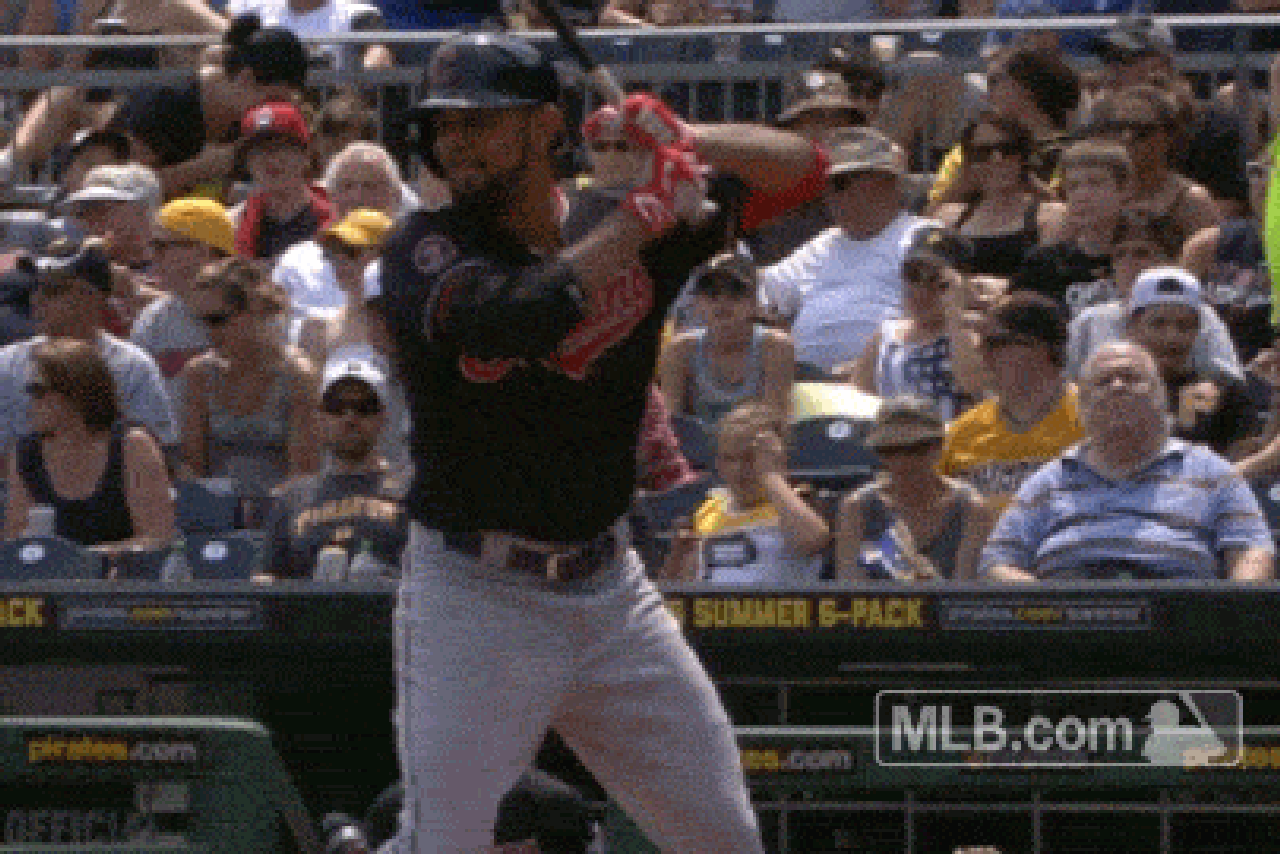 Unlike Bauer, who got on base via walk during his showcase, Salazar struck out in both of his plate appearances.
Danny should probably stick to what he does best: pitching. The right-hander is 7-4 with a 4.10 ERA so far this season.
(h/t MLB Cut 4)
---
---