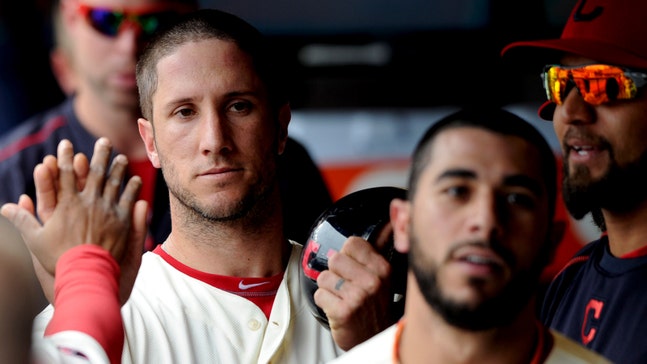 Indians players shave heads in support of Mike Aviles, his daughter
Published
May. 27, 2015 10:49 a.m. ET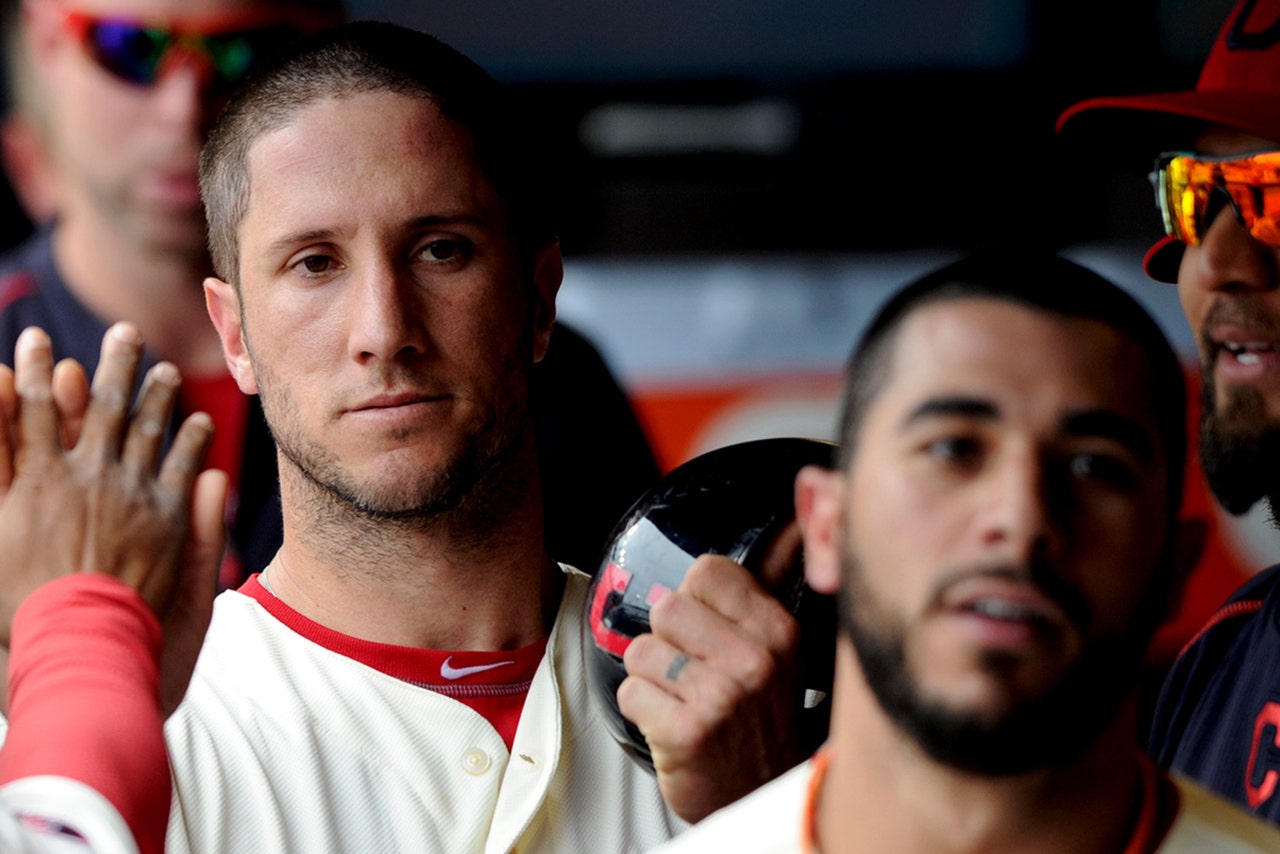 You might have noticed a number of Indians players have recently gone bald -- on purpose. And it's for a great cause.
The guys in Cleveland's clubhouse are shaving their heads to support their teammate Mike Aviles and his 4-year-old daughter Adriana who was recently diagnosed with leukemia.
"It's a team thing," said second baseman Jason Kipnis, via Cleveland.com. "It started with Mike's daughter because of what she's going through. Unfortunately, she's going to be losing her hair soon from chemotherapy and we all wanted to join in."
Kipnis and Nick Swisher were two of the first players to sport the buzz cuts, then nearly the entire team followed suit. Even some members of the coaching staff have joined in.
"It started with a couple of guys and has spread throughout the whole clubhouse," Kipnis said.
Aviles was placed on the Family Medical Emergency list on May 8 when his family initially learned of Adriana's diagnosis. He missed eight games before returning on May 17. Aviles has chosen not to speak with the media about his daughter's condition. His teammates have been a strong support system and have expressed how important it is to have him back.
Having Mikey back, he's one of the best clubhouse guys there is probably in this entire league." Kipnis said via Ohio.com.
"He's a great person, a great teammate and I think all the other guys have done a good job of stepping up to kind of make him feel welcomed and back at home and like nothing's changed. And I think there's been numerous guys that have told him that if he needs anything at any time that they're there for him. So I think this is a good distraction for him when it can be, baseball."
---
---